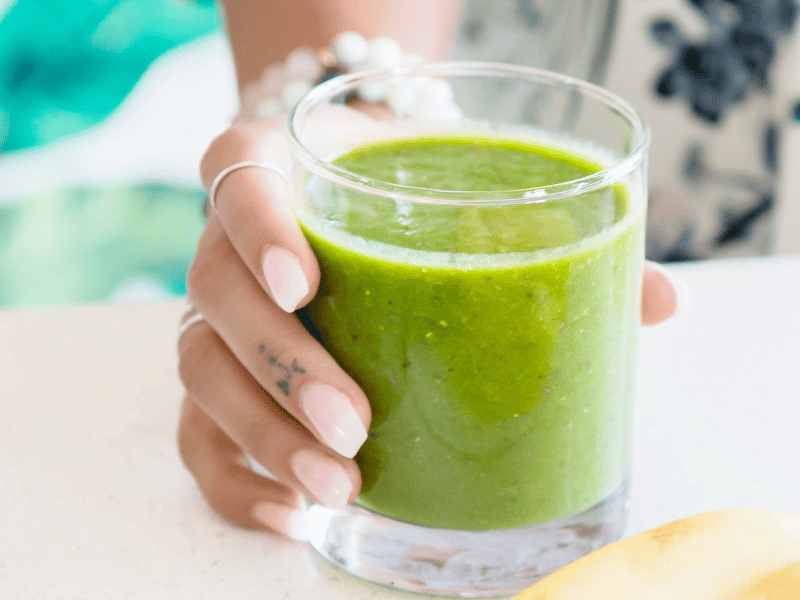 This summery weather has everyone inspired to get out and have some fun – and we're doing just that! We're having our first June NC Blogger Network gathering, this time at JuiceVibes Cary (In Cary, NC). This fun event was put together by Anna of MyCancerChic.
One of the best parts of any event is connecting with other bloggers. During our May event, bloggers not only got to shop at a discount, but they also made new friends, and some walked away feeling inspired based on the conversations they had with their fellow bloggers. Finding a community that gets you, understands you, and can relate to you is so important. We hope you'll come on out, connect with other local bloggers, and make a few new friends.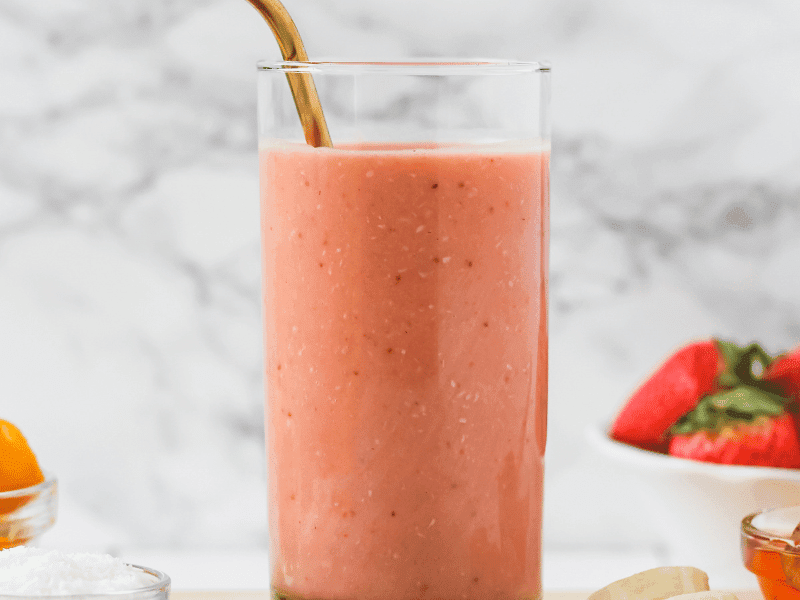 Join us at JuiceVibes Cary
When: June 13th from 5:30 – 7:00
Where: JuiceVibes Cary: 1369 Kildaire Farm Rd. Cary, North Carolina 27511 (Get Directions)
RSVP: Please RSVP to MyCancerChic@gmail.com so we can get an idea of how many people to expect.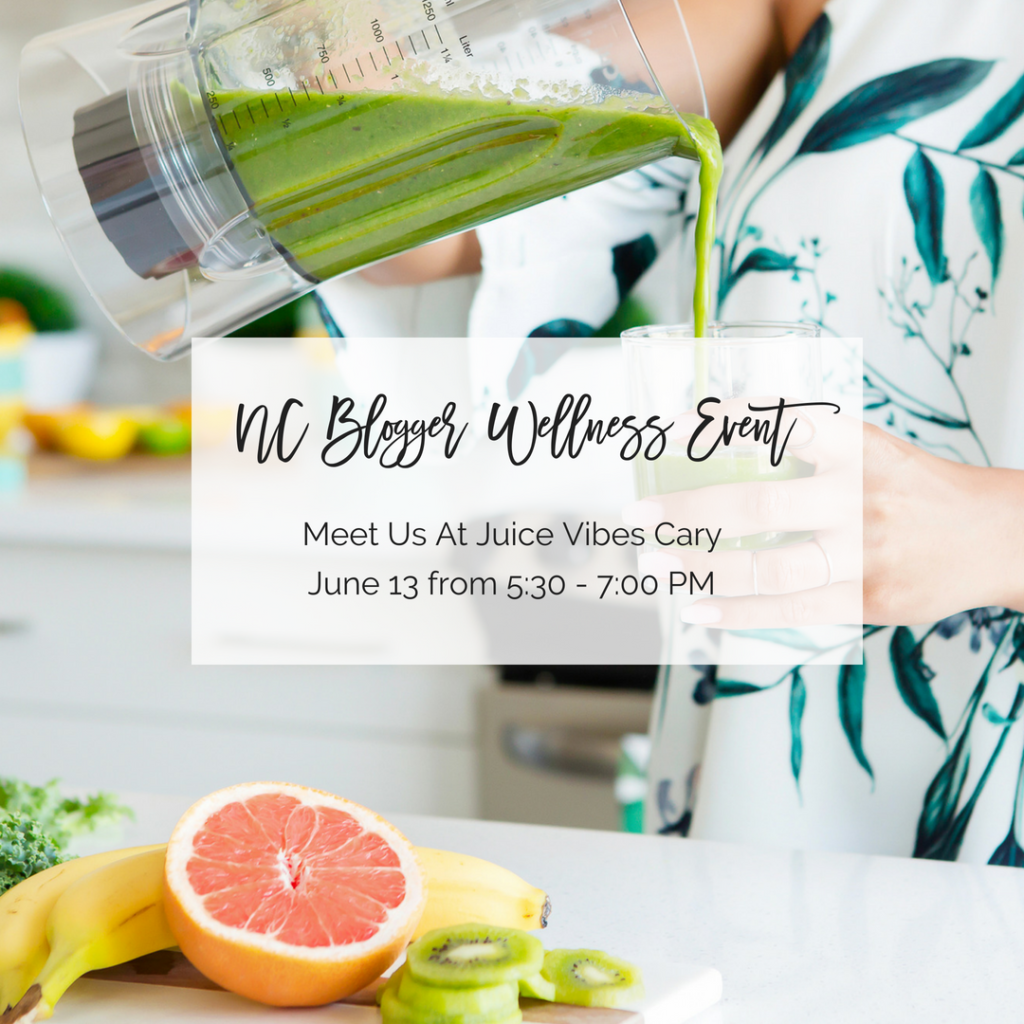 Come on out and enjoy juice and smoothie samples, and learn about the benefits of plant-based eating, essential oils, and so much more. They also have Acai and Pitaya Bowls! Consider it a healthy excuse to hang out with local bloggers.
You can get a sneak peek at what JuiceVibes has to offer by checking out their Instagram account at @JuiceVibes_Cary.
JuiceVibes Cary has a wonderful assortment of fresh-squeezed, nutrient-dense juices, smoothies, and munchies with only the purest ingredients available. They support local businesses by sourcing local and organic produce when available. JuiceVibes's mission is to be a resource for the communities they serve by offering healthy foods that help boost the immune system and increase your quality of life.
Know someone who might enjoy this event? Share it with them. We look forward to seeing you there!