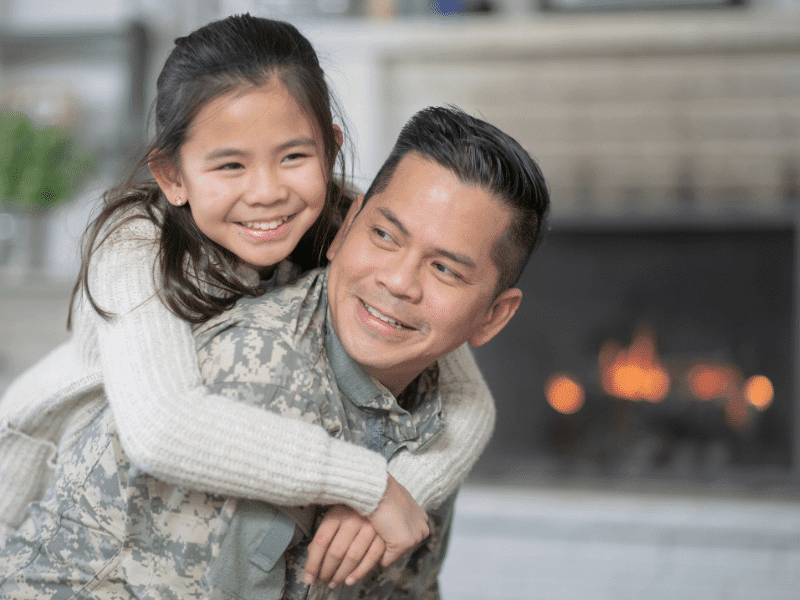 Active Duty Dads Get Free BabbleSoft Memberships
Father's Day is this weekend, June 15! I wish all the fathers out here a very happy Father's Day filled with love and laughter. I'd also like to invite new dads to try Babble Soft's baby applications. Times have changed. Now more than ever before, fathers are taking an increasingly hands-on approach in caring and nurturing their children, especially while they're little.
For all those new military dads who can't be there when their babies are born or who'll have to ship out soon after, we're proud to partner with BabbleSoft.com to offer FREE subscriptions to their applications. These applications are a great way to stay connected with your baby back home and keep up with its routine.
Also See: 4th of July Feature and Freebies
For all the rest of the dads out here and the other fathers you know who might like to be actively involved in caring for their newborns, you can receive 15% off purchases of all subscriptions through June 15 using code FATHER#1. What better reason for new dads to be on the internet or their mobile devices than to keep up with their baby's activities and milestones?
So this year, in addition to all of those typical "dad gifts" for Father's Day, surprise a new or expecting dad with a fun and easy way to get involved in his baby's first milestones.