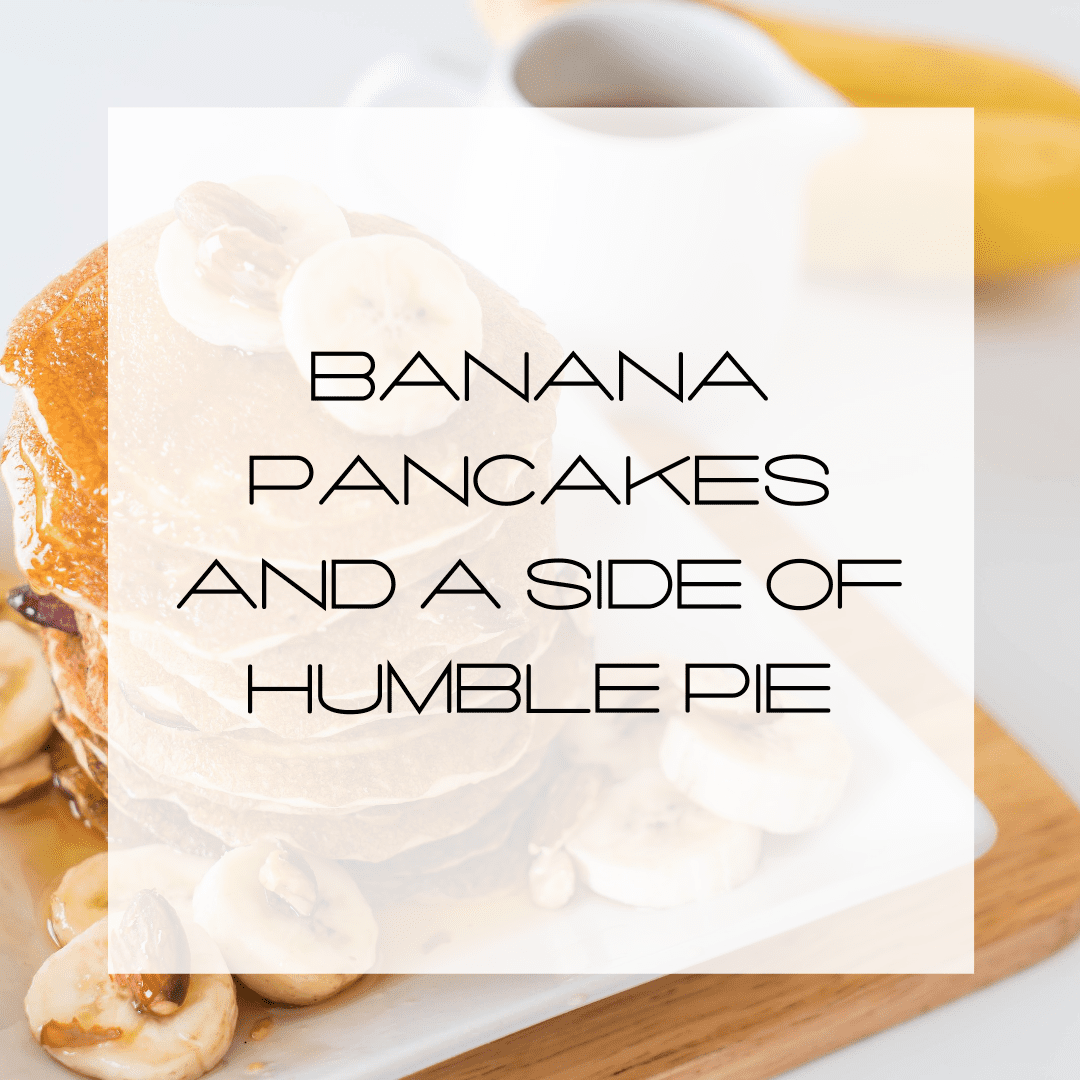 Banana Pancakes and a Side of Humble Pie
The wonderful thing about parenting is that you never have an opportunity to get too high and mighty. Your kids will always keep you humble, and that's a good thing.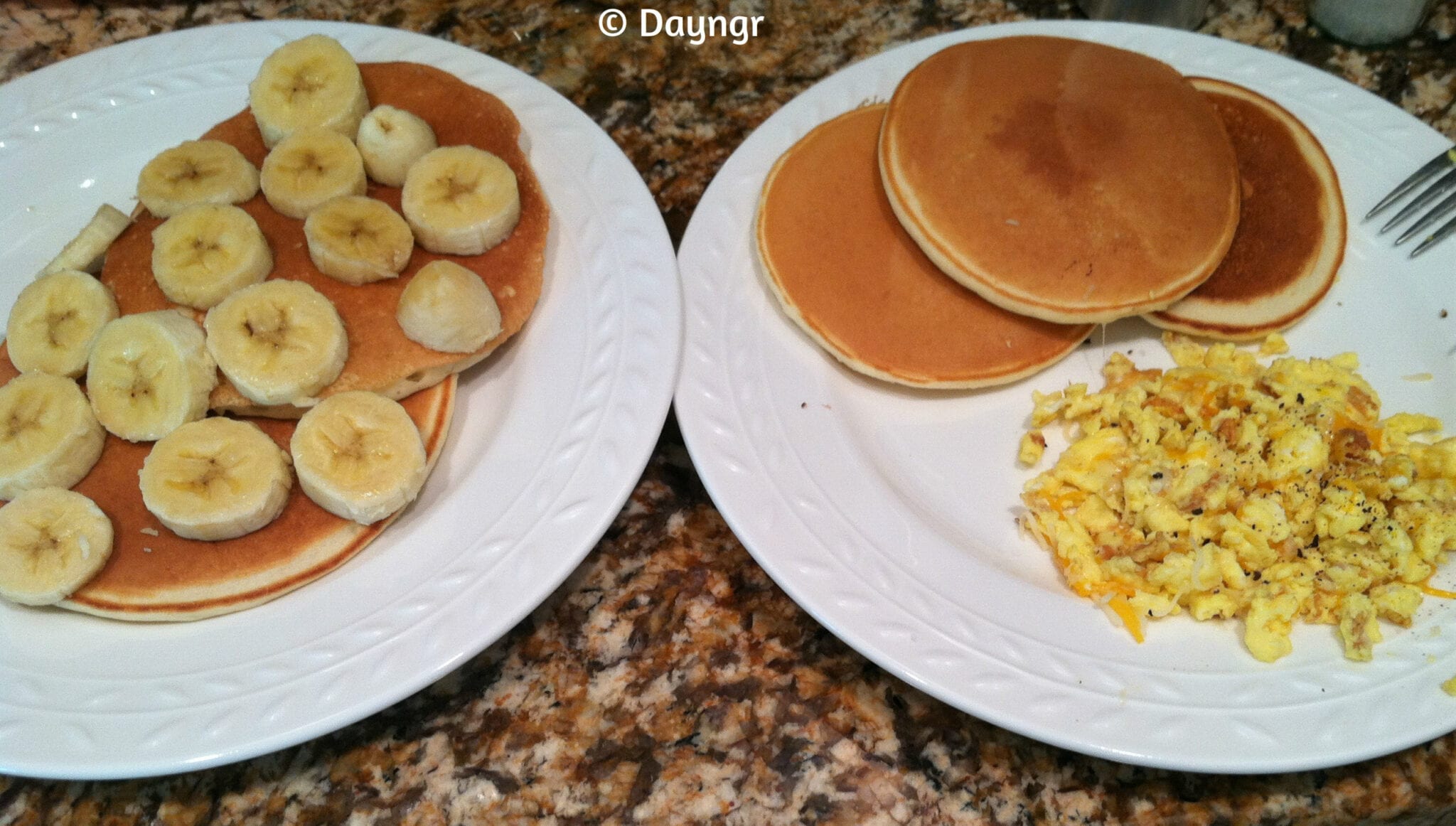 Mmmmm! Banana Pancakes! One of the best things about having a great big kitchen is the space to cook up a storm. I'll be the first to admit, I've never been one to get wildly excited about cooking, but in our new home, at least we have a functional kitchen! Our home in Miami didn't even have an oven. I'm no Barefoot Contessa, but I am enjoying experimenting more and making meals at home. This morning it was banana pancakes for the little miss and pancakes and eggs for the little master. I had to laugh, though. After I made this delicious breakfast, my son advised me it was almost as good as our cousin GiGi's. I guess I'll have to keep working at it!
Do your kids tell it like it is, too? Do you have a breakfast go-to that you like to make? Let me know in the comments!