5 Ways to Help Your Neurodivergent Child Navigate High School
Two decades ago, diagnosing a neurodivergent child with autism or ADHD was often an arduous and protracted process. However, today, the pace of diagnosis has markedly accelerated, yet this newfound swiftness presents its own set of challenges. A growing number of children are currently awaiting diagnoses for autism or ADHD, sometimes enduring years before receiving the necessary identification, sometimes not until they reach high school. This juncture of a child's educational journey, marked by adolescence, introduces a distinctive array of hurdles and possibilities. As a parent, it's crucial to be well-informed about what this stage entails and how to navigate it effectively.
First and foremost, what does Neurodivergent mean?
The terms neurodivergent and neurodiverse refer to people whose thought patterns, behaviors, or learning styles fall outside of what is considered "normal," or neurotypical. Neurodivergence embraces the idea that differences in the human brain are natural and, in many cases, can lead to meaningful and positive insights and abilities.
1. Get Your Child Diagnosed
If you have been convinced for years that your child may be on the spectrum or possess traits of ADHD, having a diagnosis as soon as possible is a vital practice. There are many providers of different therapies. Organizations such as MetroEHS, https://www.metroehs.com, specialize in ABA (Applied Behavioral Analysis) therapy to ensure your child receives a diagnosis and appropriate support.
By high school, your child will have a support system, but if not, it is never too late to seek the appropriate support. By high school, your child will have a support system, but if not, it is never too late to seek the appropriate support.
2. Communicate With the Teachers and Staff
Open communication is a vital channel, but it's also essential to be acutely aware of the teachers' attitudes toward it. There are still instances of teachers who are set in their ways, especially when it comes to neurodiverse topics. Teachers of elementary school children are far more in tune about this, but high school can certainly be where a child is thrown to the wolves.
Having an ongoing dialogue with your child's teachers regarding the diagnosis and the necessary changes in their needs, medications, or even learning settings can strengthen your relationship with the school and improve your child's education.
3. Address Your Child's Emotional State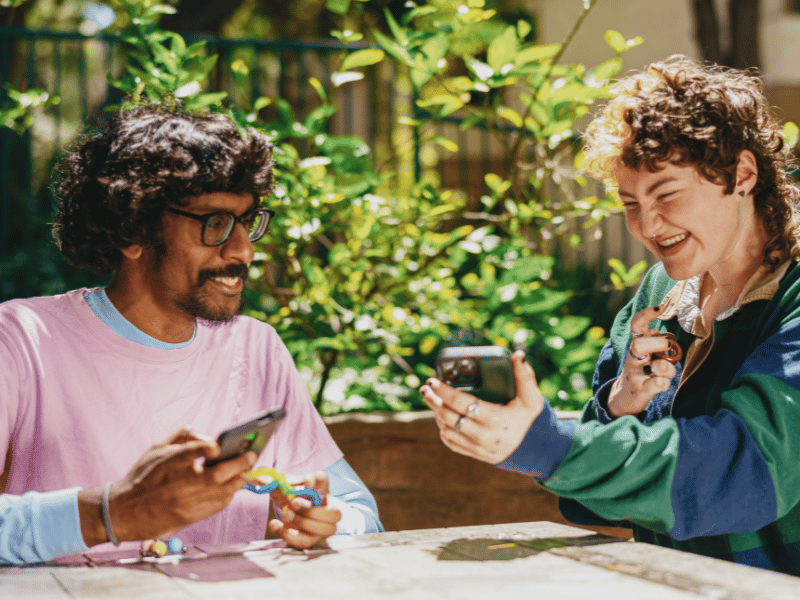 Neurodivergent children with ADHD or autism can easily be bullied because they're considered different. It's vital for you to seek out support networks for your child to help them express their needs and boundaries respectfully, but also to ensure they can emotionally deal with those individuals who pick on children for being anything slightly different. There are several anti-bullying tactics for ADHD children at Fast Braiin that you and your child can learn together.
Adolescents with ADHD may struggle in other ways, for example, with functioning skills like organization or planning. It can be emotionally overwhelming to have a change to the school timetable thrust upon them. Working with your child to develop strategies to overcome the emotional turmoil of these changes and using smartphone apps or planners can empower them to have more control over their emotional state. Additionally, prioritizing their emotional development by encouraging social activities in combination with therapy or counseling, if necessary, can give your child greater confidence and prevent them from feeling segregated because of their ASD or ADHD diagnosis.
4. Pay Attention to Their Mental Health
Being a teenager is a challenging time for anybody. Those with neurodivergence, ADHD, or autism are more prone to anxiety because of affirmation changes thrust upon them, in conjunction with raging hormones and feeling isolated because of their condition. Professional help may be necessary in combination with healthy outlets, but also remember to provide a sympathetic ear as a parent.
You should work with your child to ensure that they never feel like they are alone. You can face plenty of pressures as a parent by having to engage with the school more times than is necessary because they're not following the appropriate plan, but remember that when it comes to supporting your child, you also need to be there for them emotionally.
5. Teach Your Neurodivergent Child Independence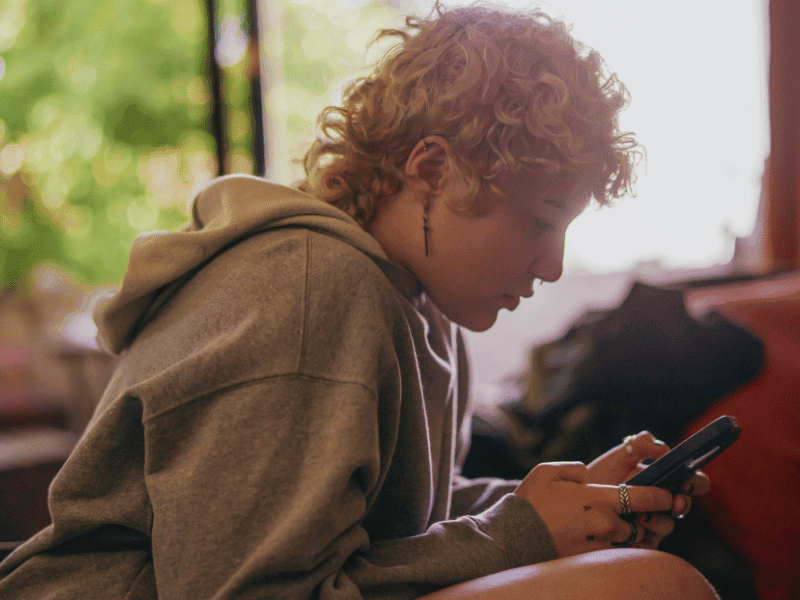 As your neurodivergent child grows and develops, their need for essential life skills becomes increasingly paramount. It's important to recognize that high school may not comprehensively cover these crucial skills, so it's incumbent upon you to proactively introduce your child to the tools and knowledge that will enhance their quality of life and long-term planning capabilities.
Navigating high school, particularly for parents of children with (neurodivergence) ADHD or ASD, can be a formidable undertaking. Your journey as a parent requires unwavering patience, adaptability, and relentless support as you advocate for your child's unique needs. Remember that you are not alone on this path, and your dedication to their growth and well-being is a testament to parents' profound impact in shaping their child's future.
What are your thoughts? Did I leave anything out? Add your thoughts in the comment section.