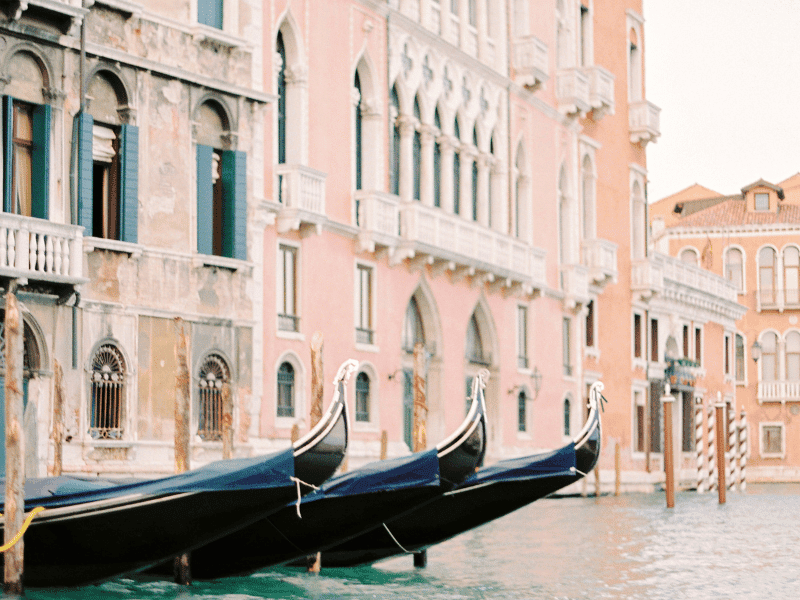 Decadent Travel Needn't Damage Your Health
Traveling is a luxurious and enriching experience that allows you to explore new cultures, savor exotic cuisines, and indulge in the beauty of diverse landscapes. Those a just a few benefits of travel. However, the pursuit of decadence in our travels often comes at the expense of our health. From overindulging in rich foods to neglecting regular exercise routines, the essence of luxurious travel seems to contradict the principles of a healthy lifestyle. But what if I told you that decadent travel needn't be synonymous with detrimental health?
In this blog post, I'll explore how you can enjoy decadent travel experiences without compromising your well-being.
1. Pack Your Health Essentials
Additions like exercise equipment, a reusable water bottle, and aligners might not be the first things you think of when writing your packing list, but these too-often forgotten essentials are vital to maintaining healthy focuses even as you travel. After all, with your exercise essentials at hand, you're far more likely to continue making time for at least short exercise sessions, while bringing your aligners along ensures that you can pursue dental health without undoing any work you've put in before now. These are small steps, but they can make a huge difference in ensuring you return home with your health intact and that you enjoy other elements of your trip with way less guilt than you might otherwise.
2. Mindful Indulgence
Decadent travel doesn't have to equate to an unbridled assault on your health. Adopting a mindset of mindful indulgence can make all the difference. Rather than overindulging at every meal or giving in to every temptation, choose your moments of decadence wisely. Savor each bite, appreciate the cultural significance of the food, and be conscious of your body's signals. This approach allows you to relish the luxurious aspects of travel without sacrificing your health.
3. Eat Like a Local, Not a Tourist
Tourists in a 'vacation' mindset will too often overindulge in unhealthy local delicacies that, for locals, are treat foods only. Italians certainly don't eat pasta all day, but many of us wouldn't think twice about doing so during an Italian trip! This will inevitably lead to health complaints and weight gain, which you can offset by eating like a local for most of your trip. Sure, there's nothing wrong with indulging in local treats once or twice, but for the majority of your stay, eating things like locally grown produce and healthier, everyday local delicacies will get you an authentic taste of your location and likely leave you feeling a whole lot healthier as a result.
4. Active Exploration
One of the easiest ways to counteract the sedentary nature of travel is to incorporate physical activity into your itinerary. Instead of relying solely on taxis or public transportation, explore the city on foot or by bike. Seek opportunities for outdoor activities, whether hiking in a scenic locale or enjoying water sports by the beach. Integrating exercise into your travel routine helps burn off those extra calories and provides a unique perspective on your destination.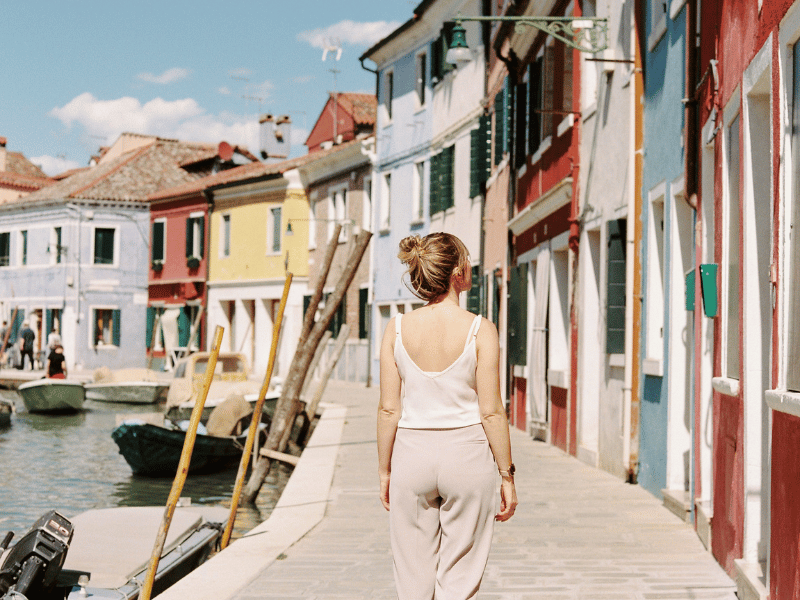 5. Wellness Retreats and Spas
For those seeking decadence without compromising health, consider incorporating wellness retreats or spa experiences into your travel itinerary. Many destinations now offer luxurious spa resorts that focus on holistic well-being. Indulge in rejuvenating spa treatments, practice meditation, and embrace relaxation techniques to balance the indulgent aspects of your journey.
6. Cultural Immersion
Immerse yourself in the local culture to understand and appreciate different perspectives on health and well-being. Many cultures emphasize a harmonious balance between mind, body, and spirit. Whether participating in a traditional tea ceremony, practicing a local form of exercise, or learning about traditional healing practices, incorporating these cultural experiences into your travels can enrich your understanding of wellness and your overall travel experience.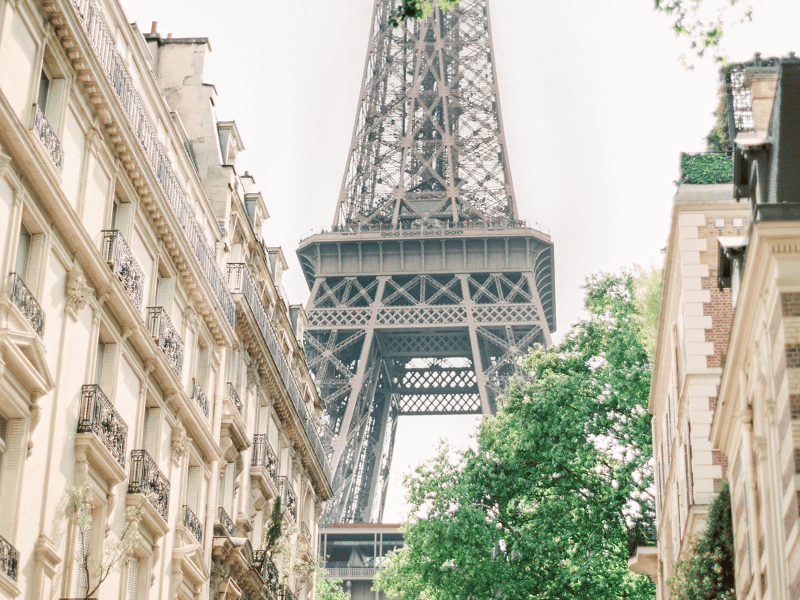 In closing, decadent travel needn't be synonymous with an unhealthy lifestyle. By adopting a mindful approach to indulgence, incorporating physical activity, maintaining a balanced diet, exploring wellness retreats, and embracing cultural immersion, you can enjoy opulent travel experiences without compromising your health. The key is to strike a balance that allows you to savor the luxuries of travel while nurturing your well-being, creating a harmonious synergy between indulgence and health. After all, a truly decadent travel experience should leave you with unforgettable memories and a revitalized and rejuvenated sense of self.