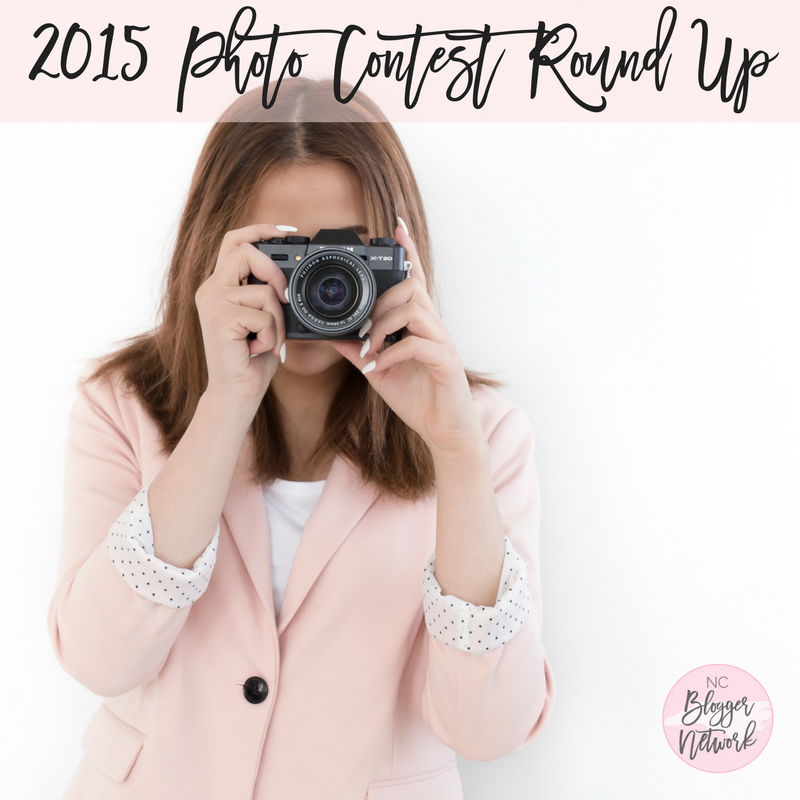 Our 2015 Photo Contest, sponsored by The Mast Farm Inn, is in full swing.  There are some beautiful entries, a lot of activity, and the NC Blogger Network is watching the talent pour in with amazement.
If you haven't visited our 2015 Photo Contest page yet, the general rules are that there are no rules!  This contest is for professional and amateurs, DSLR photos and cell phone photos, Instagram snaps and straight out of camera shots.
We want to see the lovely side of YOUR North Carolina, whatever that looks like.  This is a celebration of our state.
The winners will be decided by Voters Choice, so be sure to share your entry!  Right now there are 52 photos with two clear voting leaders, but there is still A LOT of time left before the contest closes so it is anyone's game.  The grand prize is a stay at The Mast Farm Inn and two runner-ups get NCBN coffee mugs.
To share your entry, click on your photo and underneath you will be prompted with your direct URL as well as social media share icons.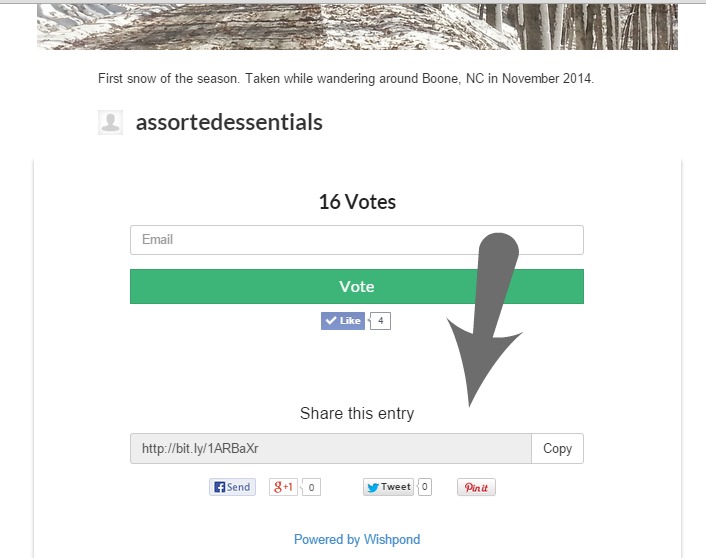 What we are amazed at is how the entries are perfectly capturing the diversity of our beautiful state.
From the tranquil waterways…
To the majestic mountains…
From the people who make NC home…
To the animals that define our fairgrounds…
We are struck over and over again with how special our state is.
The Network is reminded of its unique vision to connect bloggers across the state – celebrating what we have in common, becoming stronger as bloggers, and growing together.  If you are a blogger, considering joining today to take advantage of all we have to offer.
In the meantime, please head to our 2015 Photo Contest page to vote for your favorites right now (you can vote once a day!) or enter your own photo.
A special thank you to The Mast Farm Inn for its generous contribution and for always believing that being from North Carolina matters.