Before last week, my children had never seen the mountains. They have spent plenty of time on the coast, but the mountains remained a mystery. As a reward for my son, who is finishing kindergarten this year, we packed our Audi wagon and took our kids on a road trip to see North Carolina's Appalachian Mountains.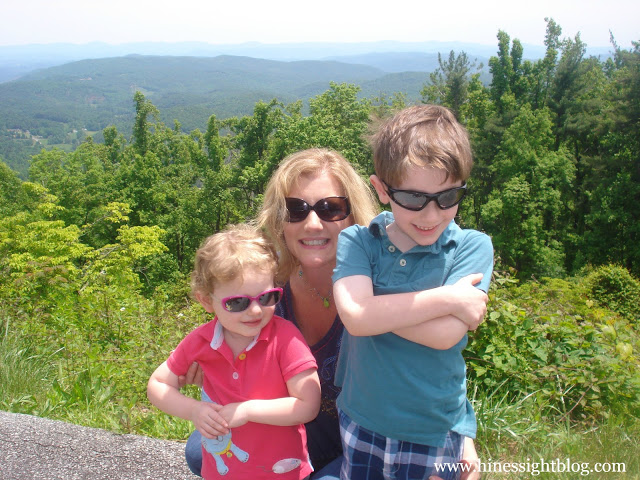 Watauga County, known as North Carolina's High Country, is about a three-and-a-half-hour drive from Raleigh.  The area is bustling in the winter ski season, is home to Appalachian State University, and is a refreshing vacation retreat in the spring and summer.
Tucked away on a quiet, curvy, mountainous road in Valle Crucis, North Carolina, is a little slice of heaven called The Mast Farm Inn.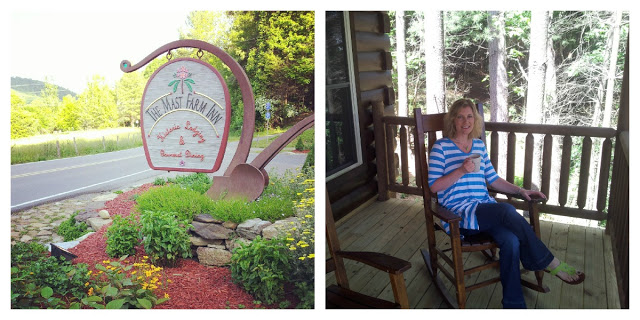 Here, you can enjoy the crisp, early-morning, mountain air while taking in nature's beauty. You will feel as if you are a million miles away from the daily grind of life, and it is here where you can renew, recharge, and relax, all in mountain luxury.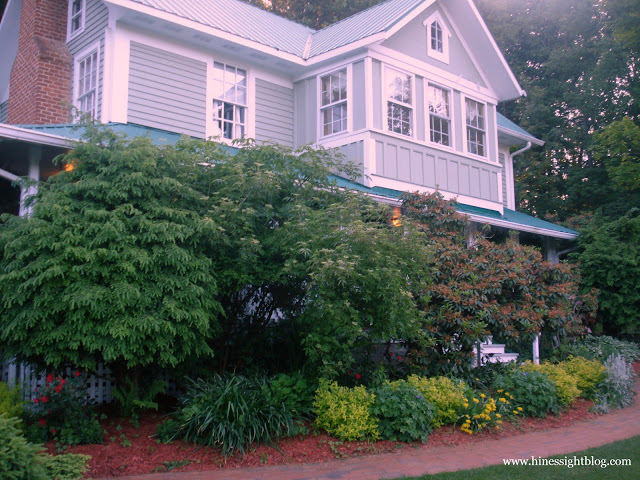 {To read more about The Mast Farm Inn head on over to Leigh's blog}