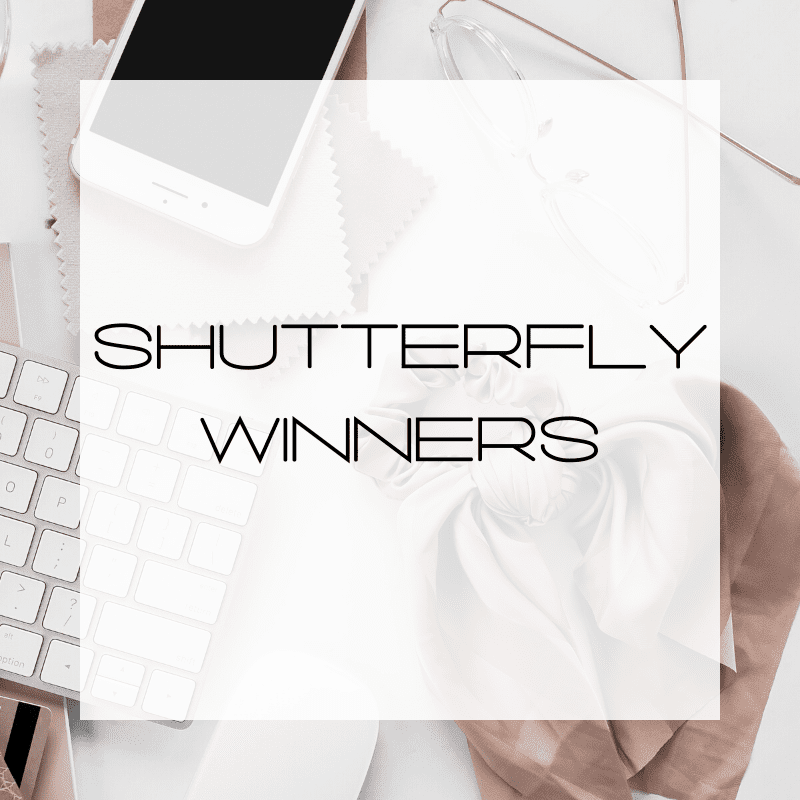 Your holiday season just got a little brighter! Here are my three Shutterfly winners, each getting 25 holiday cards of their choice from Shutterfly:
Congrats to all the winners! I'll be sending an email your way shortly. I hope you'll share a picture of your holiday cards with me so I can share in celebrating with you!
On a side note, if you're still searching for a great gift for Nana and Poppa check out some of the photo gifts Shutterfly has to offer. You can never go wrong with pictures of the kids!