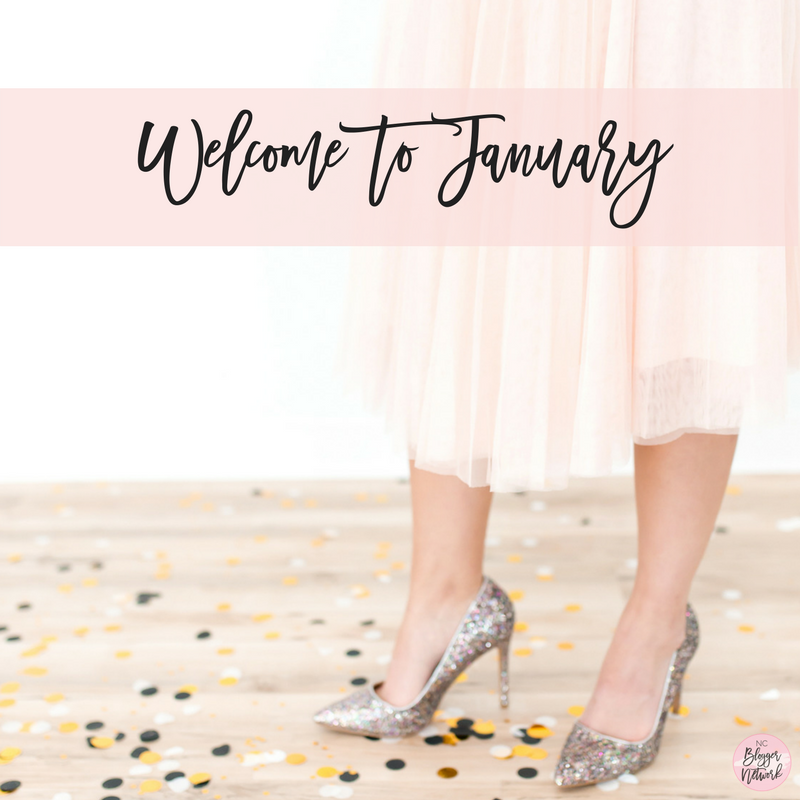 Welcome to January and a brand new year!
This post may contain affiliate links which means we may receive a commission, but none of the prices have been increased to compensate us.
Does the idea of a brand new year fill you with hope or does it make you want to immediately go into panic mode? I'm hoping the former and not the latter.
Seriously, there's no need to panic. Though there's something magical about the holidays and the fresh beginnings of a new year, it really is just another day – just like any other – to start fresh.
New Year, New Features
I don't know about you but I've got big plans for us here at the North Carolina Blogger Network this year. We've included a few new features in your membership, like a FREE 15-minute blog audit and the opportunity to be a guest on the "Eat, Sleep, Blog, Repeat" podcast, so you get even more value from becoming a member now.
Speaking of the podcast, we're planning on continuing the work we did with our Blogging411 show by having expert guests on our podcast. I want you to learn from the best and have access to the leaders in our industry. In fact, our first guest is going to be none other than lifestyle blogger, established influencer and online entrepreneur, Jenny Melrose! Look for that interview coming later this month.
Of course, this is just a start. I'm always looking for ways to improve the website, blog and what we have to offer, so if you have a few ideas you'd like to share on the subject, I'd love to hear them.
New Year, More Personal Growth
On a personal level, I'm looking forward to working harder on procrastinating less, focusing more and getting uber organized. I'm kind of an organizational junkie. I also want to spend more time reading, learning and growing in my faith, than I do on social media and television consumption. But that's just me. What about you?
How About You?
Do you have big plans for this new year? I'd love to hear from you. Feel free to share your goals for 2018 with me in the comments below. Or share what you hope to improve this year. Either way, I'd like to know.