How to Have the Best Valentine's Day on the Crystal Coast
Valentine's Day is a time to celebrate love and create unforgettable memories with your significant other. The Crystal Coast is a perfect choice if you're looking for a romantic and enchanting destination to spend this special day. Located in North Carolina, this picturesque coastal region offers stunning beaches, charming towns, and plenty of activities for couples. In this blog post, I'll guide you through planning the best Valentine's Day on the Crystal Coast, ensuring an unforgettable experience for you and your loved one.
1. Discover Romantic Beaches: The Crystal Coast boasts some of the most breathtaking beaches on the East Coast. Start your day with a romantic stroll along the sandy shores, hand in hand with your partner. Be sure to catch the sunrise or sunset for a truly magical experience. Emerald Isle, Atlantic Beach, and Pine Knoll Shores are just a few beautiful spots to explore.
Check out: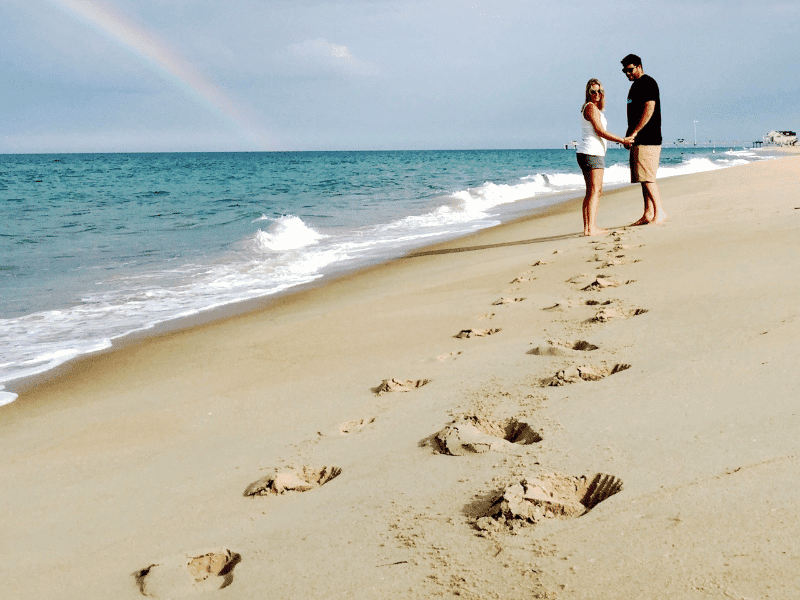 2. Indulge in Fresh Seafood: Treat your taste buds to the finest seafood delicacies the Crystal Coast offers. Numerous waterfront restaurants in the area provide an exquisite dining experience with scenic views. Enjoy a romantic candlelit dinner while savoring the catch of the day, such as succulent shrimp, flavorful oysters, or delicious fish dishes. Be sure to sample local specialties like North Carolina-style barbecue or a classic shrimp and grits dish.
Check out: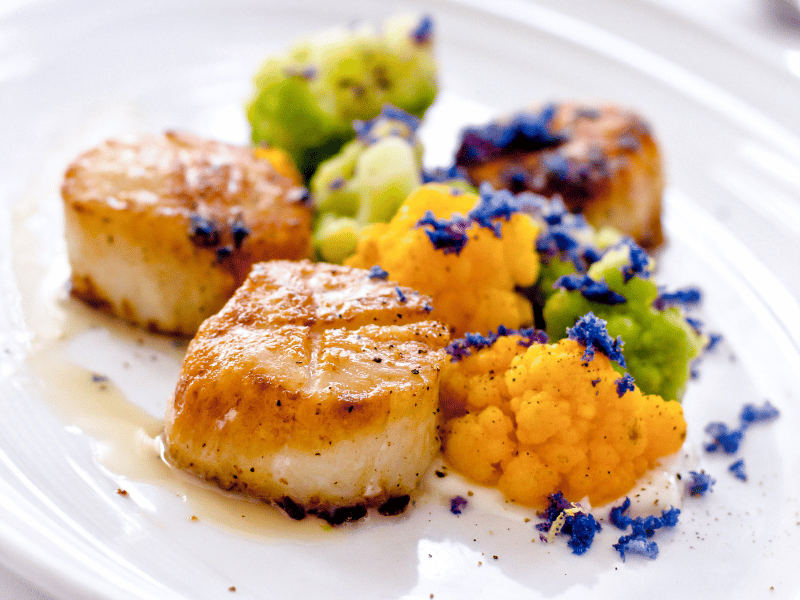 3. Take a Romantic Boat Ride: Embark on a romantic boat ride to discover the coastal wonders of the Crystal Coast. Charter a boat for a private cruise or join a group tour to explore the area's pristine waters. Feel the ocean breeze on your face as you sail along, soaking in the scenic beauty and enjoying each other's company. You might even spot dolphins playing in the waves or encounter other marine wildlife.
Check out: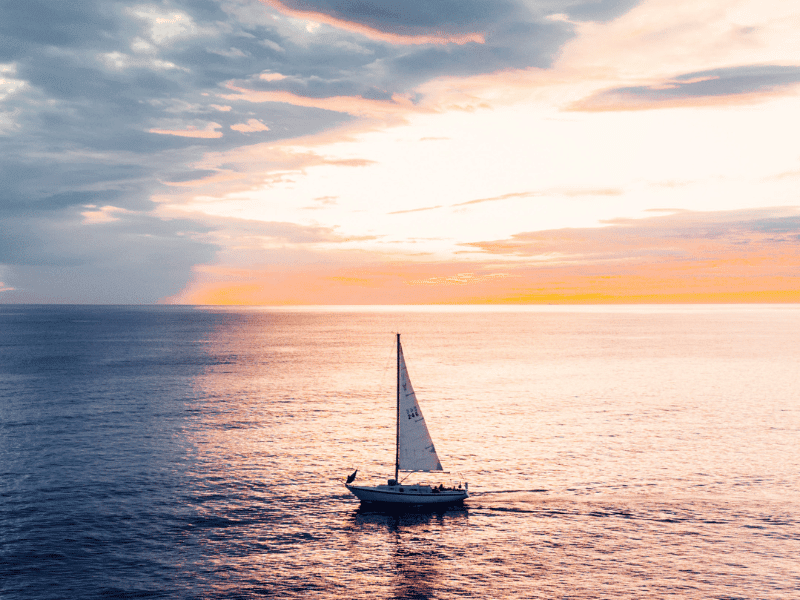 5. Visit Charming Coastal Towns: The Crystal Coast is home to several charming towns, each with its own unique character. Visit Beaufort, a picturesque waterfront town known for its historic charm and quaint shops. Take a leisurely stroll along the waterfront boardwalk and explore the local boutiques, art galleries, and cafes. Another must-visit destination is Morehead City, where you can enjoy lively waterfront dining and browse local shops.
Check out: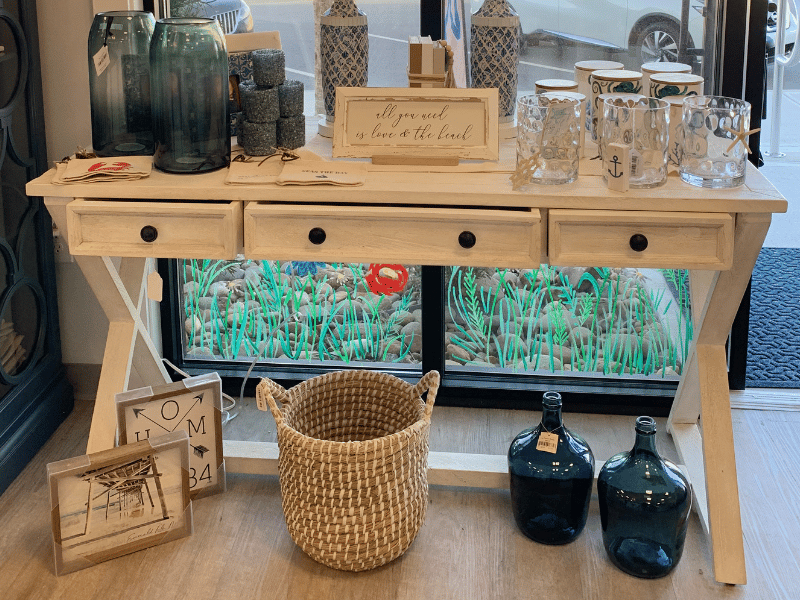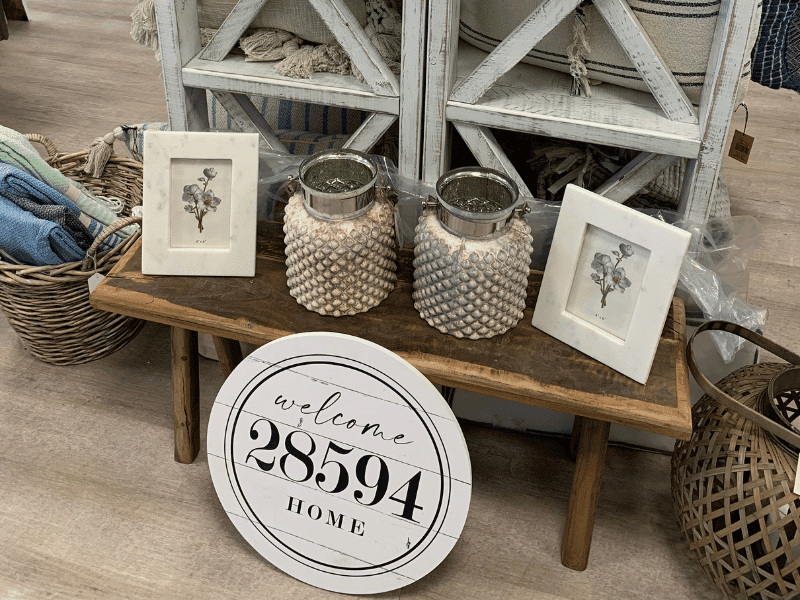 6. Embrace Outdoor Adventures: For couples who love outdoor activities, the Crystal Coast offers a multitude of options. Go kayaking or paddleboarding together in the calm waters of the Bogue Sound. Hike along the Croatan National Forest trails, immersing yourselves in our region's natural beauty. You can also go on a romantic bike ride along the Emerald Isle Pathway, which offers stunning ocean views.
Check out:
7. Enjoy a Beachfront Stay: Make your Valentine's Day truly special by booking beachfront accommodations. Whether it's a cozy beach house, a luxurious oceanfront resort, or a charming bed and breakfast, the Crystal Coast offers a variety of options to suit your preferences. Wake up to the sound of crashing waves and enjoy breathtaking views from your window, setting the stage for a romantic getaway.
Try a beach picnic with Carolina Picnic Co.
View this post on Instagram
ADD to Your Crystal Coast Valentine's Day Itinerary
Enjoy a movie at the Emerald Isle or Atlantic Beach theaters.
Plan a couples photoshoot. Need a photographer for couples' photos for this holiday? There are many on the island to find with a quick Google search.
What would you add for a romantic Valentine's Day on the Crystal Coast? Let me know in the comments!