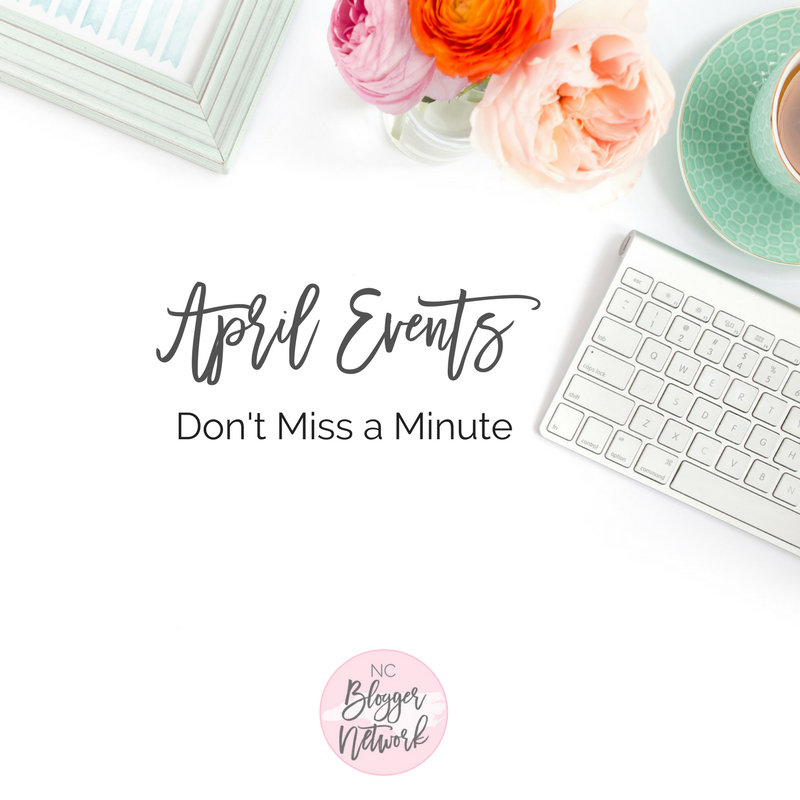 We've got a couple of great events coming up quickly for you this April. You're not going to want to miss a minute! These two upcoming April events are for members only.
Blogger Sneak Peek Meetup Event in Raleigh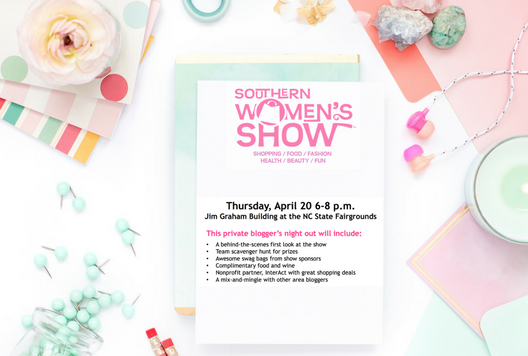 You're invited to the Southern Women's Show blogger sneak peek meetup party on Thursday, April 20 from 6 – 8 pm! This private blogger's night out will include:
A behind-the-scenes first look at the show
Team scavenger hunt for prizes
Awesome swag bags from show sponsors with comped tickets for the weekend
Complimentary food and wine
Nonprofit partner, InterAct with great shopping deals
A mix-and-mingle with other area bloggers
A way for bloggers to be rewarded for sharing information about the show
Prizes include Show Bucks to spend at the show, Belk gift cards, and celebrity meet & greets
This is one opportunity you won't want to miss. Let's plan some time to catch up with each other, meet in real life and enjoy this sweet sneak peek event. Sounds like there will be plenty to entertain us along with some tasty treats, too! (Plus, who doesn't love a swag bag stuffed with goodies?) Please RSVP if you'd like to attend with us. Can't wait to see you there.
Sneak Peek Event: Thursday, April 20 from 6 – 8 pm
Where: NC State Fair Grounds in Raleigh
RSVP: By April 13th – RSVP Now
Flavors of Carolina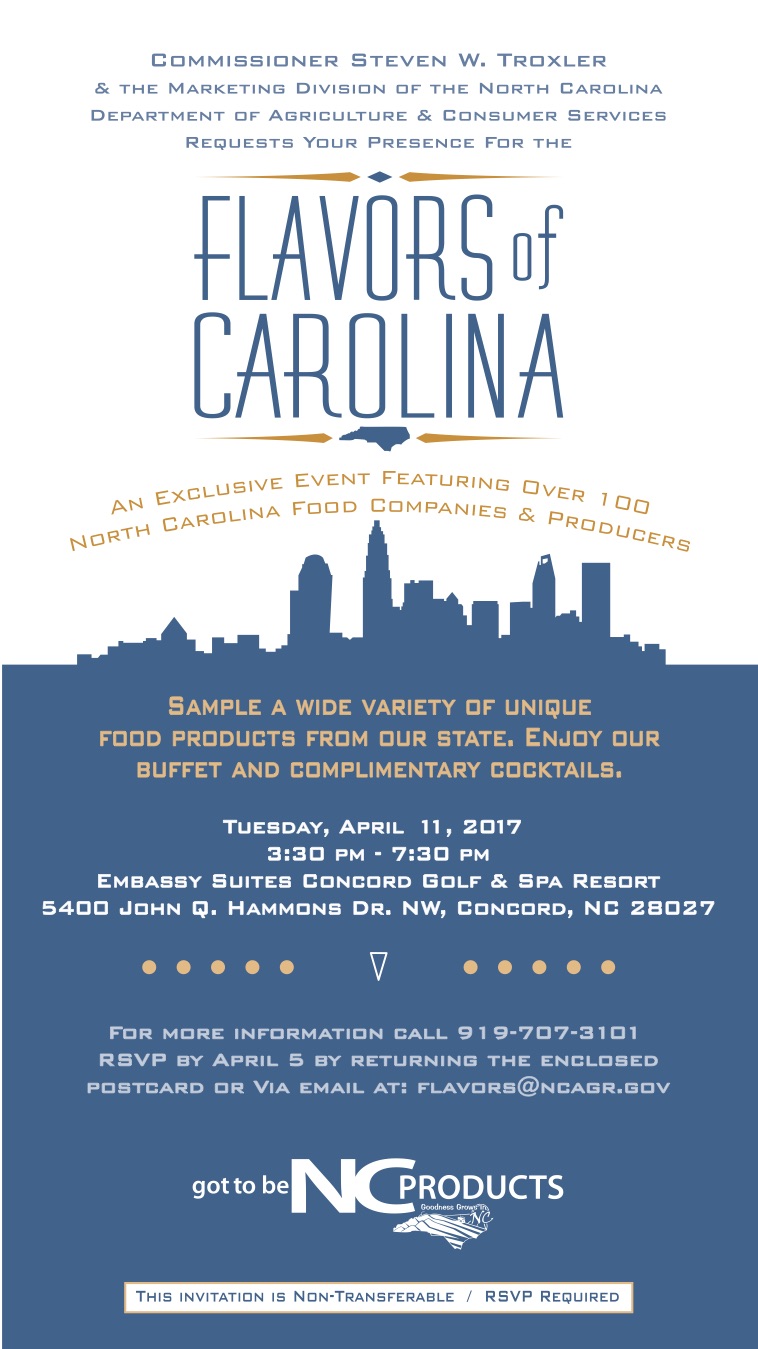 The NC Dept. of Agriculture and Consumer Services has invited the NC Blogger Network members to the Flavors of Carolina trade show in Concord on April 11.  Over 140 farms and food companies will be exhibiting their products to buyers from retail grocers to chefs and other buyers in the food service industry.  There is no other event that better showcases so much of North Carolina's food production.
Additional information is listed on the above invitation.  RSVP is requested so that they may have badges ready at registration.  When RSVPing please be sure to note that you are a member of the NC Blogger Network. RSVP Now
See You At Our April Events
We hope you'll take advantage of these two amazing event invitations. We look forward to seeing you there and meeting many of you for the first time in person!
---
ABOUT NCBN
NC Blogger Network is North Carolina's premier community for bloggers. We bring bloggers together for events, education, networking and paid opportunities working with relevant brands. Join today!
Save