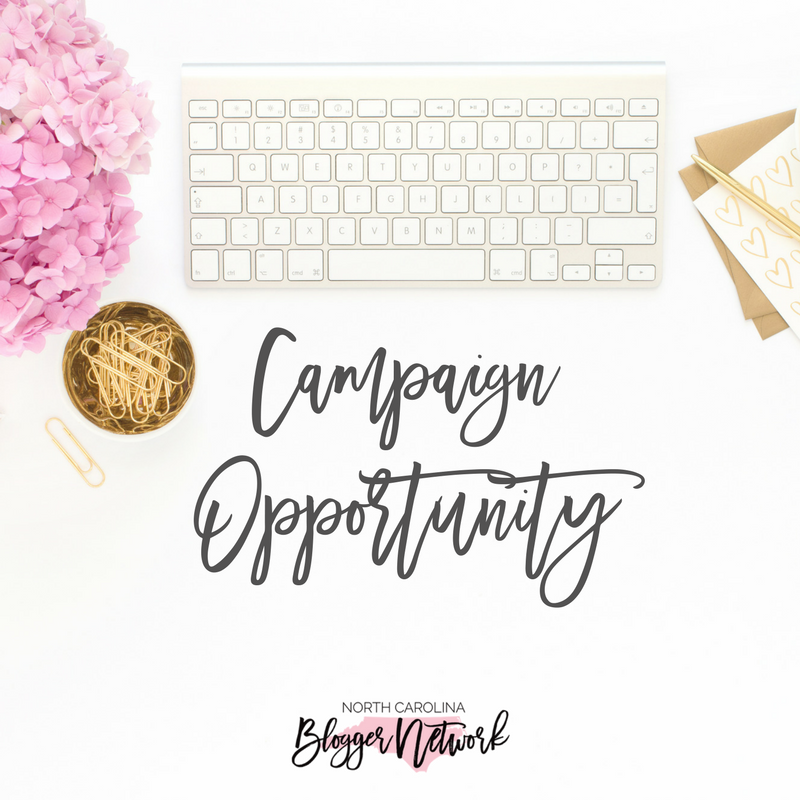 Great news NCBN members, we've got a great Fall campaign with True Made Foods! As members, you get first dibs on all our campaigns.
True Made Foods
True Made Foods is making American food healthy, turning empty calorie foods into nutrient-dense foods. We started with America's favorite sauces – Ketchup, BBQ Sauce and Hot Sauce – adding spinach, carrots, and butternut squash to naturally sweeten them and allowing them to cut the added sugar in half. Their Ketchup tastes like the ketchup you expect but has half the sugar of Heinz and tons of nutrition from the vegetables. Their Veracha is a 100% vegetable Sriracha – made from tomatoes, carrots, butternut squash, jalapenos, spinach and cayenne, it has all the flavor and no sugar. A pure paleo hot sauce.
True Made Foods has roots in North Carolina! Their carrots and butternut squash come from family-owned farms in Eastern North Carolina!
You can find True Made Ketchup and Veracha Hot Sauce at all Lowes Foods locations!
True Made Foods Campaign
Requirements: We're looking for bloggers with a passion for food, to review their ketchup and Veracha Hot Sauce in the form of a blog post. Items will be shipped directly to you along with coupons to giveaway to your readers.
Details: Product will be shipped to you along with coupons to give away
Apply: By Friday 9/30 with your media kit