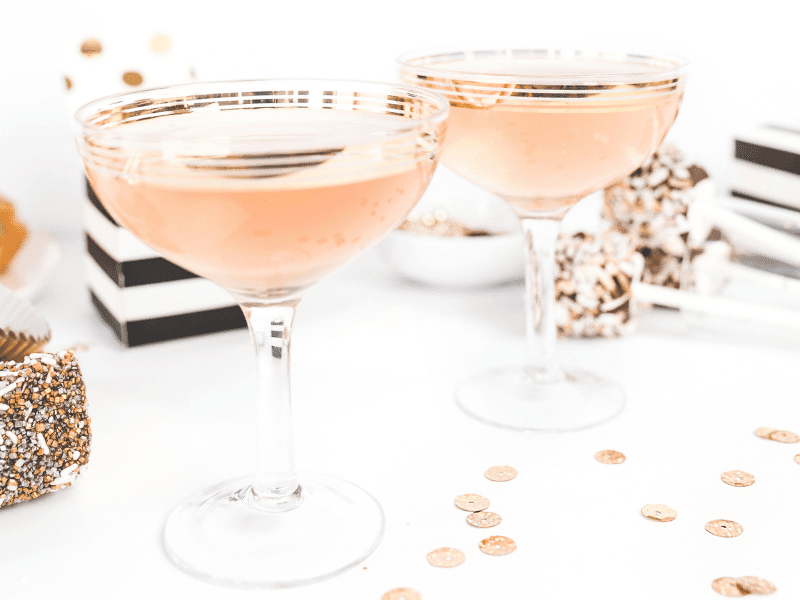 Motivational Monday – 'Tis the Season to Sparkle
Hey beautiful, Happy Monday! 'Tis the Season to Sparkle. Are you ready to get your sparkle on? It's taken me a little longer this year to get into the holiday spirit, but I think it's finally arrived as we enter into the second week of December.
I finally got most of our Christmas decorations up outside, and we're ready to dazzle our friends and neighbors. That always puts me in the holiday spirit! (Now to tackle the inside.)
'Tis the Season to Sparkle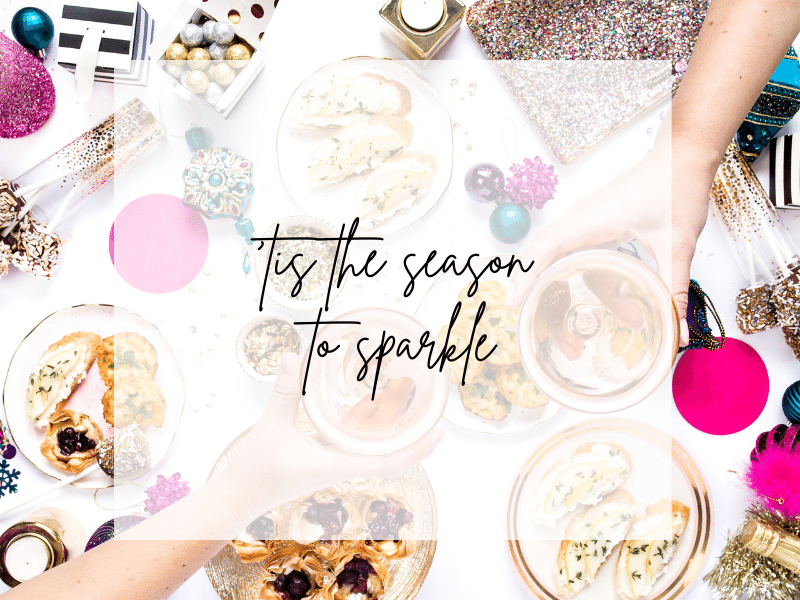 I know it's Monday, and some of you don't feel like sparkling on a Monday. But that's all the more reason to put on your favorite fancy outfit or festive seasonal attire. When you look good, you feel good. And, if all else fails, you can fake it til you feel better.
I love a good cup of coffee – and if it's one of Starbucks' seasonal treats, then that's even better. So for me, when I need a little extra "oomph" to get going on a Monday (or any day if we're being brutally honest), I pump up my favorite playlist, put on a favorite outfit, pop on some lipgloss, and grab a cup of my favorite Starbucks seasonal coffee (Caramel Brulee Latte, anyone?) and get on with the business of the day.
5 Steps to Get Your Sparkle on!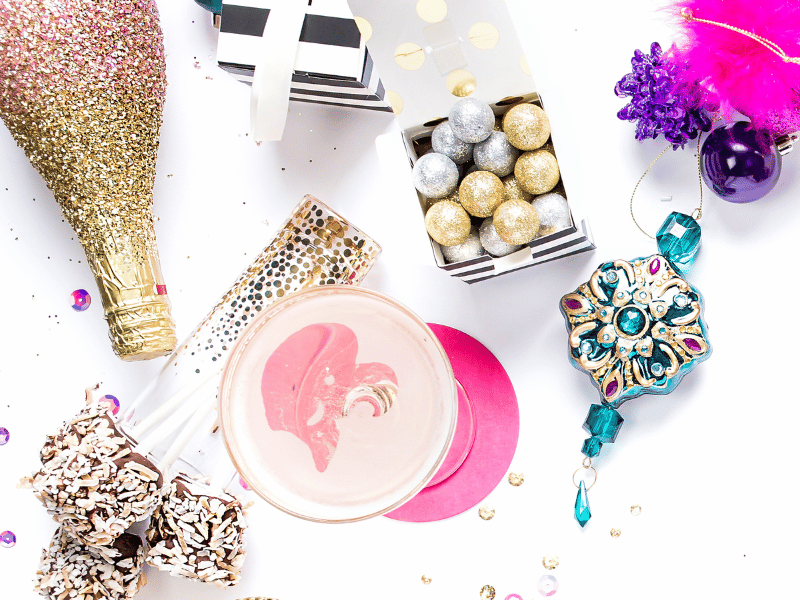 Need some additional motivation? Here are 5 steps you can take to get into the holiday spirit:
Decorate: One of the easiest ways to get into the holiday spirit is to decorate your home or workspace with festive decor. Put up a tree, string some lights, hang a wreath or place other holiday-themed decorations around your living space to create a cozy and festive atmosphere.

Listen to Music: Listening to holiday music can also help you get into the holiday spirit. Play your favorite holiday tunes while you work, cook or relax to create a festive ambiance.
Watch Holiday Movies: Watching holiday movies is a great way to get into the spirit of the season. Choose from classic movies like It's a Wonderful Life – one of my facorites, White Christmas and Miracle on 34th Street or newer favorites like Spirited, Polar Express or The Holiday to watch with family and friends.
Participate in Holiday Activities: Participating in holiday activities like baking cookies, making gingerbread houses or going ice skating can help you get into the holiday spirit. Look for local events in your community or create your own holiday activities to do with friends and family.

Give Back: One of the best ways to get into the holiday spirit is to give back to those in need. Volunteer at your church, a local shelter or food bank, donate toys to a children's charity or participate in a holiday charity drive to spread some holiday cheer to those who need it most.
Need a little musical inspiration to find your sparkle? Check out Spotify's featured playlists. There's sure to be something there to inspire you or get you into the holiday spirit.
Your Turn to Share
How do you get your sparkle on during the holiday season? What tips would you share with our community? Let us know!
If you enjoyed this blog post, you might also enjoy some of my other Motivational Monday posts.