Simple Tips to Massively Grow Your Facebook Page
Want to massively grow your Facebook page using proven tips and strategies? Then this blog post is just what you need!
I was really excited to hear Rachel Miller of Moolah Marketer speak to the ways she massively grows the Facebook pages she admins to over a million likes (and helps others do it, too). Her Moolah Marketer course students have had phenomenal success in propelling their businesses forward with the tips she's given them on their Facebook pages.
Rachel has one of the most energetic, contagious spirits. I don't know how much coffee she needs, but if I had just a fraction of her energy and I could do some serious damage to my blog's to-do list. You can join her free Facebook group, Facebook Page Massive Growth Strategies, where she shares many of her tips. You'll be inspired by the big and small wins that people share in the group. I'm a member, and it's a supportive community to add to your blogging repertoire.
Disclaimer: I received a free virtual ticket to the Blog Life University Conference as a member of the NC Blogger Network in return for sharing my conference notes and key takeaways.
I know you want to hear more about Rachel and the juicy strategies she shared to massively grow your Facebook page during her Blog Life University session. Here's the scoop…
Rachel's Secrets to Massively Grow Your Facebook Page

Follow Facebook's Rules
The rules change, and you don't want to be in "Facebook jail" for violating their terms of service. Be sure to check their terms and policies when in doubt.
The preferred image sizes are as follow:

All aspects: 2048 pixels (width)
Square: 2048 x 2048 pixels
Portrait: 2048 x 3072 pixels
Landscape: 2048 x 1149 pixels

Fix images on old posts to correct image size, so when the site is crawled, it picks up the correct image.
Don't use the same blog post link repeatedly in your Facebook groups. Vary them so it doesn't appear spammy.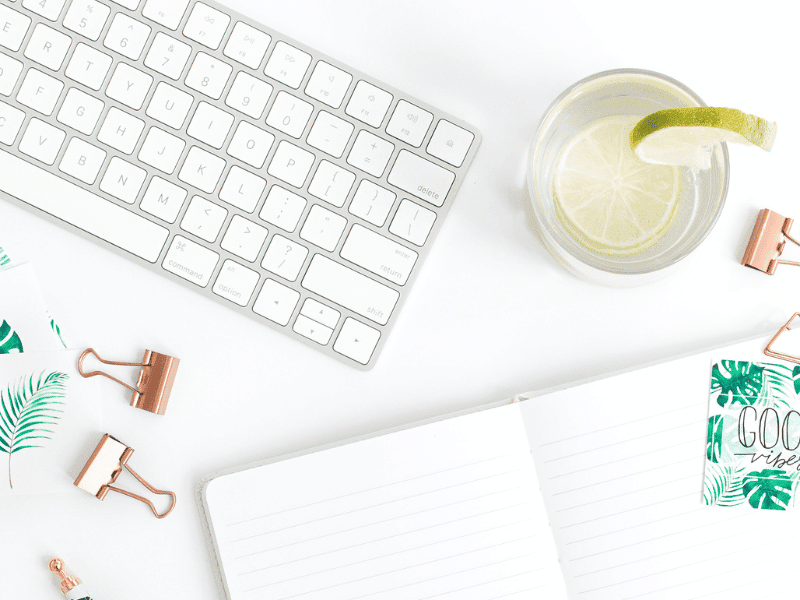 Make Your Reader the Hero of Their Universe
Readers want to share posts and articles that make them look good. It's not about you showing how you're their hero. Change the story so the reader doesn't mind being tagged.
Rachel gave the example of sharing a post on how to clean floors. Now the women reading the post might not want to like or share a 10 Tips to Have Cleaner Floors post as it suggests they have a dirty house or struggle to keep it clean.
But if you write the post description to cleverly imply that you have "10 Tips Your Husband Needs to Help Clean the Floors", you've made the women the heroines in their universe by making the guys help out (and they will then be more likely to tag other women or share the post to help other wives out). Whatever the case may be, you always want to put a positive spin on the post so readers want to share and don't mind being tagged.
Find Where They Are and Where They Are Most Active
You want to find the people will who will engage with your post. Sounds simple enough, right? Well, it might take a little extra effort to find them but it will be well worth it.
Go into "Ad Insights" by clicking the drop-down arrow at the top right corner of your Facebook page. Then click on "Create Ads."
When the "Ads Manager" pulls up, click on the "hamburger" (the three horizontal lines next to "Ads Manager", that brings down another menu). Click on "Audience Insights" and then click on the "Audience" to start with ("everyone on Facebook" if you're wanting to reach a new audience or expand your reach or "people connected to your page" if you want to see where your current readers are). The point here though is to grow and connect with your ideal readers, so I clicked on "everyone on Facebook" for this post's purpose.
Now you've got a whole ton of information you can sort by, and this can help to grow your Facebook page. Head to "Interests" in the left sidebar and enter one of your blog topics. I blog a lot about productivity, so I typed that in. When you click on the tabs towards the top, you can find their demographics (women vs. men, age, lifestyle, relationship status)
Page Likes (other pages they've liked so you can give them similar content)
Activity (how they like to engage with Facebook, likes, comments or shares)
Purchase (what sort of products they're interested in)
Now that you know all this about them, you can target your selected audience with $2 ads, which encourages them to engage with your page and then Facebook serves your posts to more people. Facebook ads don't need to be expensive to be profitable.
Connect to Other Pages in Your Niche Neighborhood
Your niche neighborhood is Facebook pages like yours. So using my page as the example, the pages we saw in the "Page Likes" screenshot above tells us that people who like "productivity" also liked the Facebook pages: "Getting Things Done", "Small Business Saturday", and "Amy Poehler's Smart Girls", for example. Those Facebook pages would be in my niche neighborhood, "The Art of Manliness" would not, however, since my target audience is moms.
Some ways to connect with these other pages?
Share your content on their wall (mainly if you use their product. For example, I'm a big fan of the "Getting Things Done (GTD)" system, so I might share the post where I called "GTD, One of the 3 Amazing Resources You Need to Start a Work From Home Business" on their "Getting Things Done" Facebook page.)
Comment as your blog on their posts (do that by clicking the drop-down arrow next to the tiny circular picture near the comments and change it to your blog Facebook page before you write the comment)
Share their post on your blog's Facebook page and then share your post back on their wall, saying you loved their post and shared it with your readers.
Whichever method you do, strive for authenticity and change it up; if you do the same action repeatedly, Facebook will think you're a bot, and that's not good.
Five Post Types
It's important to know the different types of Facebook posts and how Facebook values them to grow your Facebook page.
Photo (typically gets more shares)
Video (typically gets more likes)
Status Updates (typically get more comments if you use conversation starters or lately ask a question and tell readers to respond with a GIF)
Links (get click-throughs to your page) but don't do this often because Facebook wants to keep them on Facebook, not take them off to your site.
Products/Events
Rachel does NOT recommend auto-sharing Instagram photos to Facebook. Just post the picture on Facebook itself.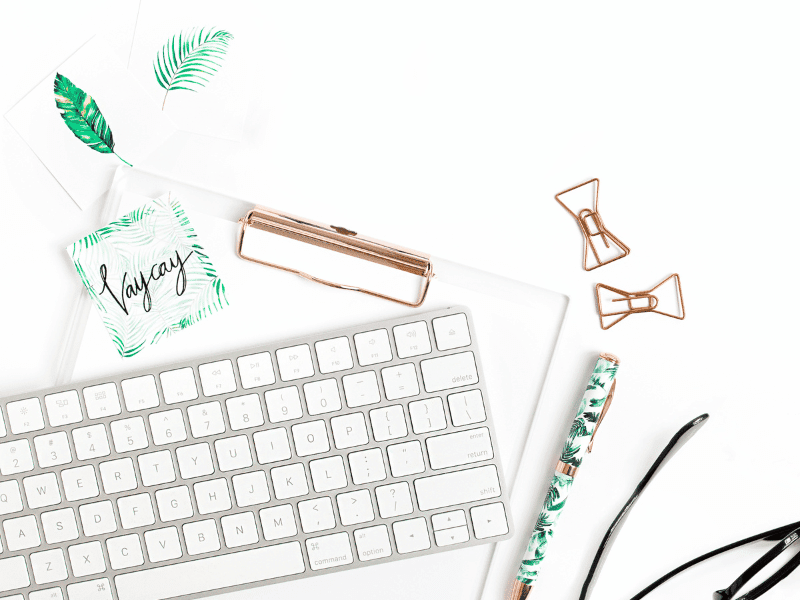 Tips on Facebook Pages Versus Groups
Setting up different Facebook pages for specific niches will help your pages grow faster.
If you have several pages for the different niches, they can all feed into the same group/community.
Once your page likes get to 10-15,000 likes, then start a group.
Facebook pages can run ads, Facebook groups cannot.
Affiliate sales might do better in Facebook groups since you can develop more trust and a sense of community.
Rachel is a fast talker, and she crammed a lot of valuable Facebook tidbits into her session. I hope these key takeaways from Rachel's session gave you some insight on how to find your ideal readers on Facebook and target them with content they can't help but engage with to help massively grow your Facebook page.
Now It's Your Turn!
What do you think about these tips to grow your Facebook page? Have you tried any of these tips and strategies? If so, which ones? If not, which will you try first? Let's discuss in the comments below.