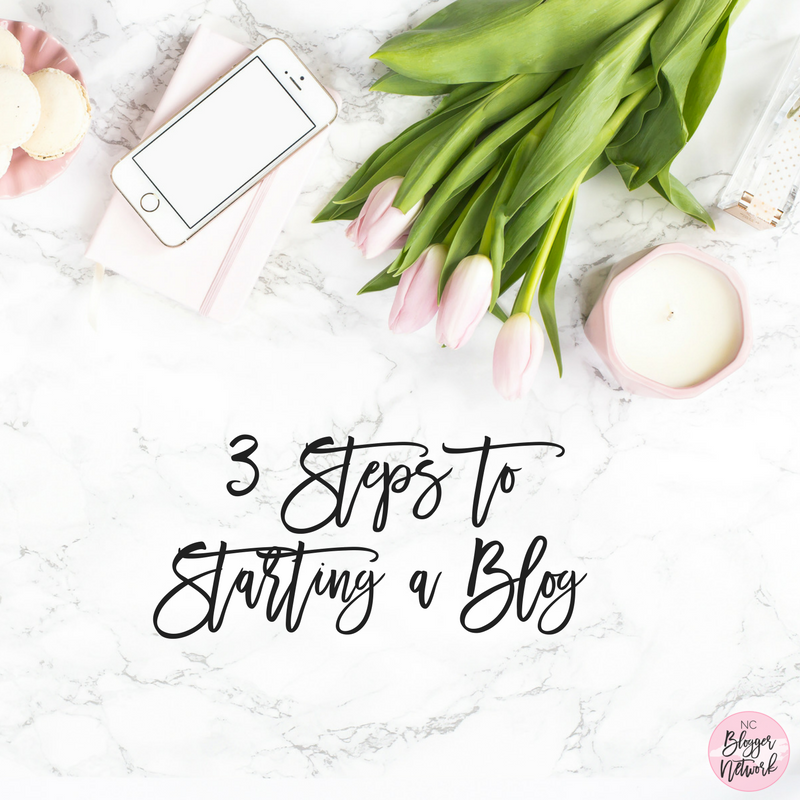 Have a lot to say? A specific point-of-view? Great recipes, styling tips, poetry, short stories, photographs? Then you need a blog because there is only one YOU and you need to share your talent with the world. We'll get you started with our three steps to starting a blog.
Set aside 10-30 minutes and follow the three easy steps below. You are about to begin your own blog with very little effort.
Ready? Come on.
Three Easy Steps To Starting a Blog
Domain Name and Hosting
Installing WordPress
Making it Fabulous
Step 1 to set up a Blog
Hate the word marketing? Don't. It's a good thing and it begins with a catchy name for your blog. So what do you want your domain name to be?
Mine is hauteangel.com. Ok, think of as many different ideas as possible. Once you've thought of some catchy contenders, jot them down and then head to Bluehost to see if your domain name is available by entering it in the box that looks like this: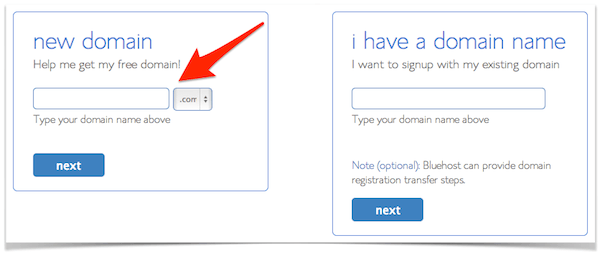 You will be asked to pick your plan level I'd suggest the Starter Plan, which is paid in one lump sum instead of monthly, but it'll save you quite a bit of cash. I picked the middle one when I started my self-hosted blog, but I took over a year to move to self-hosting and that was a mistake. Either of the three is a great option.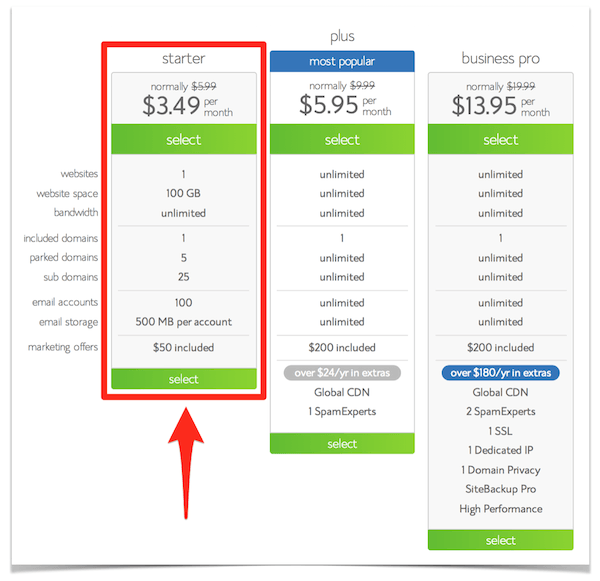 To read the rest of these tips, head on over to Haute Angel's article "Three Steps To Starting a Blog"
Love Blogging Tips?
Love these tips? Check out all our helpful blogging and social media tips right here on our site, or visit us on YouTube to view our tips, Blogging411 podcast and so much more!
---
About Kathryn
hauteangel.com
@hauteangelux
Hi, I'm Kathryn. Welcome to my fashion and lifestyle blog. I'm a professional writer, wife, mom, daughter, sister, friend, Corporate Paralegal, rescue dog aficionado, and a "real" wrestling fan. I live in North Carolina with my husband Dan, my son Matt, two rescue dogs: Buddy and Spike and our cat: Bailey. My daughter Sara lives close by with my granddogs: Harlow and Roxy.