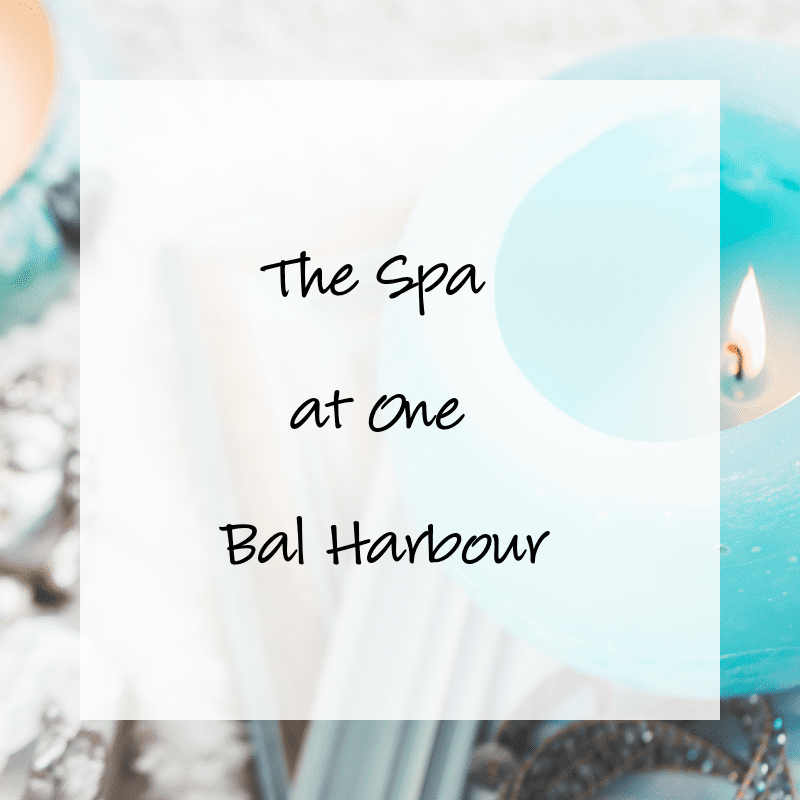 Last Sunday I had the pleasure of joining some of South Florida's most influential new media mavens at The Spa. (You remember my Sunday at The Spa post right?) We were invited to sample their services gratis and have a lovely brunch too.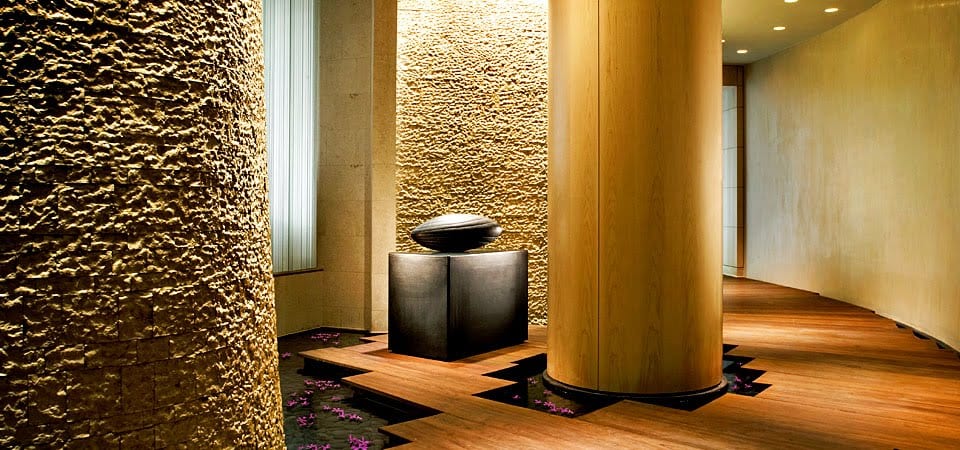 It was such a pretty day to head down to Bal Harbour. So, it was perfect that our group would gather on the terrace to enjoy the ocean view and the breeze. We had the option to select a number of complimentary services like a Pure Oxygen Facial, Pure Relaxation Massage, the One Mani, One Pedi, the Pamper Your Feet and Eyebrow Threading. I chose the One Mani and One Pedi because I've really missed going for mani/pedis every two weeks like I used to at my former salon.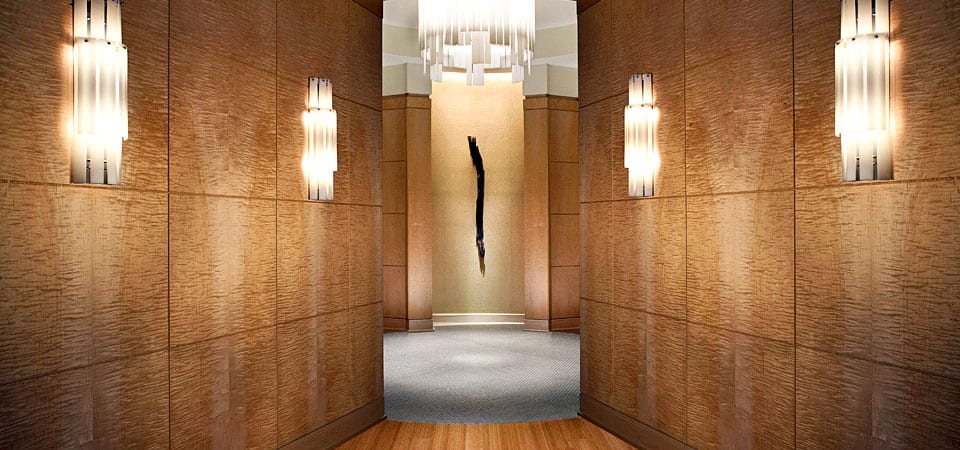 The whole experience was amazing, relaxing and fun. I loved how big and beautiful the rooms were and most had an ocean view. The leather sofas and seating areas were like butter and I melted into them. The soft white curtains that separate each area really made the experience private and I felt like I was in a big warm hug.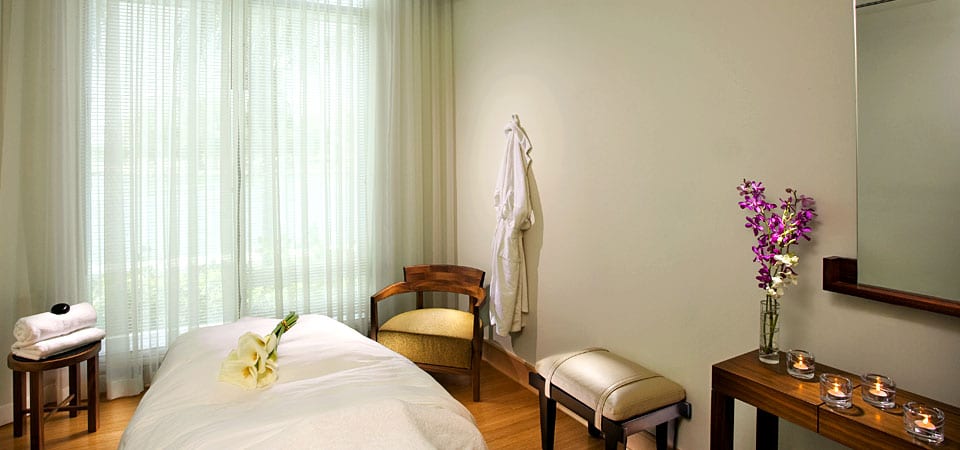 One of the surprising features of each room is the hidden seating in the floor (see below) where the spa staff can sit to do your pedicure. Everything is right there in a hidden compartment! Plus, whether you're short or tall there's no need to worry because the seating can be raised or lowered electronically at the touch of a button.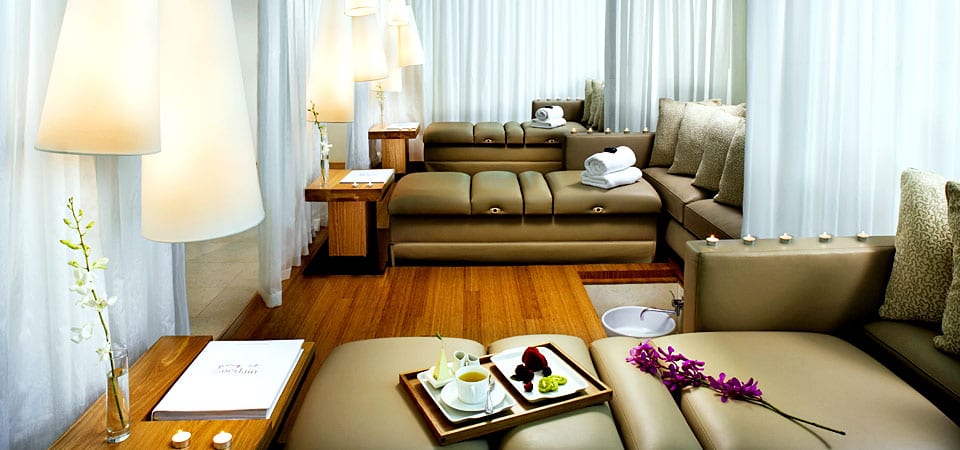 Pampered at The Spa
We were well taken care of, actually, we were pampered and served and waited on. The brunch was delicious and healthy and the Mimosa's were the perfect companion. It was such a pleasure for a mom like me who never gets a break, let alone an entire day off. I have to admit, the company and the conversation was wonderful too. I loved seeing new faces and meeting many of the people I'd already been following across my social networks.
Big hugs to friends old and new @AgustinaP, @AllieMiami, @BeautyChronicle, @JamiMiami, @MiamiOlivia, @MiamiTude, @NataschaOS, @Ponderful, @PRntheCity, @SocialEsquire, @SoulOfMiami, @ThePumaGirl, @TiffanyOnAir and of course, Jewel who invited us all. (I hope I didn't miss anyone!)
If you want to follow all the chat from our spa day you can read it all on Twitter by searching the hashtag #SpaOnePampers. If you'd like to follow the spa on twitter they can be found at @TheSpaOne.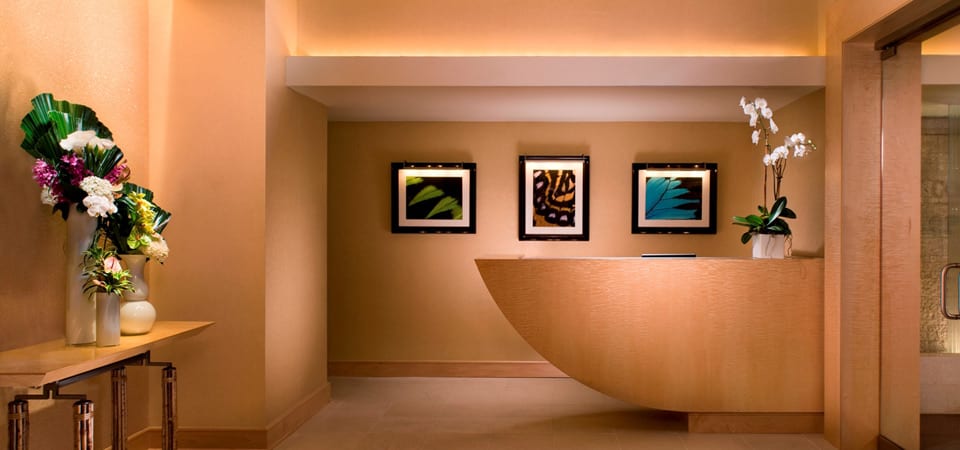 Open to Guests and Visitors
The Spa is open to hotel guests and outside visitors so everyone is welcome. They have elegant men's and women's sauna and steam rooms, so your time there is guaranteed to be restful and refreshing. Plus, they also have spacious private suites and changing rooms, as well as interconnecting and double rooms for couples and groups and it's my understanding they've had corporate events there.
It really was an amazing day and if the pampering wasn't enough, we were each given a goody bag with beauty products. How sweet!
If you decide to visit The Spa, be sure to speak with Daniela Papetti the Spa's owner. I know she'll take excellent care of you. Should you make an appointment for a mani/pedi ask for Sandra Vasquez, she was great to me and she'll be great to you too!
The Spa
10295 Collins Avenue
Bal Harbour, FL. 33154
(305) 455-5411
Spa@OneLuxuryHotels.com
The Spa at One Bal Harbour Gets Social Media
From a social media standpoint, The Spa did everything right. They invited some of South Florida's most influential new media professionals, encouraged us to check in on FourSquare, suggested we share our experience across social networks like Facebook and Twitter and they created a hashtag to link the conversations together (#SpaOnePampers). They get it and because of that, they created a buzz about the spa and its exceptional services that are now a part of internet history. Kudos to The Spa for creating a successful social media campaign!
Photos used in this post are © Bal Harbour Resort and Spa. Update: 2019 – Bal Harbour Resort and Spa is now Exhale, the resort spa at The Ritz-Carlton Bal Harbour, Miami.