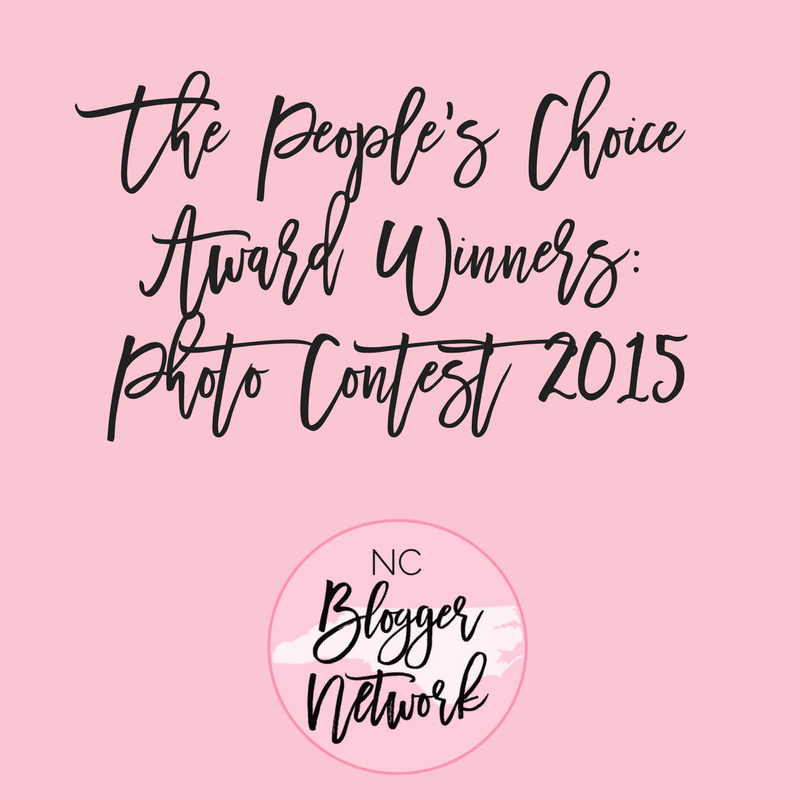 We had a fantastic contest, where 1,036 entries showed us how YOU see North Carolina – and it looks pretty.
It is time to announce our winners of the People's Choice Awards.
You voted and here is who you liked:
Runner-Up, in 6th Place, with 453 votes:
Runner-Up, in 5th Place, with 509 votes:
Runner-Up, in 4th Place, with 1,368 votes:
These three winners will receive a Mast Farm Inn coffee mug.
Runner-Up, in 3rd Place, with 1,422 votes:
Runner-Up, in 2nd Place with 1,588 votes:
Both of these winners will receive one of the highly-sought-after NC Blogger Network coffee mugs (available for sale to the public).
And, finally, in 1st place and winner of a two nights' stay for two at The Mast Farm Inn in Valle Crucis, with 4,731 votes:
Join us in congratulating these winners. They will be contacted by email or the winners can contact us to collect their earnings.
But wait! It isn't over yet!! Thanks to the support of The Mast Farm Inn, we were able to add a juried cash prize component. The jury is working hard sorting through hundreds of entries. Winners will be announced April 15, so stay tuned.
Special thanks to our sponsor, The Mast Farm Inn.  The Mast Farm Inn of Valle Crucis, North Carolina is a world-renowned Historic Hotels of America boutique hotel. This includes a country gourmet breakfast for two each morning, and dinner for two at Over Yonder, one of the Inn's two restaurants.
And again, thank you to all of our participants for showing us how beautiful North Carolina is.