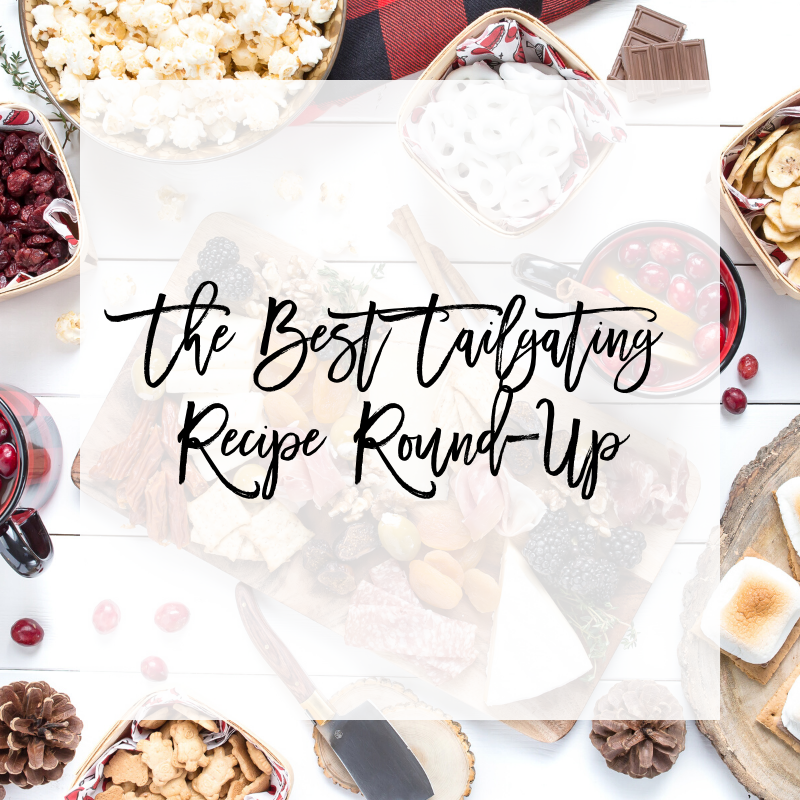 Have you been scouring the internet for the best football, Superbowl, tailgating recipe round-ups? Look no further than our North Carolina Bloggers. These experienced bloggers are experts in how to party and all the tastiest tailgating recipes. Enjoy!
Which team are you rooting for during Superbowl? Who's your favorite? Do you watch for the football, or just for the commercials and the show? We're not gonna lie, we're pretty excited about the commercials and the half-time show.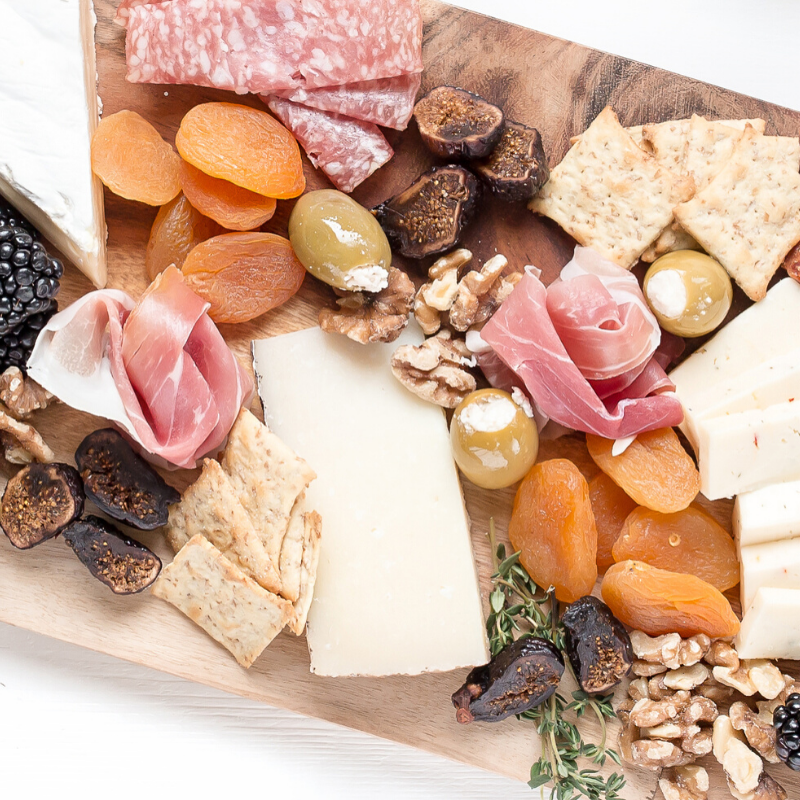 The Best Football, Superbowl, Tailgating Recipe Round-up and More
Love Holiday Blog Post Round-Ups?
If you get your holiday inspiration from blog post round-ups, you're going to love our whole series of holiday-themed round-ups!
We know you're going to enjoy the recipes you choose to try and we can't wait to hear which ones you've picked and what you think about them. Don't forget to take a few photos and blog your Superbowl eats. Then, come on over and let us know about your post, so we can swing by and check 'em out!