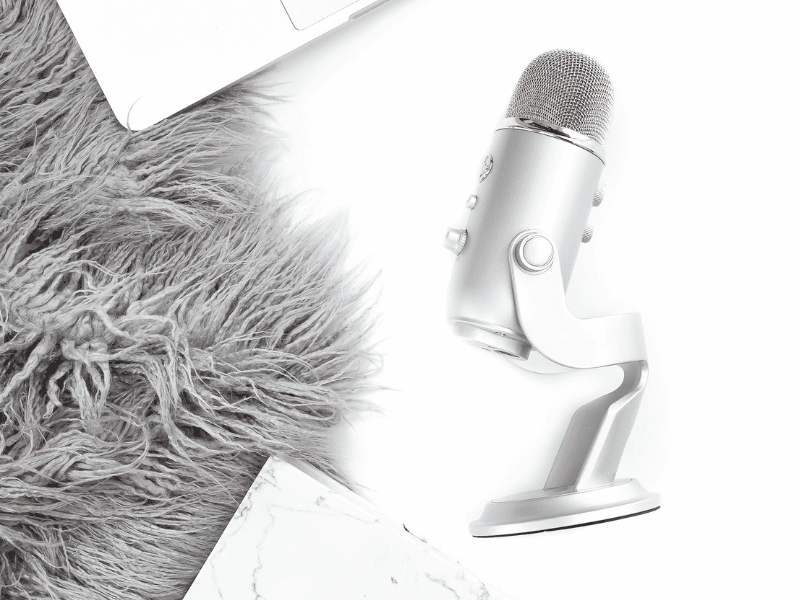 Pitch Perfect Live – Increase Your Blogging Income
In this episode of the "Eat, Sleep, Blog, Repeat" Podcast we're chatting with Jenny Melrose and discussing how you can increase your blogging income by learning how to land the brands you love in her FREE upcoming Pitch Perfect Live Workshop.
This post contains affiliate links. Though we may receive a commission, none of the prices have been increased to compensate us.
Jenny Melrose is an established influencer and online entrepreneur that works to share her passion as a social media strategist and business owner. You may know her best as the blogger behind The Melrose Family.
You may not know that Jenny shares her vast knowledge of how to work with brands and strategically launch products effectively. She's worked with nationally recognized brands such as Neutrogena, Smuckers, Glad, Costco, Stanley Steamer, Sara Lee, and many more. The unique pitching process she developed for working with brands transformed an empty editorial calendar into one completely booked months in advance.
Now, she's combining her passion for teaching with her extensive experience working with brands to help other bloggers do the same.
Listen in and be sure you sign up for Jenny's upcoming Pitch Perfect Live workshop.
Learn How to Land the Brands You Love
The "Eat, Sleep, Blog, Repeat" radio show and podcast is where we discuss the topics that matter to bloggers.
Register for the Pitch Perfect Live workshop launching on February 5th.
Subscribe to the Podcast, Sponsor the Show, and Be Our Guest
You can catch this episode on iTunes at "Learn How to Pitch Brands." If you enjoyed this podcast, leave us a great review, share it with a friend, check out all our episodes, and subscribe to our new podcast "Eat, Sleep, Blog Repeat." Interested in being on or sponsoring our show? We'd love to hear from you!
Register for the FREE Pitch Perfect Live Masterclass coming February 5th!
Want more? Check out the rest of our podcast episodes, and let us know what you think!