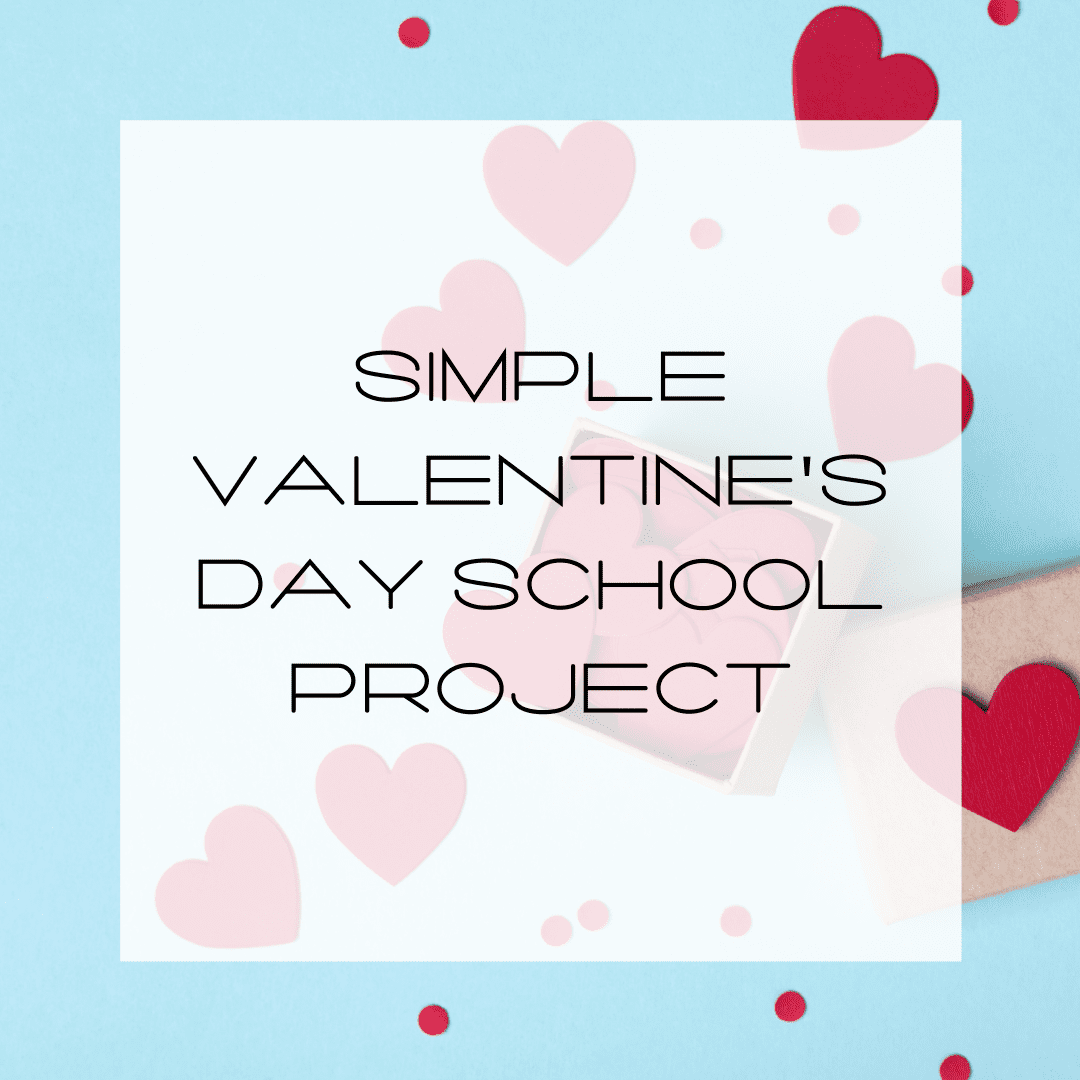 My little sweetheart and I worked on a simple Valentine's Day school project. Simple enough that I could do it and I am not a DIY blogger. So if I can do it, I know you can, too. Probably, better!
Simple Valentine's Day School Project
Here's a little Valentine Mouse, though she called it a hamster, made all from hearts. This school project was a fun one to do together. She picked the colors she wanted for each body part and I cut them out. We glued them on together. Then, she drew the eyes, nose, whiskers, and finally the tail. When it was all done she decided she wanted one last thing for her heart hamster – a bow for her head (see upper right corner), and then it was complete. She named it "Cutie Patootie" – probably because that's what I call her on a regular basis.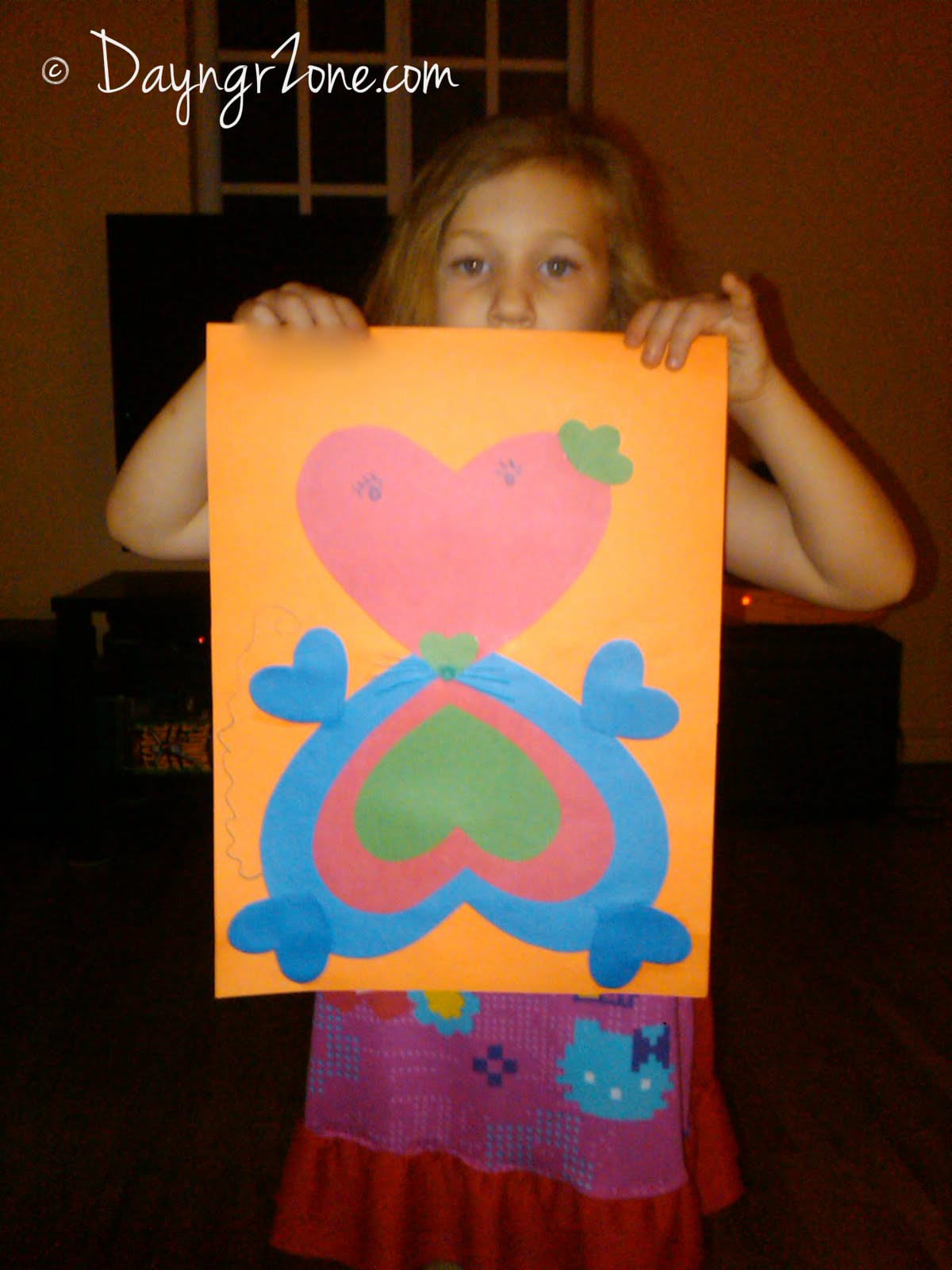 Here's another cute construction paper mouse that comes with a free template so you can try it at home. The design makes it 3D. If you try it, let me know.
Do you have a favorite Valentine's Day craft that you do with your children? If so, I'd love to hear about it.