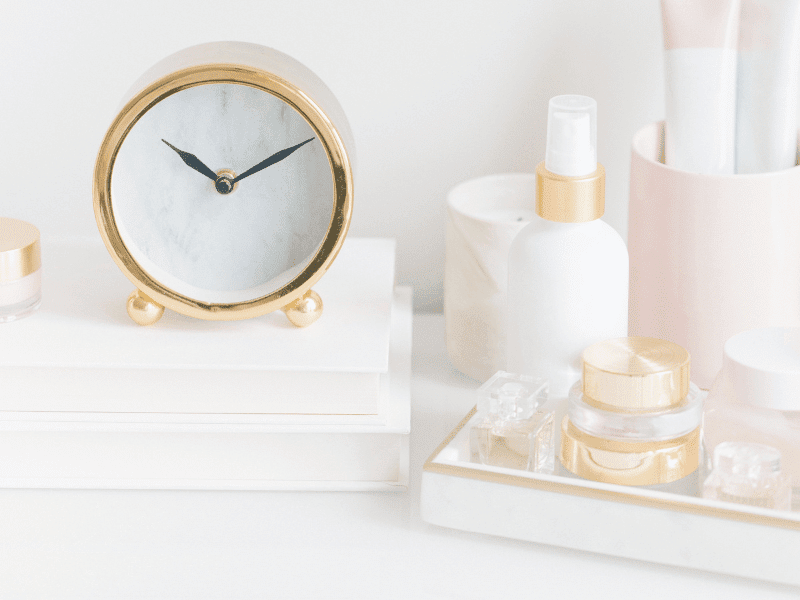 Motivational Monday – One Day or Day One
Can you use a little extra motivation on Mondays? Most of us can. Today's Motivational Monday quote covers the topic of procrastination and reminds us, "One Day or Day One," the choice is yours.
Are you a procrastinator? Is there something you've been putting off? Something you've been procrastinating about taking care of? I can relate, and seriously, who can't? But consider this, a year from now, you'll wish you started today. Take the plunge. Go for it, make it happen, and get it done. Once you do, you'll feel so much better!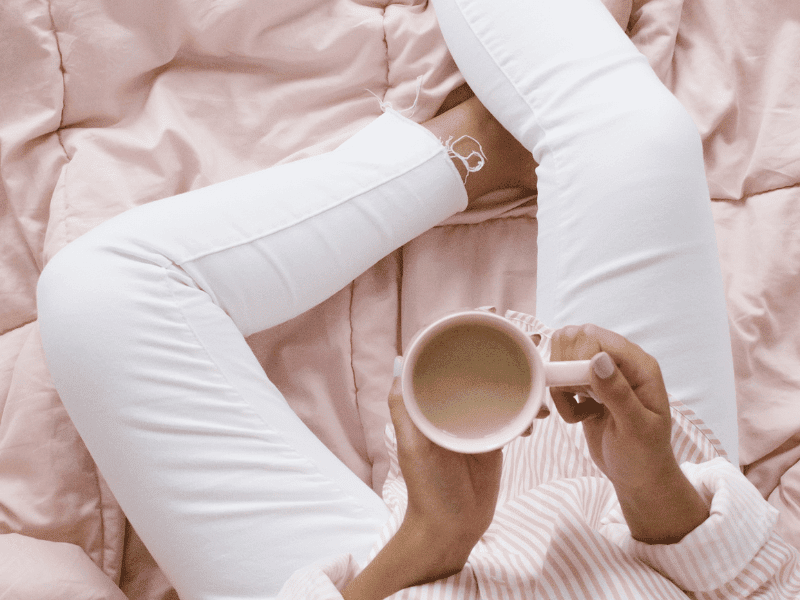 One Day or Day One – Kick Procrastination to the Curb
"Procrastination is the thief of time." This age-old adage captures the essence of a struggle many of us face when achieving our goals. We often find ourselves stuck in the cycle of saying, "One day, I'll do it," while the days turn into weeks, months, and even years. But what if you flipped the script and instead embraced a "Day One" mentality? This blog post explores the power of motivation and its transformative effects on our productivity and success.
The Power of Mindset
Your mindset is pivotal in determining whether you remain stagnant or take action. The "One day" mentality keeps your goals in a perpetual state of delay, giving us an excuse to avoid the challenges and discomfort that come with progress. However, by adopting a "Day One" mentality, we shift our perspective and recognize that today is the perfect day to start. We seize the opportunity to change and embark on a path toward growth and accomplishment.
Identifying Personal Goals
Motivation thrives when you have clear and meaningful goals in front of you. Take the time to identify what truly matters to you and break down your long-term aspirations into smaller, achievable tasks. Setting realistic objectives creates a roadmap that keeps you motivated throughout the journey. Remember, every big achievement begins with that first step taken on day one.
Overcoming Procrastination
Procrastination is a formidable foe that often derails progress. You may be caught in its grip, succumbing to distractions and excuses. To break free, you have to implement strategies to combat this common enemy. Start by breaking tasks into smaller, manageable chunks, setting deadlines to create a sense of urgency, and practicing effective time management techniques. By taking proactive steps to tackle procrastination head-on, we pave the way for motivation to flourish.
Cultivating Motivation
Motivation is not a fleeting emotion; it's a state of mind that you can cultivate. Start by taking care of yourself both physically and mentally. Engage in activities that bring you joy and help you recharge. Surround yourself with positive influences, whether supportive friends or inspirational content. Additionally, discipline and consistency are key to maintaining motivation. Establish daily habits that align with your goals and stay committed despite obstacles. Remember, motivation is not something you wait for; it's something you create for yourself.
Celebrating Progress and Staying Focused
As you embark on your journey, remember to celebrate each milestone. Recognize and acknowledge your achievements, no matter how small they may seem. Celebrating progress fuels your motivation and builds momentum for future endeavors. Stay focused by minimizing distractions and creating an environment conducive to productivity. Prioritize your time and energy, guarding them against unnecessary diversions. Stay committed to your vision, and let each day serve as a fresh opportunity to make progress.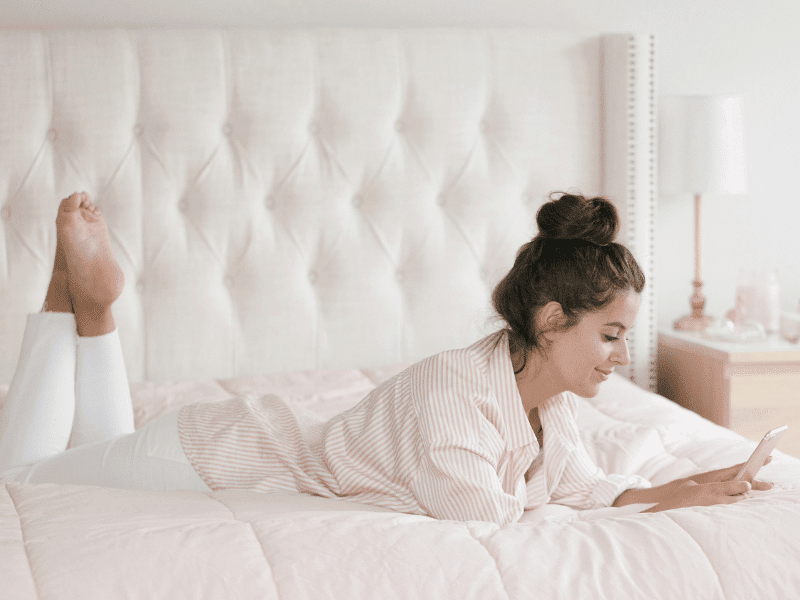 Moving Past Procrastination
"One day or day one" represents the crossroads we face in our lives. Do you continue to delay your dreams indefinitely, or do you seize the moment and take action? By embracing a "Day One" mentality, you unlock the power of motivation within. It's a catalyst for change, a force that propels you toward your aspirations. So, let today be your day one, where motivation reigns supreme, and action becomes your guiding principle. Embrace the power of motivation, and let it propel you to achieve greatness. Remember, the choice is yours—will you wait for "one day," or will you make today your day one?
Are you prone to procrastination? What have you been putting off? Did this article motivate you to make today day one? Let me know in the comments!
If you enjoyed this post, check out all my other Motivational Monday posts. If you have a favorite quote, please share it with me. You may see it featured here!