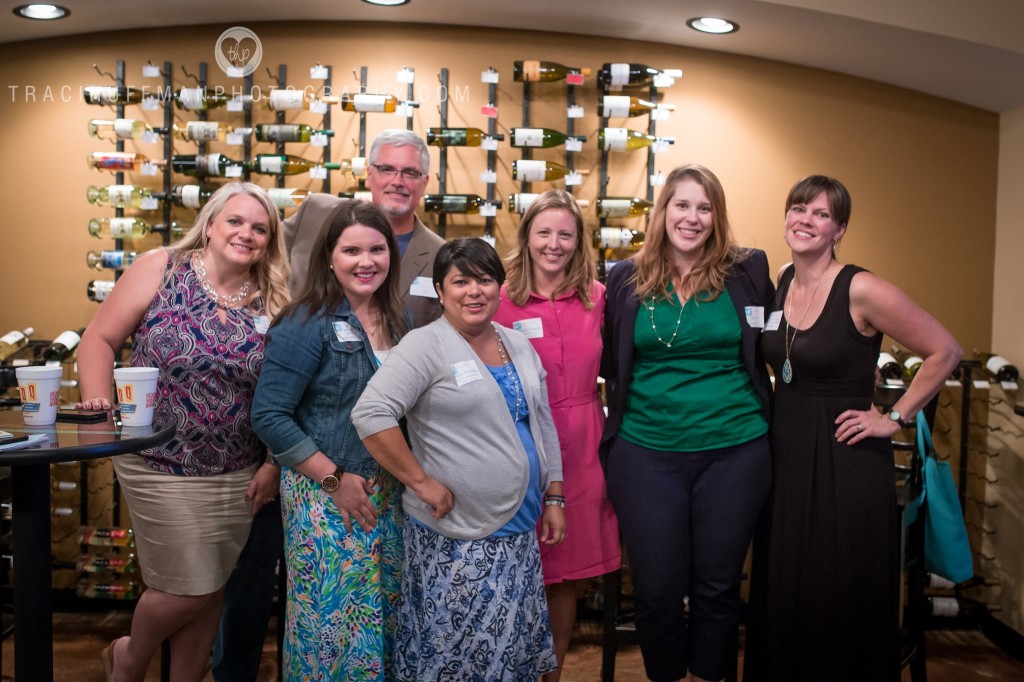 Back in the beginning of September, the NC Blogger Network announced its arrival with the ProBlogging MiniCon, held at Brandywine Cellars in Durham.  The night was centered around learning and education, with a little networking and a bunch of laughs mixed in.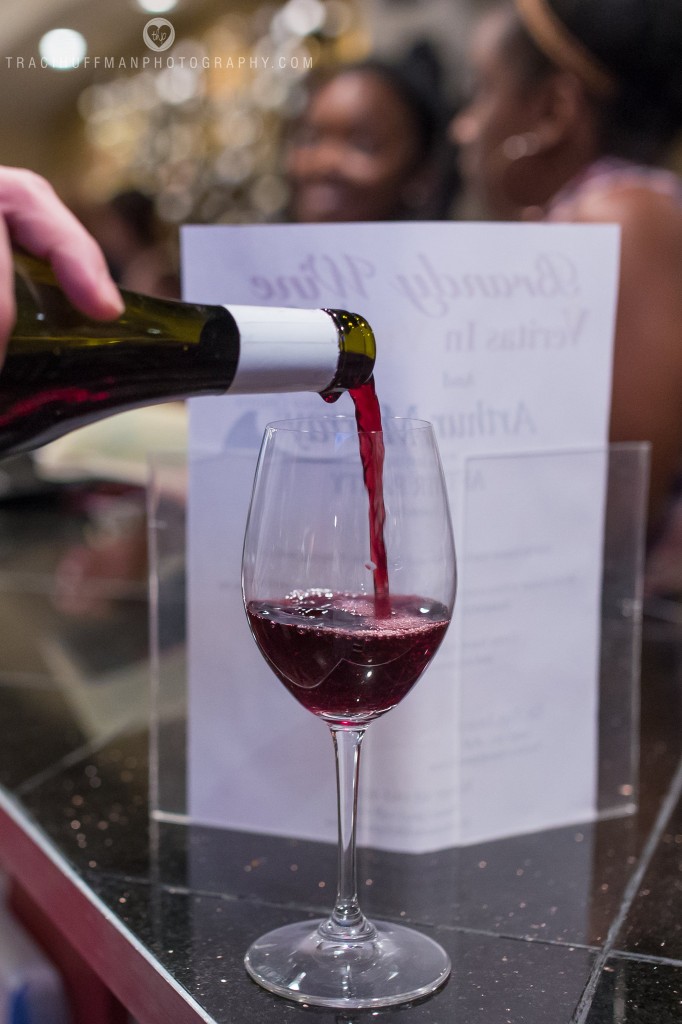 Nikol and I worked hard to round up an amazing panel of speakers.  But, actually, it wasn't THAT hard because all of our speakers were thrilled to share their knowledge, and all were entertaining while also providing a lot of value to our 40 bloggers in attendance.

Kelly Phillips spoke first and shared with the group that first, being on a self-hosted WordPress has benefits (she spoke as to why), and gave us some valuable tips on what plugins to use.  She also gave us some great "what not to do"s.
Phil Buckley made the room gasp when he pointed out that the new SEO is that there is no more SEO, pointed out the best thing you can do for your SEO is to post daily, and challenged us all to spend way more time on our titles.
Molly Stillman had the room in stitches as she energetically explained that the best way to make money off your blog is to diversify.  She shared her revenue-making model, gave bloggers some ideas for where they may be missing potential revenue, and spoke passionately about why she blogs in the first place (hint: it isn't about money).
Beth Anne Ballance had bloggers furiously writing and typing as she shared slides displaying what statistics brands really want to see before deciding to invest in you.  It actually isn't all about how many "likes" you have, but other things.  (MEMBERS: log in to your Members Resources portal to see and download a copy of Beth Anne's slides.)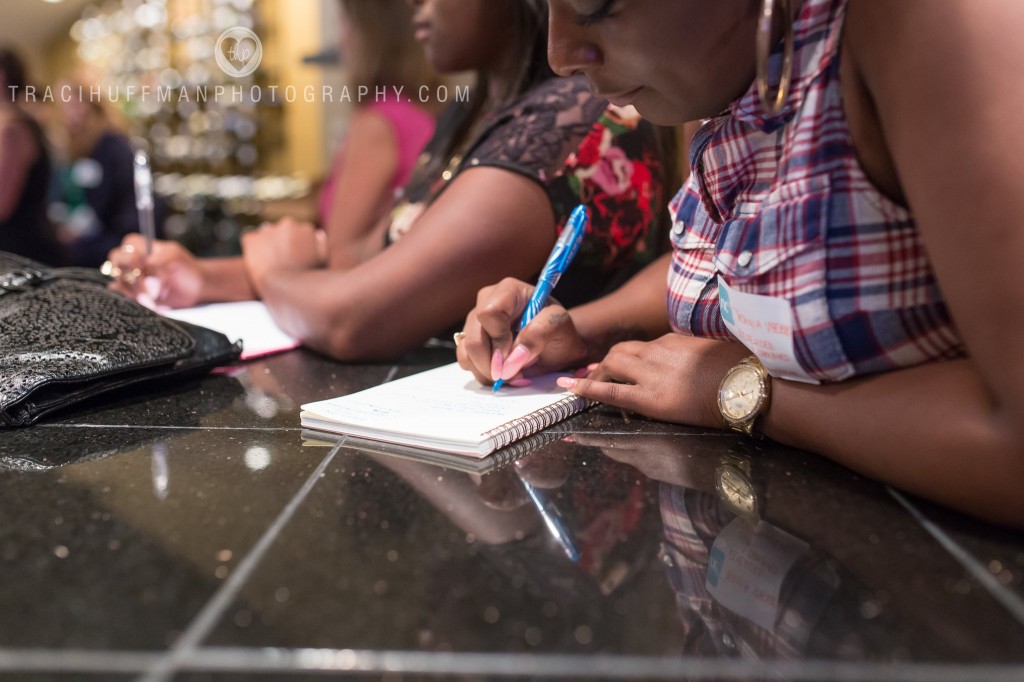 Andrea Updyke informed us that to work with brands, to get those brand sponsorships, you had to believe in them.  She cautioned us all to be careful about the image we were projecting on social media, because brands watch that, and also reminded us that brands really want people who are passionate about them, not just the ones that have thousands of followers.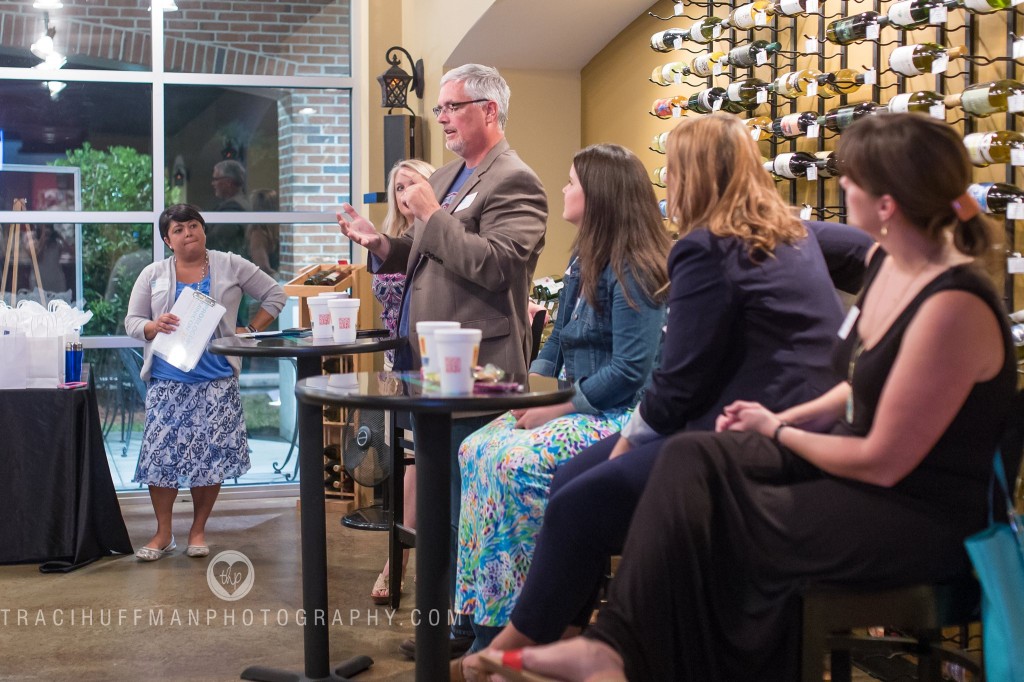 The group in attendance had much to ask, attentively listening.  We all talked blogging for well over an hour.  Even after that time, we were able to corner the speakers to ask them our specific questions, receive their feedback, and enjoy their experience.
We can't thank our speakers enough for the graciousness they showed.  Each one is clearly invested in lifting the entire community up and sharing, which is what NCBN is all about, too.
Here is what some of our attendees had to say about our Problogging MiniCon 14:
Loved the tip about naming your pictures before you post so that they're searchable.
-Sandy at Outlander Travel

Switching to wordpress and taking a hard look at what my focus is! Blogging is fun and can be FOR FUN but it's important to know and understand your blog's purpose!
-Madison at The Wetherills Say I Do

It gave me the kick I needed to finally switch to WP (I know Allison was in the background cheering for that one!). And, it really wasn't painful. All that worry for years after hearing horror stories and I did it myself pretty easily.
-Sarah at 2 paws designs
Brandywine Cellars was a wonderful venue to have our event in and the wine samples they provided (in generous pours) were delicious.
Traci Huffman took photos that expertly capture the feeling of the event: joyous, fun, and educational.
To view the pictures head to: www.tracihuffmanphotography.com/client-gallery-login/, enter your email address, code "minicon." Please SHARE AWAY!
Grab your favorite pictures of the night and share them on social media and in your own blog posts. Just remember to link back to the uber talented Traci Huffman.
Shoutout to @THPhotography_ ! Amazing photos taken at @NCBlogNet #NCBN14 Check them out! pw:minicon http://t.co/fqfJafH5Gf

— NC Blogger Network (@NCBlogNet) October 9, 2014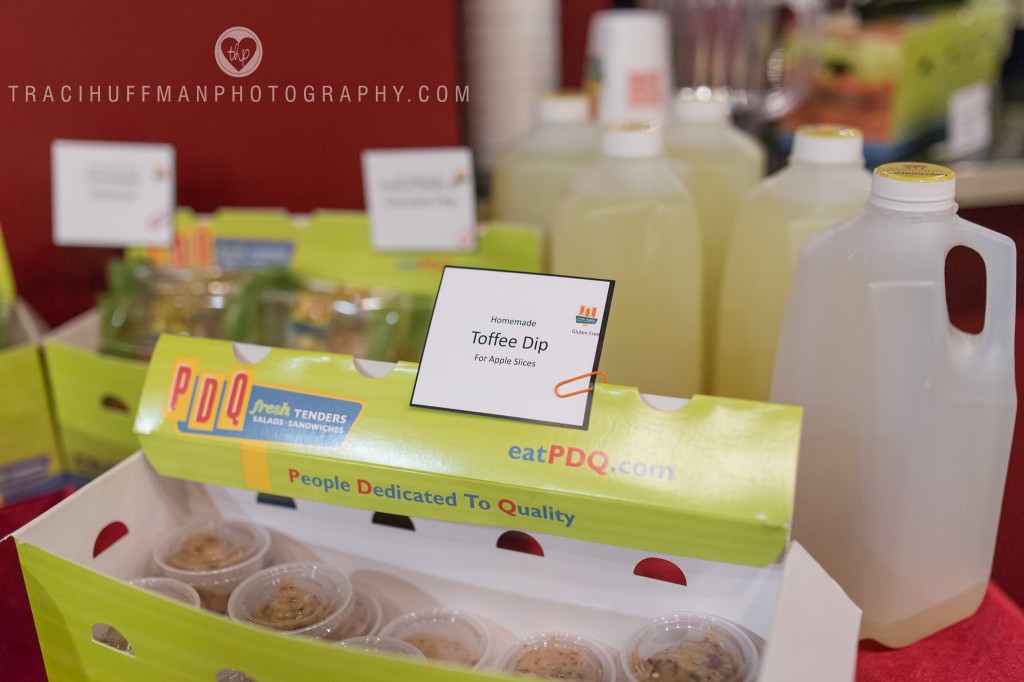 PDQ provided more food than we ever could have asked for yet somehow all the toffee dip and cookies were gone at the end of the night.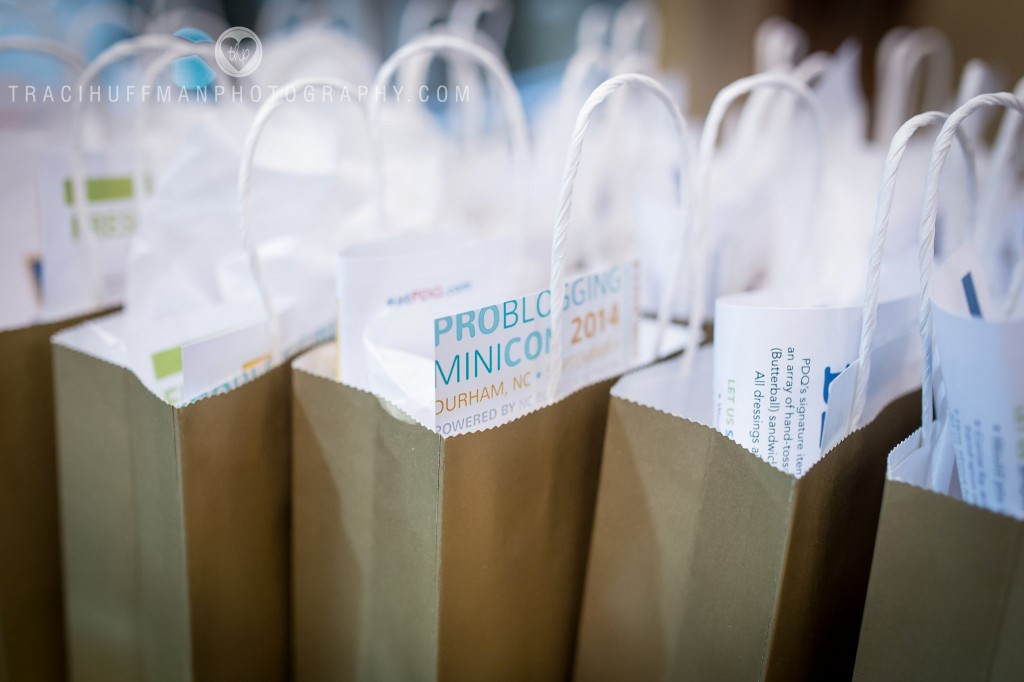 Sustain-A-Bull supported our swag bags but the best part of the take home gifts were clearly the Mad Popper treats.
Melissa Culbertson with Blog Clarity gave away one free spot in her now sold-out Media Kit Smash class to one lucky winner, who happened to be Meg Stivison of Simpson's Paradox (congratulations, Meg!).
Overall, we claim the night was an amazing success, but not because of us.  The bloggers who came, the people who attended, were the community we love being a part of.  All the best of blogging was in the room that night: knowledge, support, laughter, joy, and genuine interest in each other.
Thank you to everyone for making ProBlogging MiniCon 14 even better than what we could have imagined.
Be sure to sign up to be a Member of NCBN to take advantage of upcoming events (we have some big ones planned!) in your area as well as Beth Anne's slides and more.  Who knows? Maybe we'll see you  next year at ProBlogging MiniCon 15?