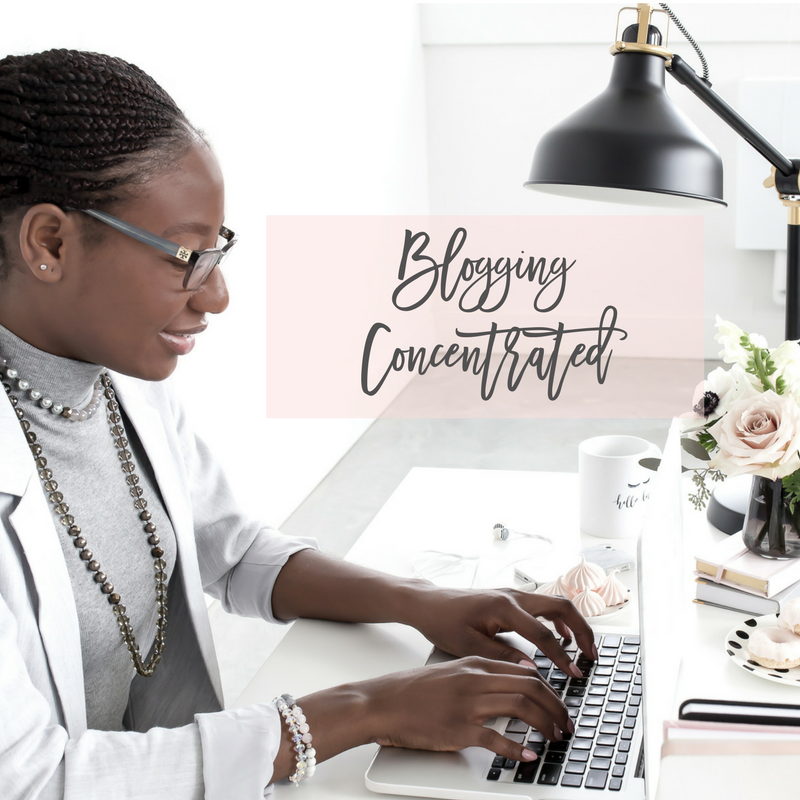 North Carolina bloggers – heads up, this is big!
If you are on our newsletter you have already seen a preview (and if you aren't on our newsletter, why aren't you!? Go sign up!) and if you are a member you have received the notice in our Members-Only Facebook group.  Yet we're going to share more details with you here.
Because, really, this is big. Did we mention that yet?
One of our goals as a Network is to provide North Carolina bloggers with the resources they need to help build the best blog possible, whatever goals the blogger has.
So get ready, because in March 2015 we are delivering Blogging Concentrated to you.
In fact, we have partnered with Blogging Concentrated to bring not one, but TWO of their courses to TWO cities in North Carolina! Dan and Rachel will be presenting BC Sequoia in Raleigh (March 7, 2015) and BC Circles in Charlotte (March 8, 2015).
We wanted to make this happen because, like we said, it is exactly what our mission of service is:
education, connection, and helping bloggers get to the next level, all in a personalized and intimate setting.
And now, we can announce that our behind-the-scenes work has paid off.  One of the best hands-on, intensive blog workshops is coming your way. You may have seen Rachel & Dan speak this past year, and now you can access their smarts (and humor) directly.
Blogging Concentrated
Blogging Concentrated is for all bloggers – independent bloggers, those who run blogs for their company, to anywhere in between! But Dan and Rachel say it best themselves:
We believe bloggers make change in the world. We help companies get their products into the hands of consumers. We make people laugh. We make them cry. We bring awareness to causes and make people smarter.

We entertain. We challenge. We bring people together.

Our only goal is to help you retire, help you pay back your family for all the time they sacrifice while you blog, to help make tomorrow easier than today.

Our goal is to help you define success so you can see it.

We believe blogging is something you do in your business, but not everything.

We want to help you become the CEO, act like the CEO, think like the CEO and make money like a CEO.

We put together products, classes, courses, workshops, books, videos, podcasts and news that helps bloggers grow their business as professionals.
But That's Not All!
Not only will you have a unique experience by attending Blogging Concentrated's top of the line classes, but we have negotiated a 27% discount for NCBN members, bringing the class price from $199 to $145 for members. Yes! That is a $54 discount. This one discount is larger than an entire year's membership to the network!
So if you're not a member yet, what are you waiting for? Join today for an annual fee of only $40 and get a $54 discount to Blogging Concentrated! If you're a member, your discount is in the Members Resources portal.
Also, Dan and Rachel will be providing different resources and information at both Raleigh and Charlotte, so if you're interested you can attend both!