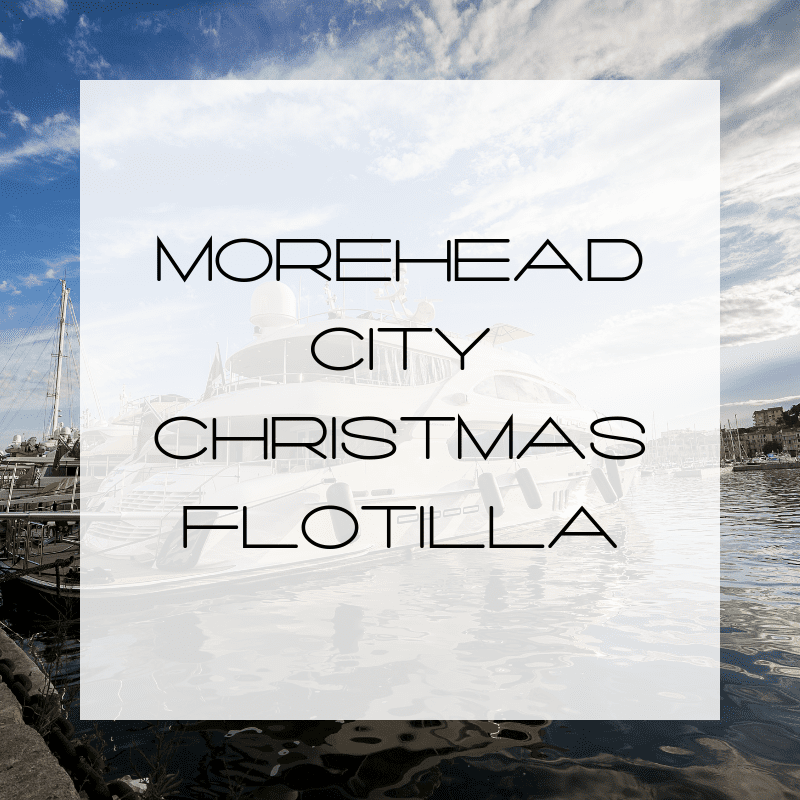 Yesterday, I shared that we decorated gingerbread houses and had a wonderful time. It was a great way to start the month of December and a great way to get into the holiday spirit. Shortly after our gingerbread decorating adventure, we strolled over to the waterfront to watch the Morehead City Christmas Flotilla. It was the perfect weather, chilly but not too cold – just cool enough to make you feel like the holidays are coming! We all had a great time and look forward to adding this to our annual holiday traditions.
Here are a few photos from our evening at the Morehead City Christmas Flotilla –
Life along North Carolina's Crystal Coast is already proving to be magnificent.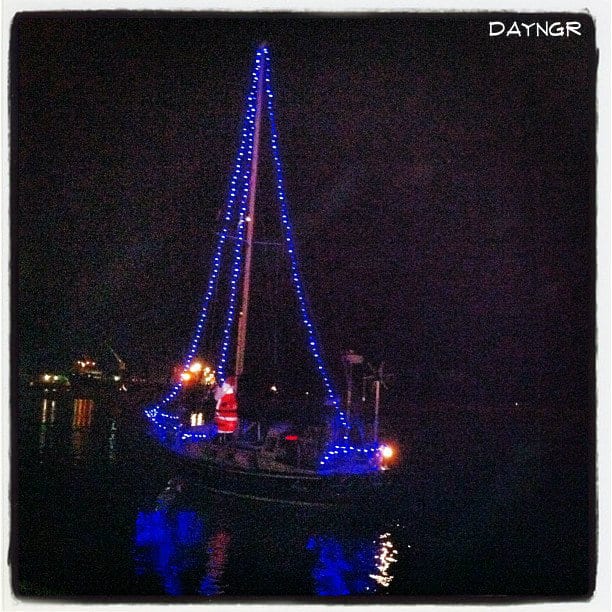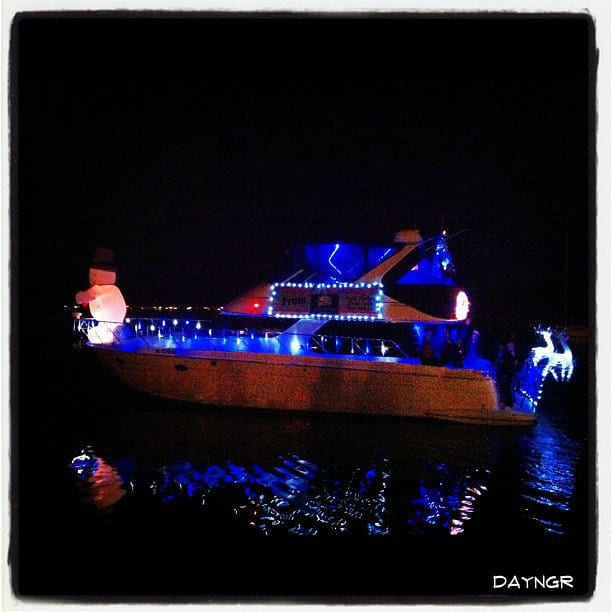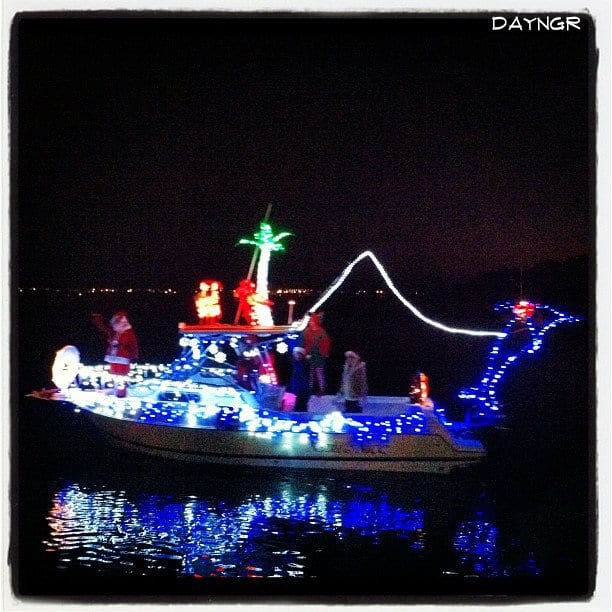 There were so many great boats decorated in such festive ways. I wish I could have captured them all. Maybe next year. Hope you've enjoyed them as much as we did.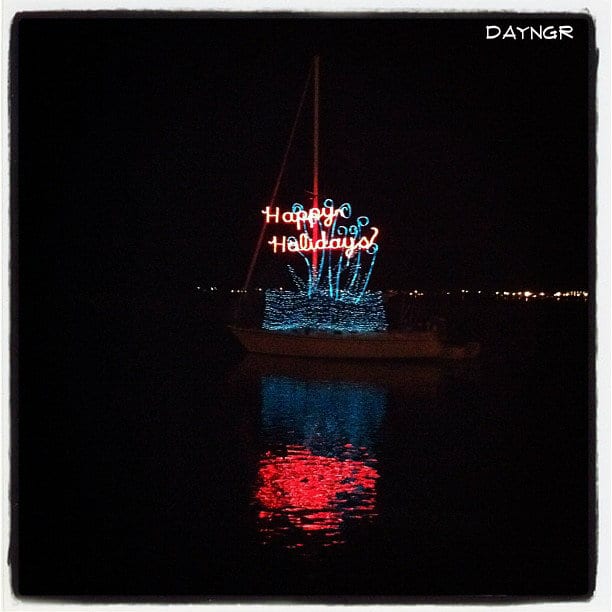 Be sure to check out our cute gingerbread houses and if you'd like to follow along with all our adventures in our new home town, you can follow along by checking out my blog posts on the Crystal Coast.