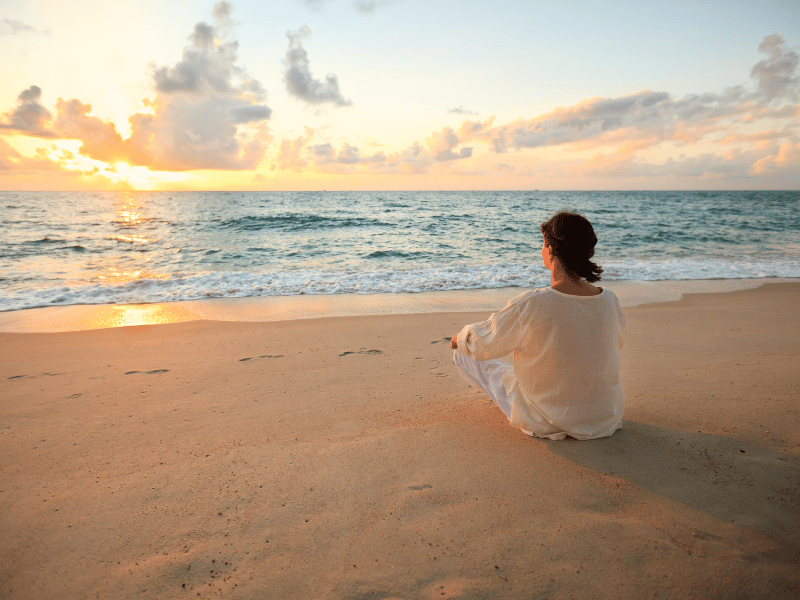 6 Tips for the Perfect Memorial Day Weekend on Emerald Isle
Memorial Day is right around the corner, and Memorial Day weekend is a great time to visit beautiful Emerald Isle, North Carolina. With mild temperatures, gorgeous beaches, and plenty of outdoor activities to enjoy, it's the perfect place to recharge and relax. Since I'm a local, I've got some tips to help you plan for the perfect Emerald Isle Memorial Day weekend trip.
If you're planning a memorial day weekend on Emerald Isle, make the most of your trip with these 6 tips –
1. Choose the Accommodations that Fit your Needs
One of the most important things to consider when planning your Memorial Day weekend on Emerald Isle is your accommodation. There are plenty of great options, including hotels, resorts, and vacation rentals. I'm a big fan of vacation rentals because you get a whole house to yourself with all the amenities, including a washer and a dryer. No one wants to go home with dirty clothes, right? Plus, when traveling with a group or family, a vacation rental is the best option for everyone to be together. You'll have plenty of space to spread out and the ability to cook meals and save money on dining out.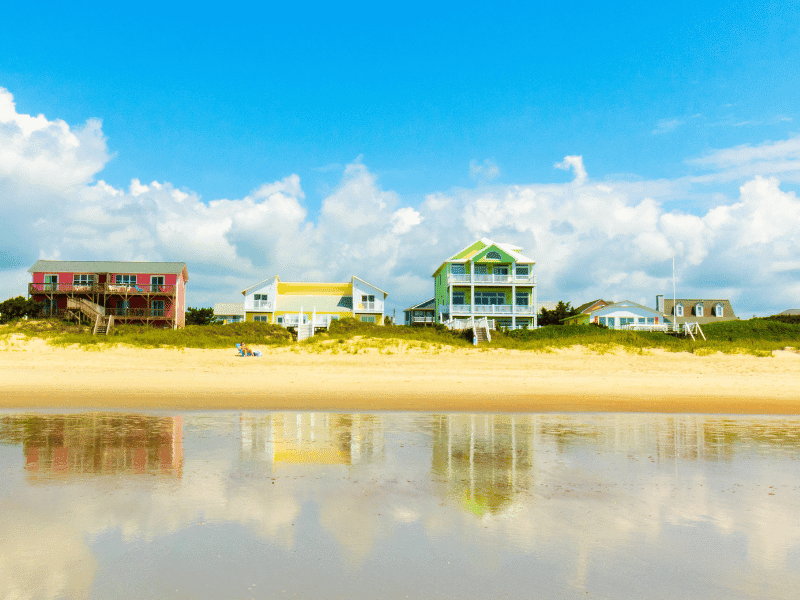 2. Pack for the Weather
Emerald Isle weather can be unpredictable, so it's important to pack for a range of temperatures and weather conditions. Bring light layers, as well as a rain jacket or umbrella, just in case. Don't forget to pack sunscreen and a hat to protect yourself from the sun.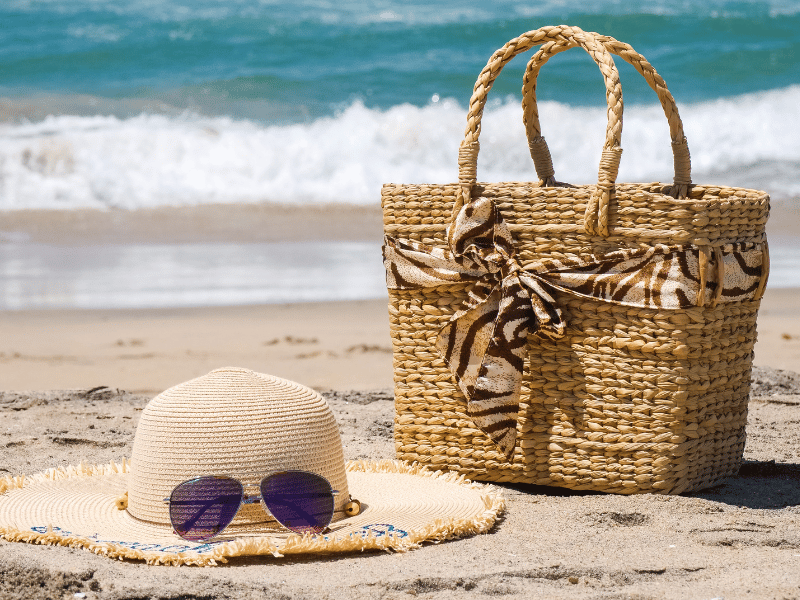 3. Enjoy the Beach
Emerald Isle is known for its beautiful beaches, so spend time soaking up the sun and playing in the waves. Take a beach chair and a good book, or rent a paddleboard or kayak to explore the water. Don't forget to bring a cooler with drinks and snacks to keep you fueled throughout the day.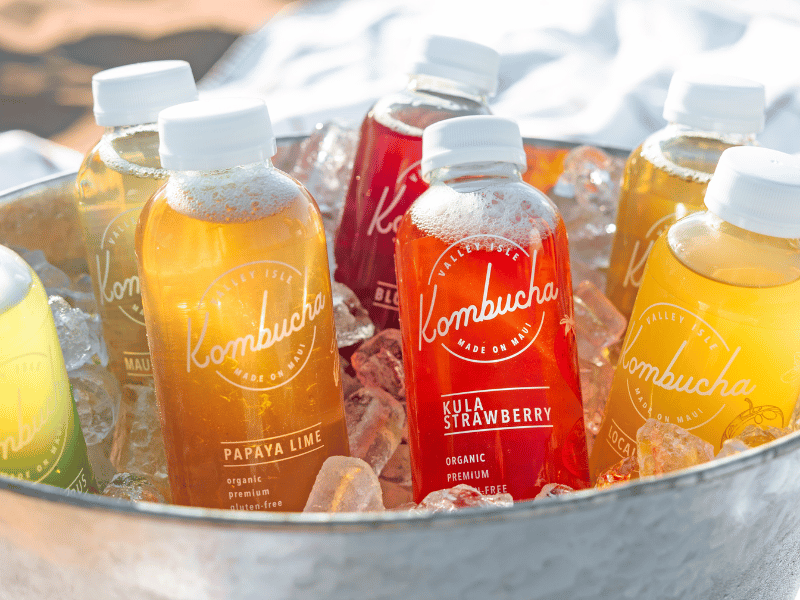 4. Go Fishing
Fishing is a popular activity in Emerald Isle, and Memorial Day weekend is a great time to cast a line. The waters teem with fish, including red drum, flounder, and bluefish. You can fish from the shore or book a fishing charter to take you out on the water.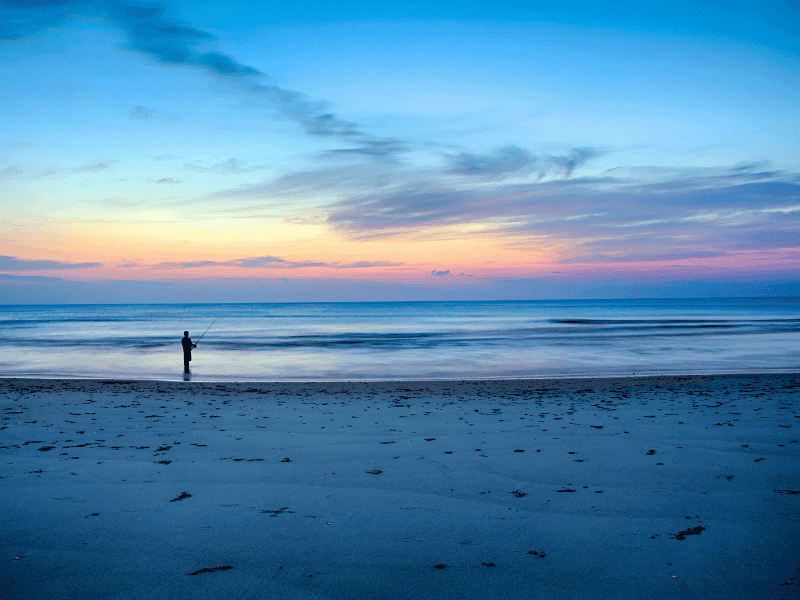 5. Explore the Area
If you weren't aware, Emerald Isle is located on North Carolina's Crystal Coast, but there are plenty of other towns and attractions to explore. Take a day trip to nearby Beaufort, where you can visit historic sites and take a boat tour of the harbor. Or, head to Cape Lookout National Seashore to explore the lighthouse and hike the trails.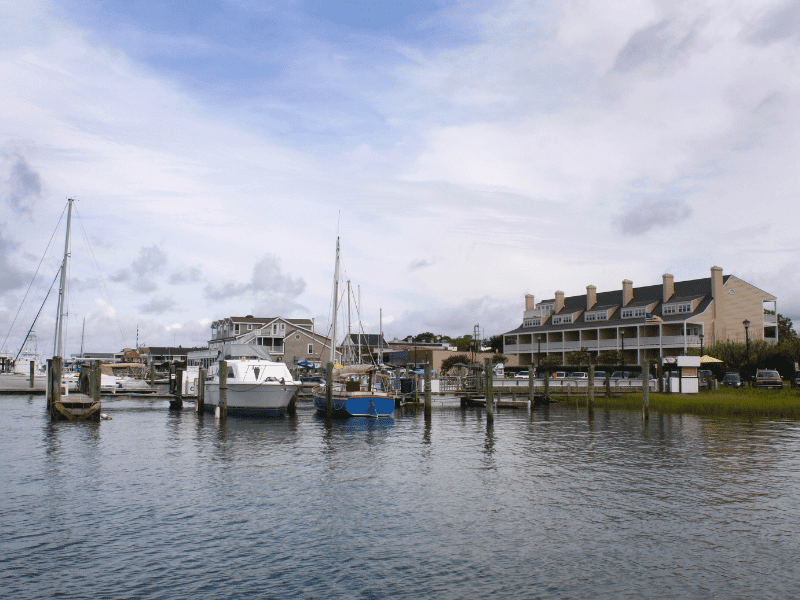 6. Attend Local Events
Spring is a busy time for events in Emerald Isle and the surrounding areas. The Crystal Coast Tourism Development Authority maintains an impressive calendar of events for the entire year. Check out their local calendar of events for Emerald Isle to see what's happening during your visit. You might be able to attend a festival, concert, or farmers' market.
Emerald Isle is a wonderful destination for a Memorial Day weekend vacation. With beautiful beaches, outdoor activities, and plenty of attractions, it's the perfect place to relax and recharge. So start planning your trip today, and get ready to make some unforgettable memories!
Have you been to Emerald Isle during the Memorial Day weekend yet? Would you consider visiting after reading this post? Let me know in the comments!