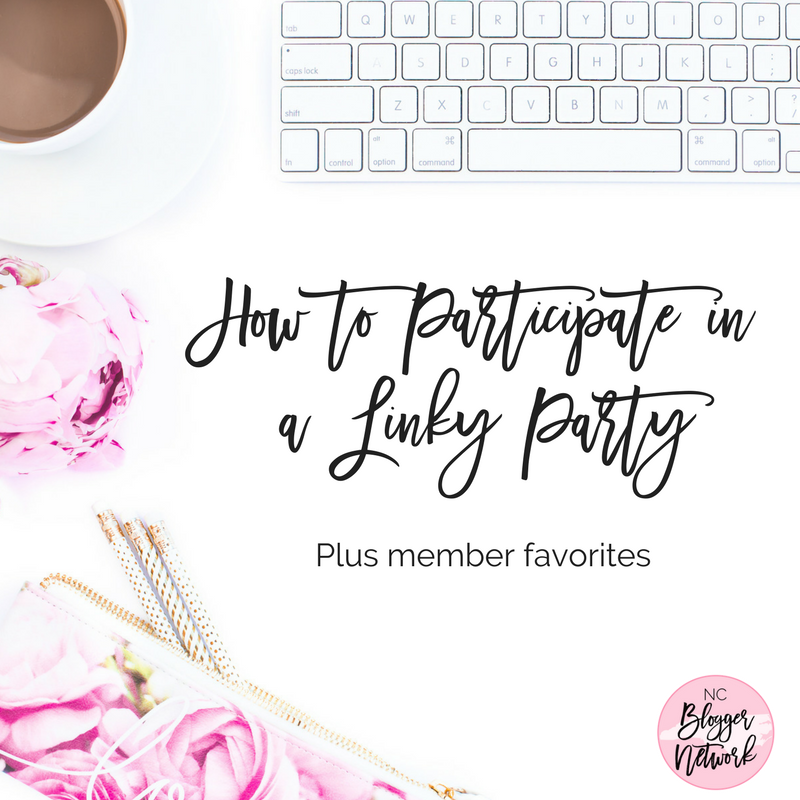 We asked and you answered. What are some of your favorite linky parties around the web?
But before we share your list of favorites. Let's cover what a linky party is.
A linky party is a post hosted on a bloggers' website that uses a linking tool in order to allow other bloggers to link to that post. These tools (some are paid and some are free) create a thumbnail grid along with the title of the post and a link back to your post.  You write your post on your blog, then you come to the hosting blogger's site and fill out the form to be included in the "party."
Think you want to link? What to consider…
A linky party, (or blog hop and hashtag) can be a wonderful way to grow your blog community and reach. Although, it does require a bit of research and planning. Things to ask yourself before you participate in a linky party.
Is my blog ready for new readers? Meaning, do you have your blog well organized?
Do the topics in my menu reflect what I actually talk about?
Is my sidebar tidy, have an email signup box?
Is my blog themed for the right season? Do I still have a beach ball in my header, it's November?
Do I have time to write the linked post and participate by visiting other blogs, reading and commenting?
Can I write about the topic? Do I have time to prepare my article and contribute as the linky party intends?
Read the directions or rules of the linkup. Make sure that it makes sense for you to linkup to that particular party. Is the linkup a recipe party, but you hardly write about food? Is the linky party large?
If there are over 50 participants, you may want to consider trying a smaller one first. Linky parties are not a place to drop a link and leave. Commit to participating 3 – 5 times to get a true feel for if it going to be a good fit for your blog. Remember, you are building community and relationships.
Don't have time to comment on the other bloggers' links?  Then don't "party."  No one likes it when you drop your link but don't go visit the others'
Why are linky parties great?
These are great opportunities to grow your reach, expand your community, and get noticed if you aren't.  But, of course, this means you have to do it right.  See our notes above on picking the right content and size.
Also, blogging truly is about community.  So use linky parties as an opportunity to make it not about YOU.  Support your fellow bloggers when they host, read new bloggers you meet here, and take advantage of these special blog-related events to discover new writers you love!
Where do I find a linky party?
Chances are if you read blogs, you have seen a linky party. You may not have noticed it if you weren't looking for it. A good linky party includes a post that is valuable to non-blogging readers but provides an opportunity to link to other bloggers. That way, non-blogging readers enjoy a post they expect to see when visiting the host blog, and as a bonus can now visit other blogs that have posted on the same theme. To make it easier on you, we have collected some recommended by our members.
Seasonal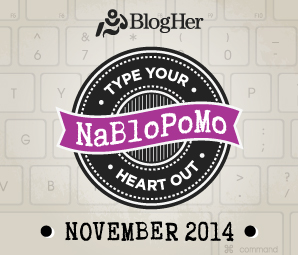 ---
Once a month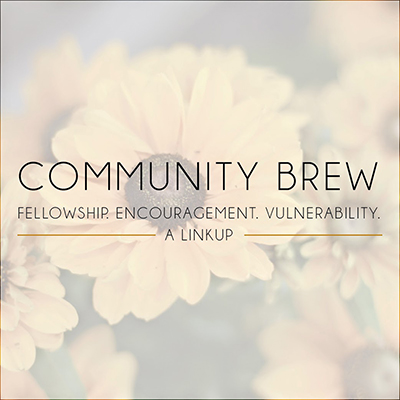 ---
Monday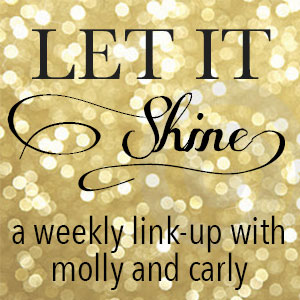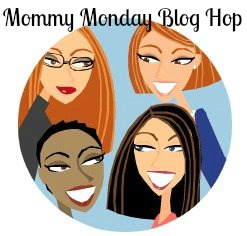 ---
Tuesday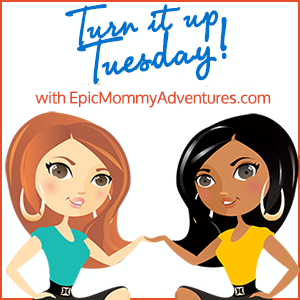 Mama Kat's Vlogging Workshop Linkup
---
Wednesday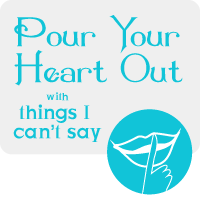 ---
 Thursday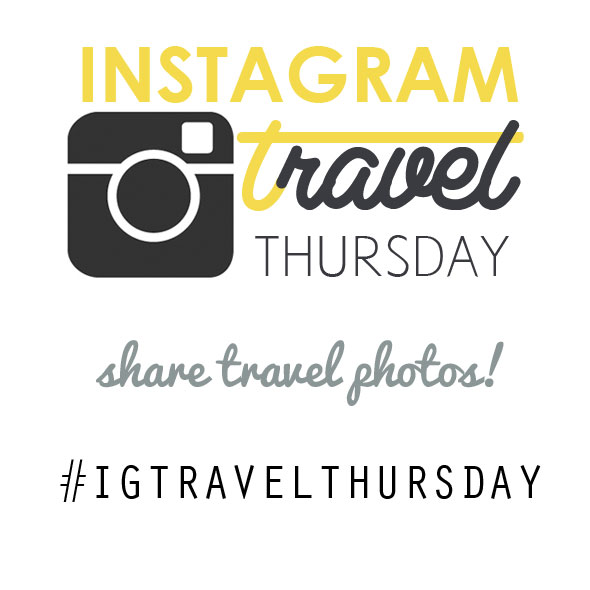 ---
Friday
---
Saturday / Sunday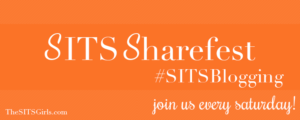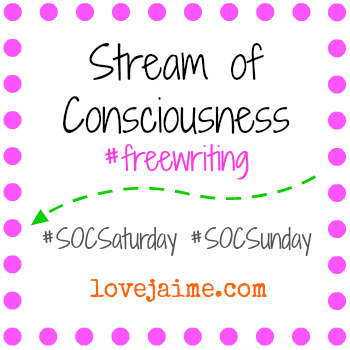 Great! How do I participate?
At the bottom of a linkup post, there will be a button similar to this: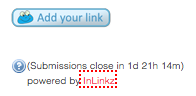 Click it and fill in your information for the POST you are linking to, not your website homepage. Make sure that you have a thumbnail that is eye catching. Double check the rules and get partying!  Have fun out there!
Now It's Your Turn
Do you have a favorite linky party we didn't mention?  Leave it in the comments below, we'd love to know!
---
About the NC Blogger Network
NC Blogger Network is North Carolina's premier community for bloggers. We bring bloggers together for events, education, networking and paid opportunities working with relevant brands. Join today!