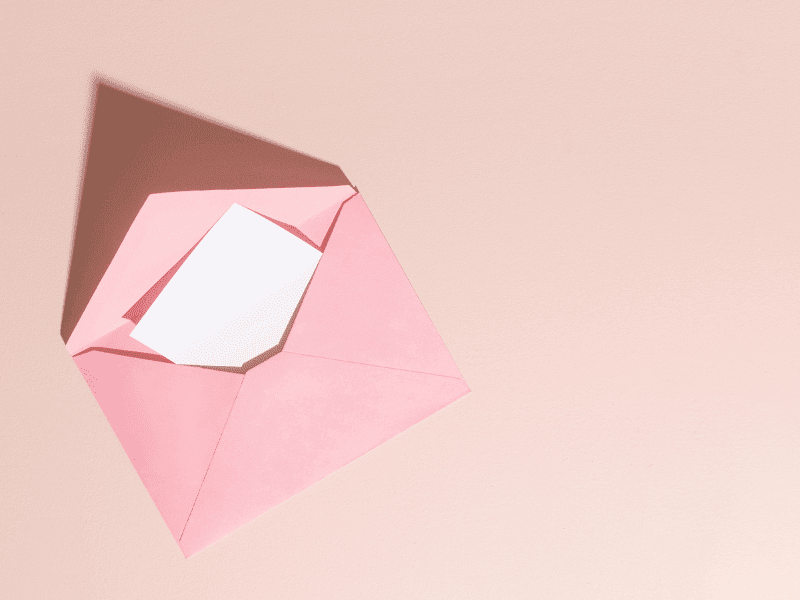 Letters From Home to Our Troops
Twitter friend and eMail Our Military member PurpleCar recently wrote a great blog post regarding supporting our troops through my eMail Our Military organization.
"As many of my family and close friends know, I have joined the ranks of the caring men and women who have military pen pals currently serving tours in Iraq. Through Twitter, I learned of eMail Our Military (@MailOurMilitary), a volunteer service that grew out of a national security measure that banned all mail addressed to "Any Serviceman." I took on two pen pals. We've been exchanging emails for about two or three weeks now."
Are Letters from Home a Good Idea?
In her article, she asks readers for their opinions on writing our military service members. Is it a good idea or not? Here's an excerpt from her post:
"I'm a 'bleeding heart liberal' who writes poetry and hates sitting in church. I breast fed my children and carried them around in slings and am married to a person with a PhD in Philosophy. Those few facts should give you enough ammo to make up all the stereotypes you want about me and my political beliefs. It doesn't matter. I have enough of a brain to realize that I am writing to people employed as soldiers in a war zone. I know that anything I write can be misconstrued and weigh heavily on the mind of a soldier who may go into combat. I also realize this isn't rocket science, and American soldiers, although human, are highly trained professionals that are taught to block out stupidity when they are in the line of fire. They aren't children, and neither are the eMOM civilian participants."
To read the full, thoughtful story and the outrageous comments it received, visit her blog. Be sure to leave her your thoughts on encouraging our troops by writing and emailing them.