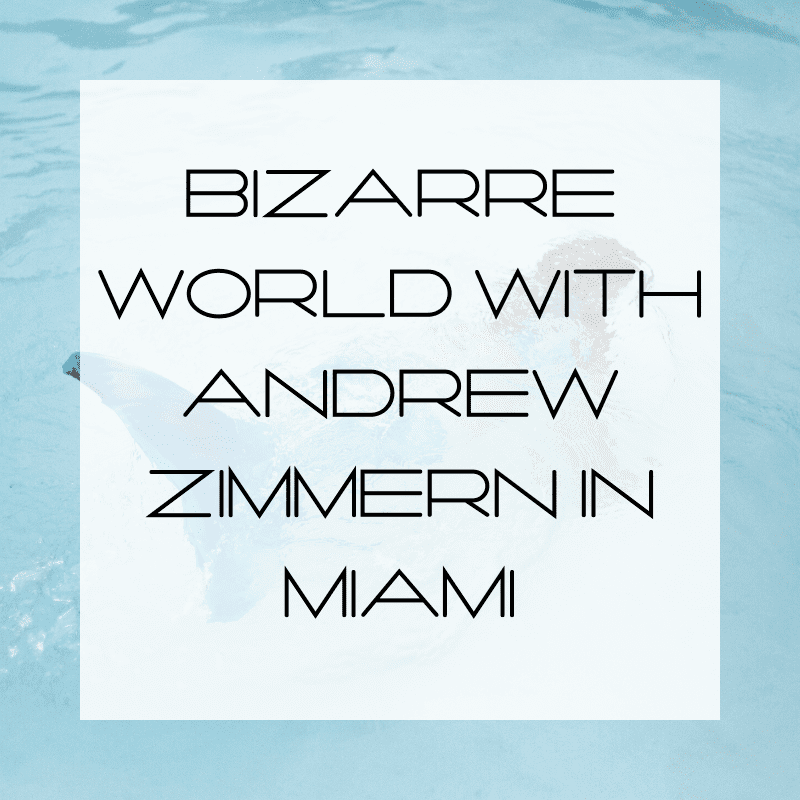 Airing tonight on the Travel Channel at 10 PM EST, Bizarre World with Andrew Zimmern in Miami! Yes, Miami! Andrew takes a trip down south, where he's fitting in with Florida's funkiest, and going from drag queen to drag racer overnight.
One of the first places Andrew visits is Miami's only public VooDoo temple. There are a lot of misconceptions about voodoo. Their main belief is that there are no good or bad people, but that we all have the capacity for good and evil. Andrew watches a traditional voodoo ceremony with dances that lead to possessions.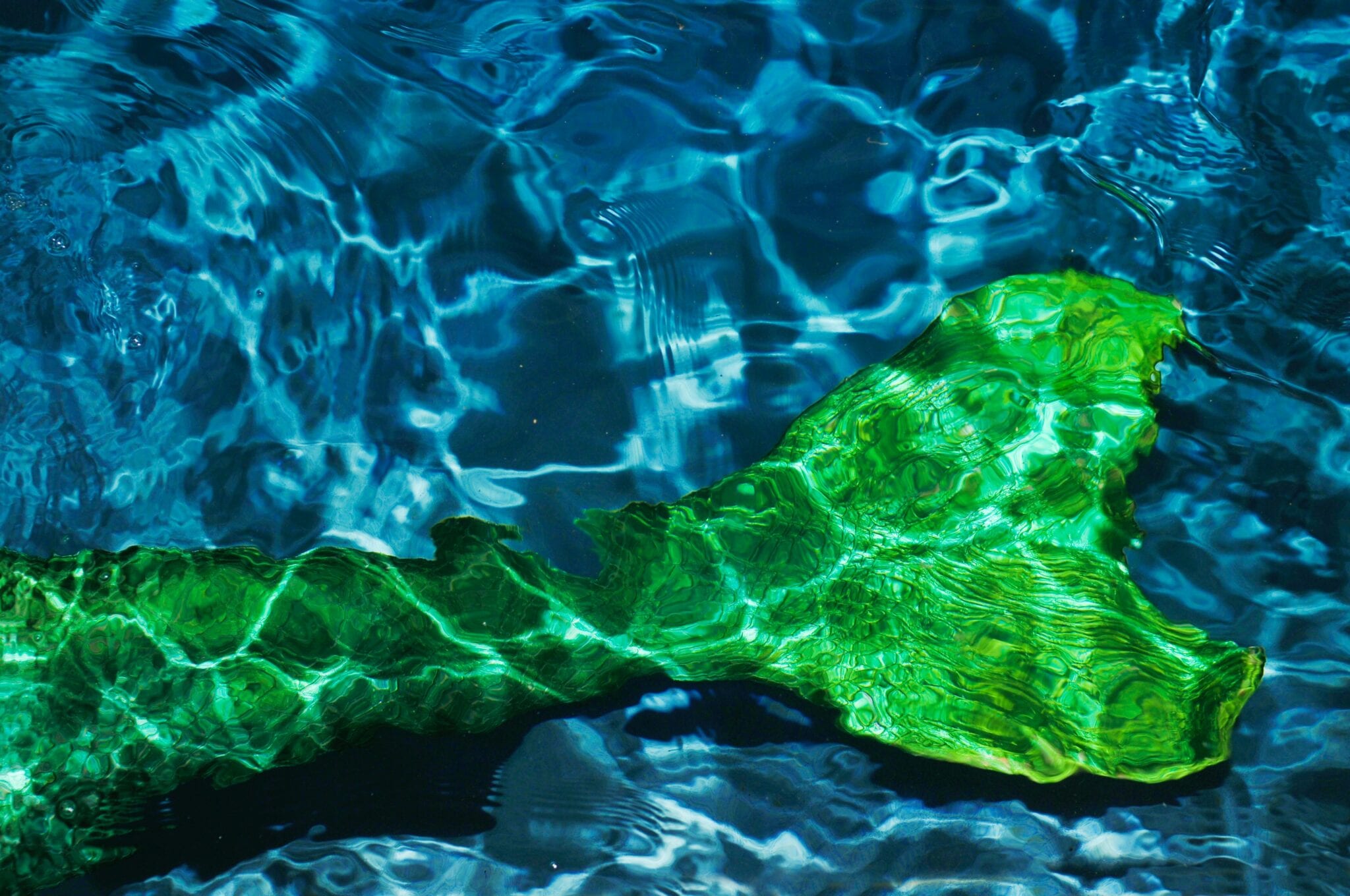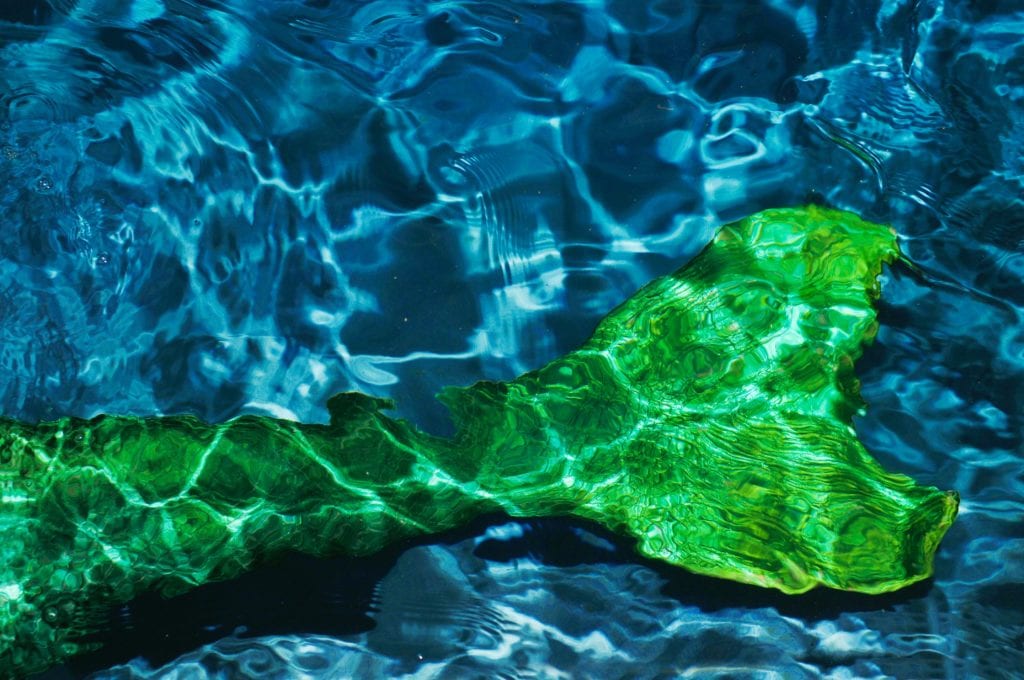 Fifteen miles outside of Miami, there is an abandoned airport with miles of unused roads. The roads have been converted into Countyline Dragway. On Friday nights, Miami residents can race head-to-head with police officers. Countyline Dragway was created as an alternative to illegal street racing. Drivers can perform high-speed maneuvers in a safe and legal environment. Andrew to tests his driving skills against a seriously beefed-up police cruiser.
Legends about mermaids have been passed down by Florida fishermen for generations. The staff at Weeki Wachee Springs have been doing their best to keep the legends alive for 60 years. They have a team of 10 well-practiced mermaids who put on choreographed shows below the surface of a natural spring lake. They can be underwater for 30 minutes at a time, so they use pressured air hoses to breath during the show. The head mermaid provides Andrew with a specially made merman suit so he can give it a shot. However, Andrew quickly learns that being a mermaid is much harder than it looks.
Love Andrew Zimmern and Bizarre World as much as I do? Then be sure to stay in the know!
Connect with Bizarre World
Web: http://www.travelchannel.com/TV_Shows/Bizarre_World/
Twitter: http://twitter.com/azbizarreworld
Facebook: http://www.facebook.com/BizarreWorld
P.S. Don't miss this season's exclusive missing scenes from Bali and Germany!