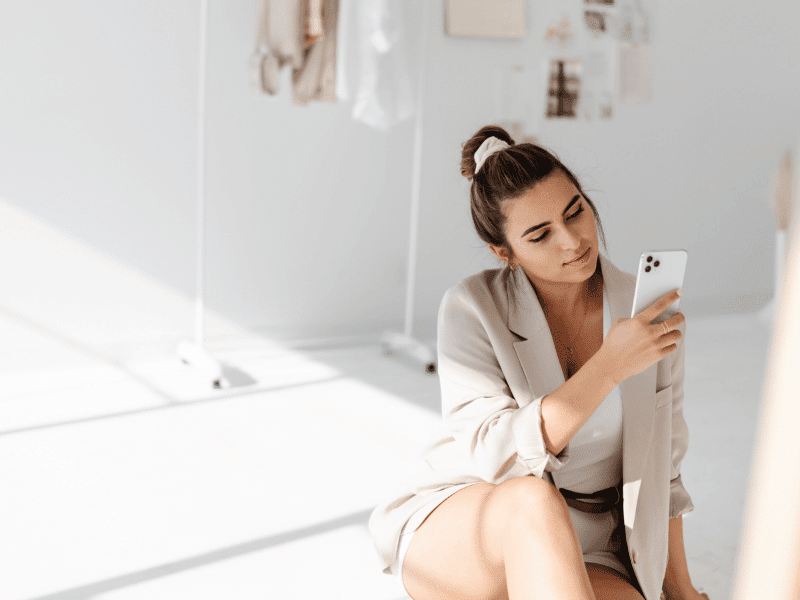 Instagram's NC Bloggers: The Meet-Up Edition
Hey loves,
I don't know about you, but Instagram is one of my favorite social networks and one of the best to make real connections.
Recently, at the #SWSRaleighBloggerEvent, I had the pleasure of meeting people I've connected with through social media. It was a local blogger event giving bloggers a sneak peek of the Southern Women's Show in Raleigh, April 13 – 15. Today, I'd like to share these ladies with you.
See NC through their eyes, follow along with them, comment on the photos you've enjoyed, or give them a treasured double tap. If they happen to ask how you found them, let them know you heard about them through the @NCBloggerNetwork.
Here Are a Few of Instagram's NC Bloggers I Had the Pleasure of Meeting
(In no particular order)
About The NC Instagram Series
Each post is hand-curated by me to showcase some of my favorite finds. I hope this series will introduce you to some new NC Bloggers, people, places, and businesses throughout our beloved North Carolina. I hope you'll enjoy them as much as I do.
The Yankee South
Meg Here and There
Ashley – I Am FabEllis
Dee Dee Mozee
Raleigh Mom's Blog
Courtney Renee
By Kiki Sol
Liz – Palmettos and Pineapples
Tandra – Thriller Mom
Alicia Alshehabi – The Peashy Keen
Frugal Mom
A Fashionable Believer
My Cancer Chic
Anna Haddock
Share Your Favorite NC-Based Instagram Accounts
Do you have a favorite North Carolina-based Instagram account you think I should spotlight? Let me know in the comments below! I'd love to check them out.
Love meeting our NC Bloggers? Meet them all! Reach out to learn how to be a featured NC Blogger.