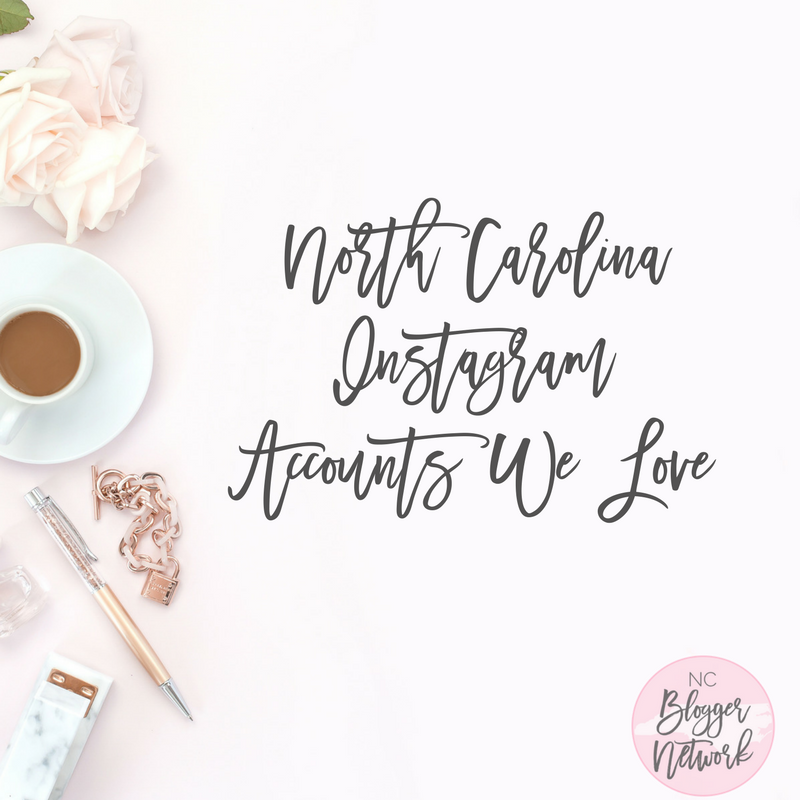 Hey loves,
I don't know about you but Instagram is one of my favorite social networks and one of the best lately where you have the opportunity to make real connections and real friends.
Recently, at the #SWSRaleighBloggerEvent, I had the pleasure of meeting some of the people I've connected with through social media. It was a local blogger event giving bloggers a sneak peek of the Southern Women's Show that took place in Raleigh, April 13 – 15. Today, I'd like to share these incredible ladies with you.
Come see NC through their eyes, follow along with them, comment on the photos you've enjoyed, or give them a treasured double tap. If they happen to ask how you found them, let them know you heard about them through @NCBloggerNetwork.
Here Are a Few of Instagram's NC Bloggers I Had the Pleasure of Meeting
(In no particular order)