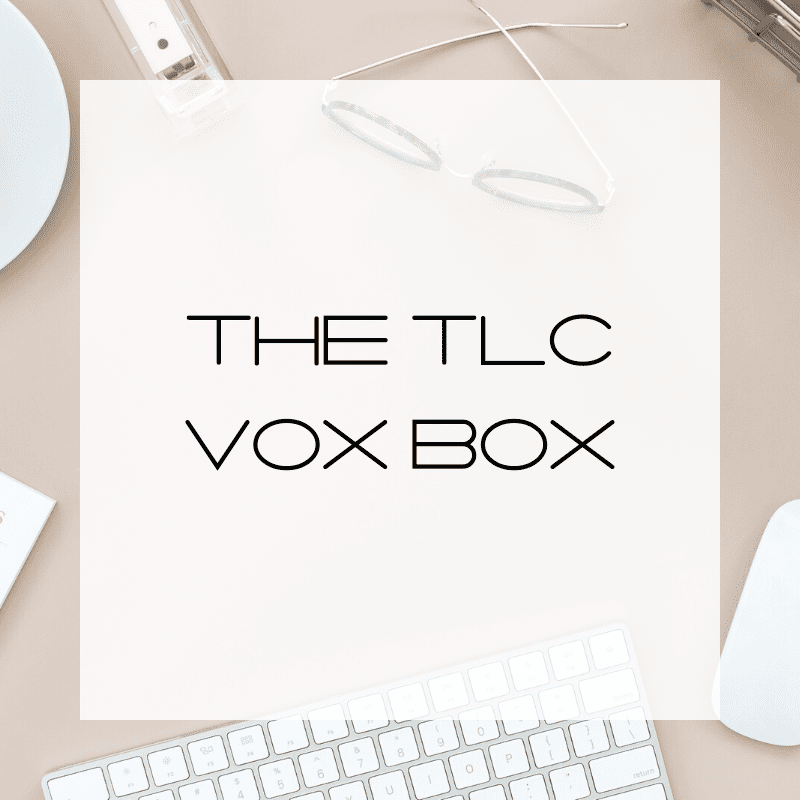 Brands love it when consumers try their products and share their opinions. Social media is a great way for brands to get direct feedback from consumers, and folks like us, who might like their products. One way that they do this is by teaming up with public relations firms or with companies who specialize in blogger outreach.

Influenster is one such company. Recently they sent me their TLC VoxBox for the Moms of the Influenster Nation to try our a few great products. I love surprises and there's nothing better than getting a surprise box, filled with items to sample in the mail.
Here's what was in my TLC VoxBox:
A Shell rewards card good for gas discounts. Can't wait to try this!
A coupon for a free Breyers Gelato Indulgences so we can give it a try. Yum!
Puffs to Go, Which I always carry with me in my purse. My kids and I have seasonal allergies.
Neosporin's Neo to Go, another staple. I have one in the car and now, one in my purse. I'm a mom and my kids are typical kids.
A beautiful bar of Ivory Soap. Years ago my doctor recommended I use Ivory, and I do! So it's nice to have this bar on hand.
Avon's Anew Reversalist Express Wrinkle Smoother. This is something I've never tried, so I'm looking forward to it – even though I don't have any wrinkles yet.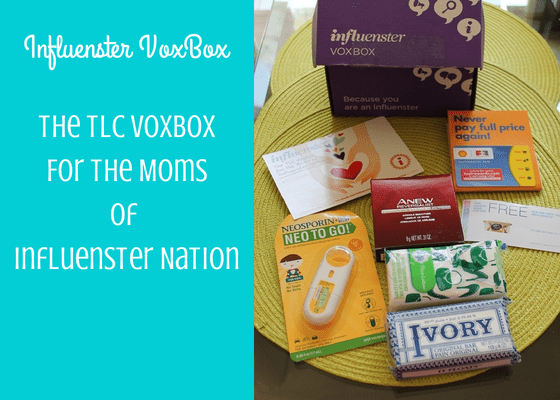 Here's how you can reach these brands:
Have you tried any of these products? Let me know what you thought about them. Are you part of any blogger outreach programs? Which would you recommend? Let me know in the comments below! Also, If you'd like to become an Influenster too, let me know and I will send you an invite code from my account. Win/Win!