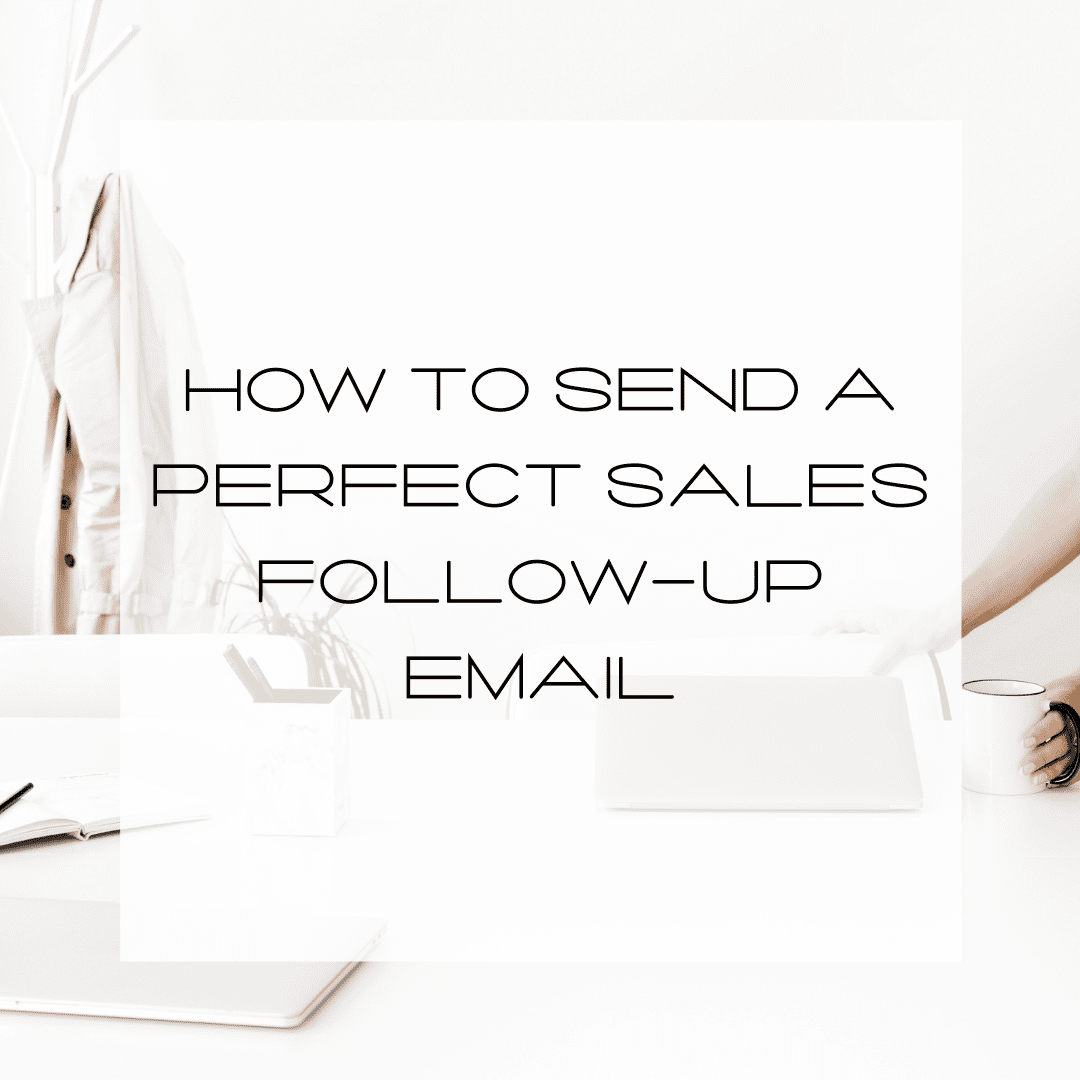 When every customer touchpoint has a strong impact on business, polished email communication is a must. Are your emails sparking conversation or marked as junk? Nailing down the following basics will ignite more sales discussions and assist in closing new business.
Curious how to get prospects to respond to your email? Here are eight steps to send a perfect sales follow-up email to ensure they do.
How to Send a Perfect Sales Follow-Up Email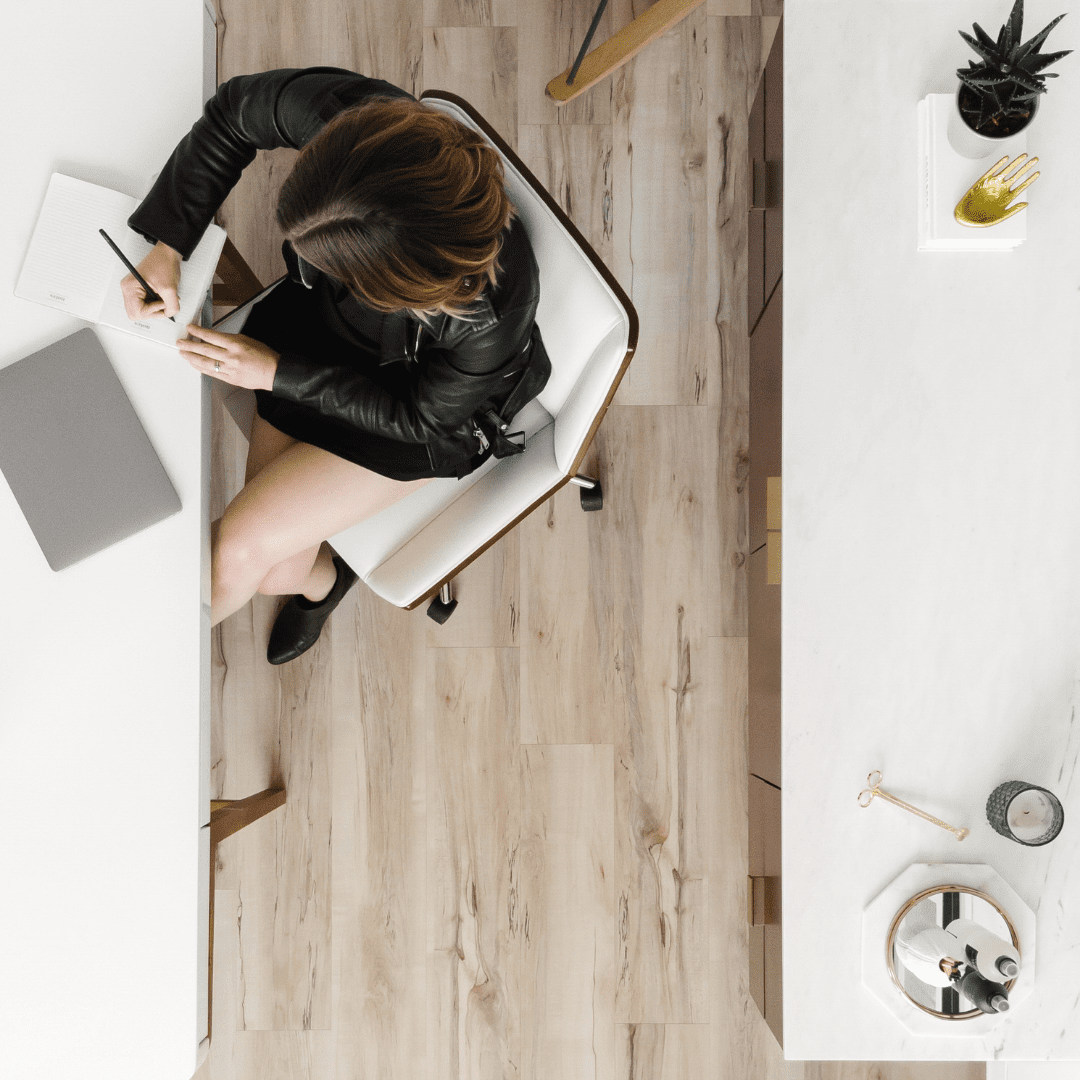 1. Create an Engaging Subject Line
Personalize the subject line so it doesn't look automated. Authenticity trumps perfection! Avoid all caps, unnecessary punctuation, or common selling words that could trigger spam filters.
2. Don't Overdesign Your Follow-Up Email
An email that looks too contrived or polished can come across as trying too hard or worse yet, fake. Ditch the designed email wherever possible in favor of plain text when following up in a calling campaign.
3. Strive To Build Rapport
Incorporate conversation starters based on what you have learned about your prospect through calling and additional research. Look up your email recipient on Linkedin or other social media platforms for clues on how to engage.
4. Insert Related Case Studies
Insert an appropriate customer case study that is aligned with your prospect's industry or identified interests. Summarize the challenges your customers initially had and how your company successfully addressed those challenges.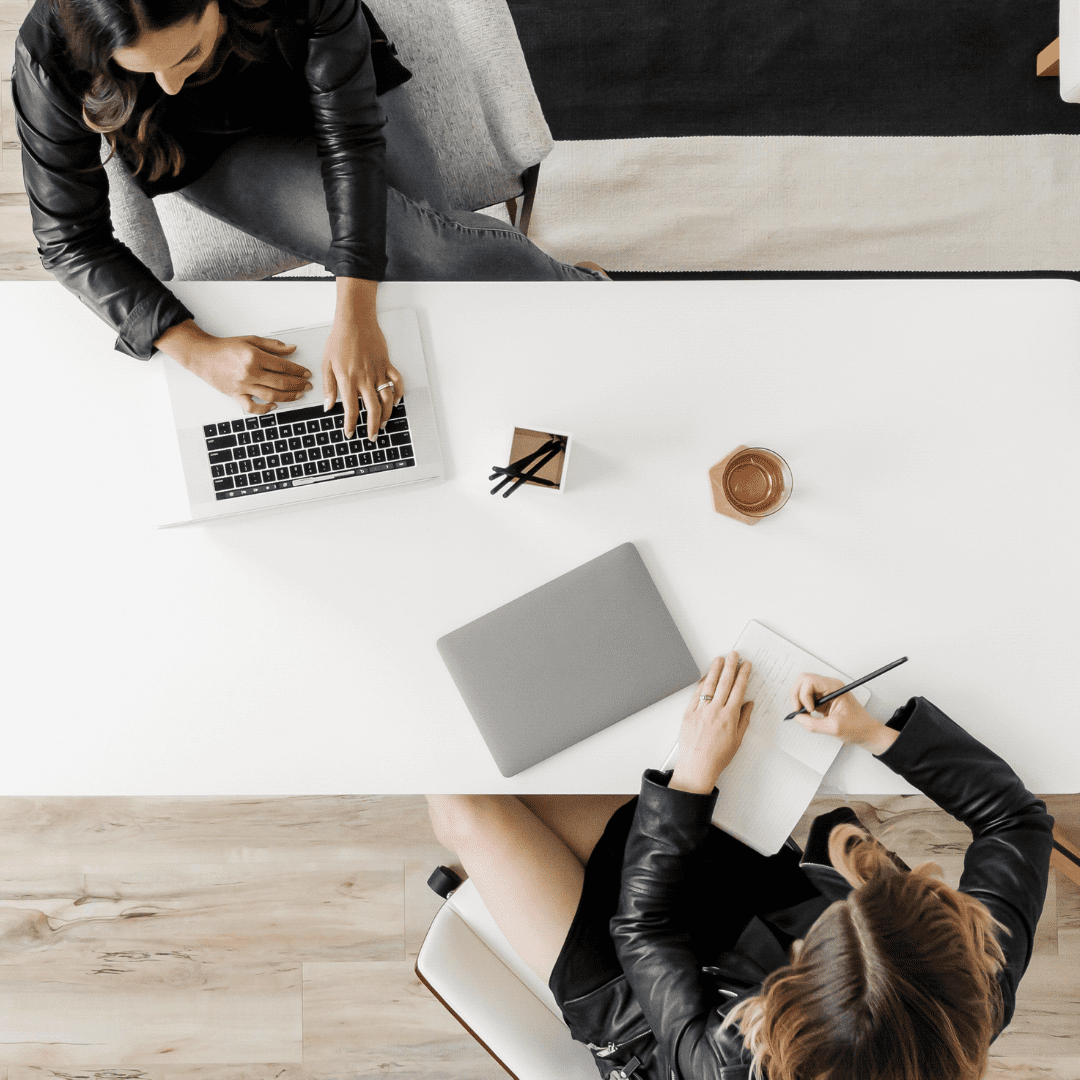 5. Recap Your Prospects' Questions
Reiterate any important concerns, facts or questions uncovered in the initial qualifying phase to show intent to address them. Try using a Letter of Understanding (LOU) to drill deeper into the specifics of initiating a project.
6. Include Relevant File Attachments
Select collateral most relevant to your prospect to attach to the follow-up email, and include a brief description of the attachments in the body of the message. Consider including a link to a customized content pack in the body
7. Conclude With Your Next Steps
Conclude the email by asserting what the next steps are in your process of engagement with the prospect. Suggest a timeframe for completing your proposed next steps in your email.
8. Measure Your Success
Collect anecdotal feedback from sellers on challenges with and responses to their follow up emails as well as more traditional reports. Capture email interactions in CRM activity records for future reference.
Let me know what results you get from these eight steps. Are you already including some of these? Do you have additional tips to add that help get emails read? I'd love to read your thoughts in the comments below.