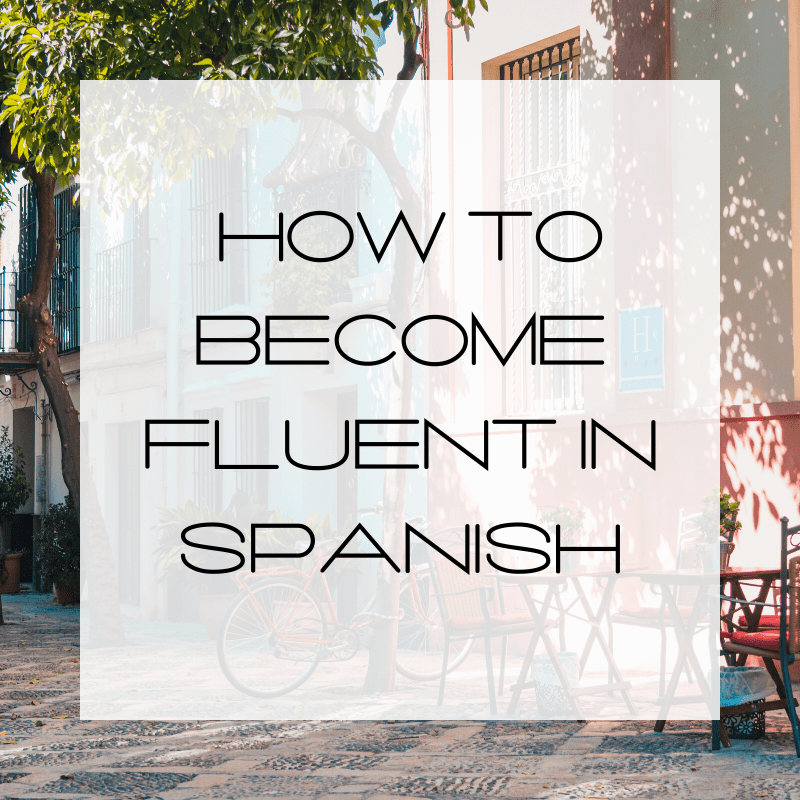 Without further ado, I give you the much-awaited, highly anticipated, soon to be duplicated Miami Cross Blogination event. Today Rebecca, of greenerMiami, and I are swapping blogs you can read her post below and mine at hers: greenerMiami. Enjoy!
As my assignment for Miami Cross-Blogination, this blog stumped me. No specific topic was required, just the suggestion that I write and not worry about what people think about it. That's actually a tough assignment for me, as I constantly worry about what people think. In fact, that is what first impeded me from learning Spanish…which brings me to my selected topic: How to learn Spanish. Based, of course, on how I learned Spanish. Follow these simple guidelines and I guarantee you will become fluent!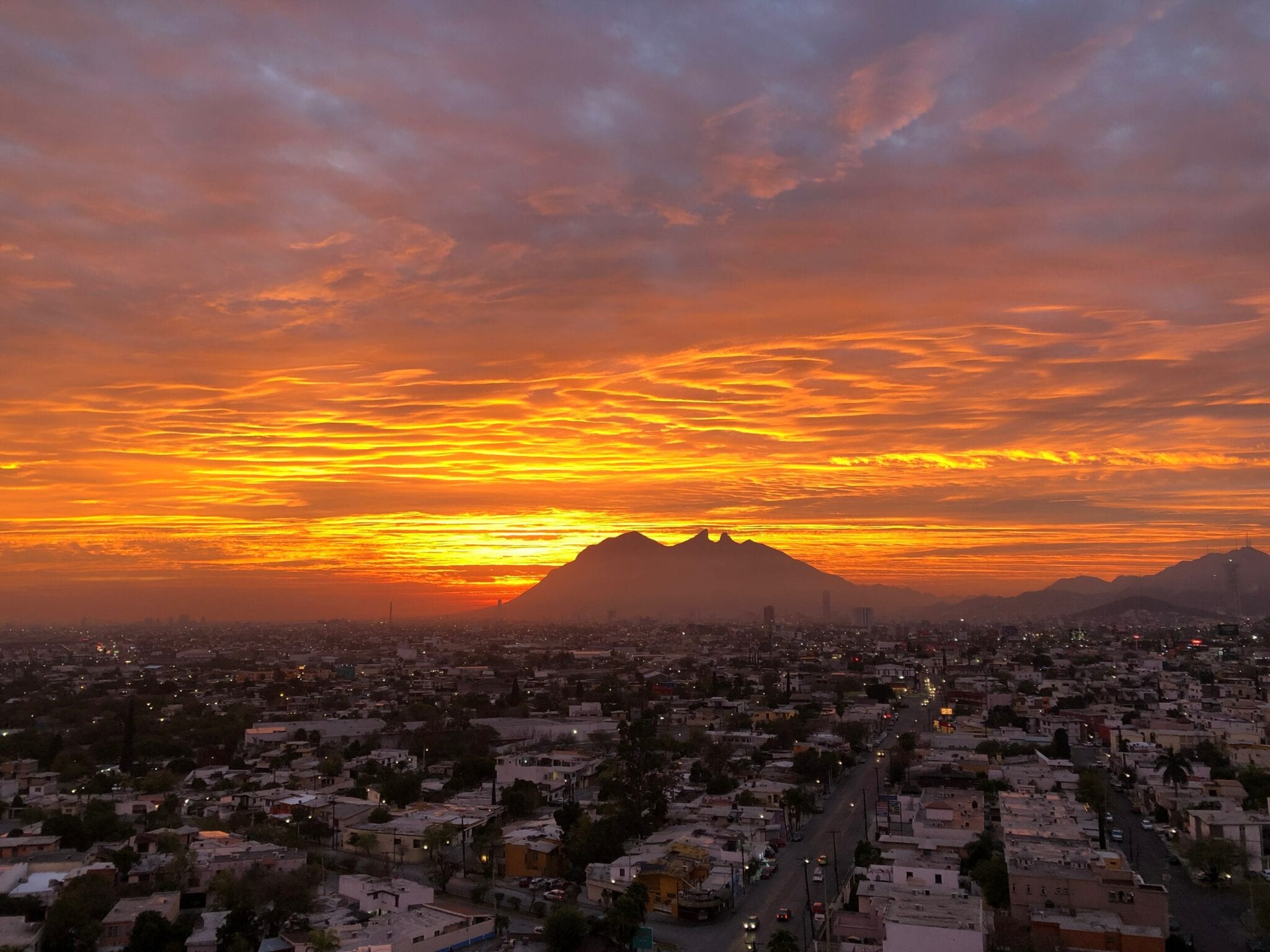 First of all, I highly recommend falling head over heels in live with a Mexican. Then, about a year or so later, said Mexican will need to get transferred to Mexico. As you can not live without this person, you must follow. (Engagement not required.) You are not going to just go to Mexico and mooch off of the love of your life – you must find a job.
A job, you say? But I don't speak Spanish! Who will hire me? Don't let that hold you back. Sell your skills to the Mexican branch of your American company, as I did. Or, if all else fails, teach English.
Okay, so let's do a quick re-cap. You now live and work in Mexico with your 'honey'. Now I've got some bad news. You will spend an entire year in the country and not have much to show for it in the bilingual arena.
Why is that? Precisely for the reason that we started this conversation with – you are too concerned with what others think. You speak English at work with your bilingual co-workers. They speak it so well, you are embarrassed to take your terrible Spanish out for a test drive. To make matters worse, when out to dinner or shopping, you let your 'love' do all the talking.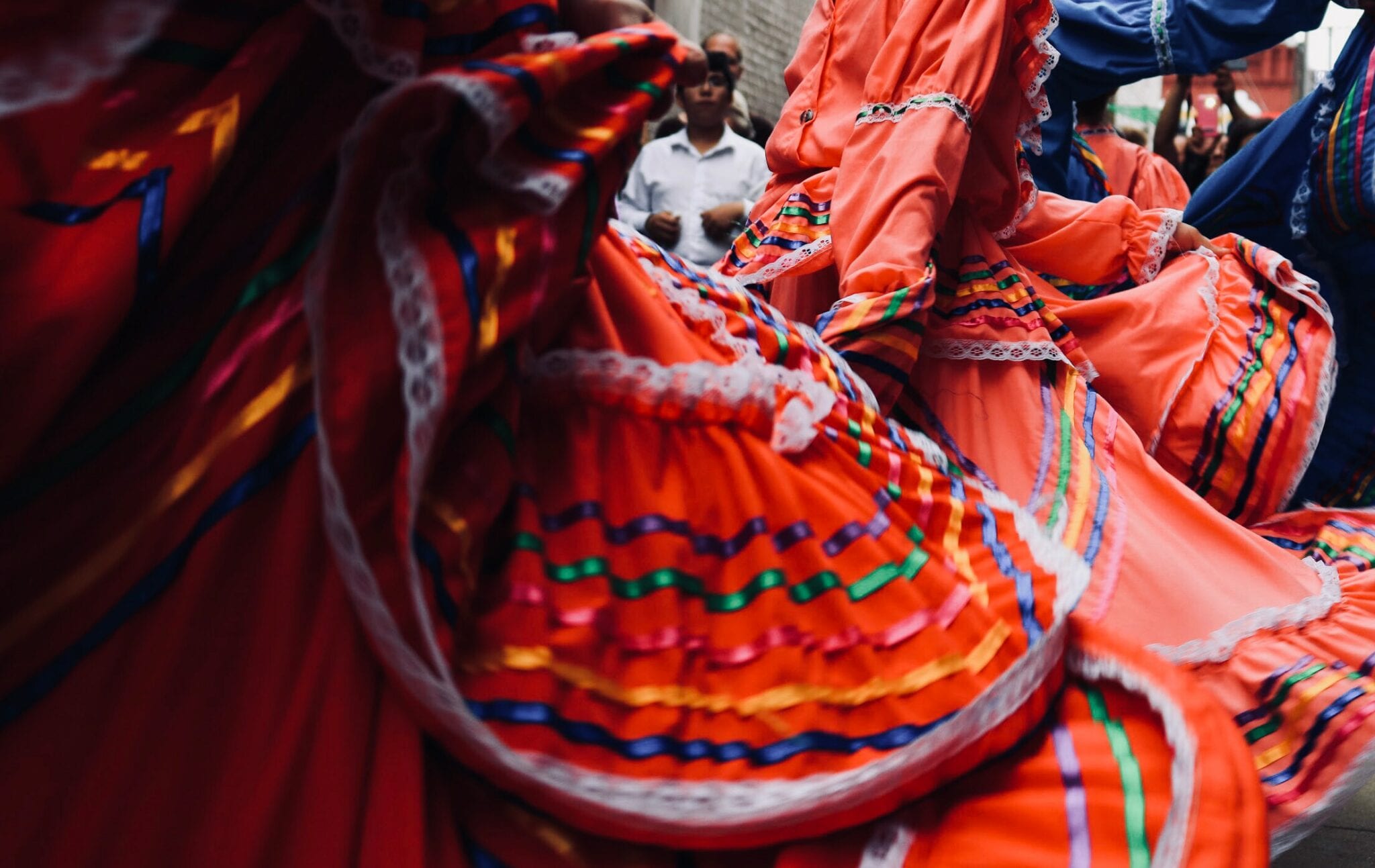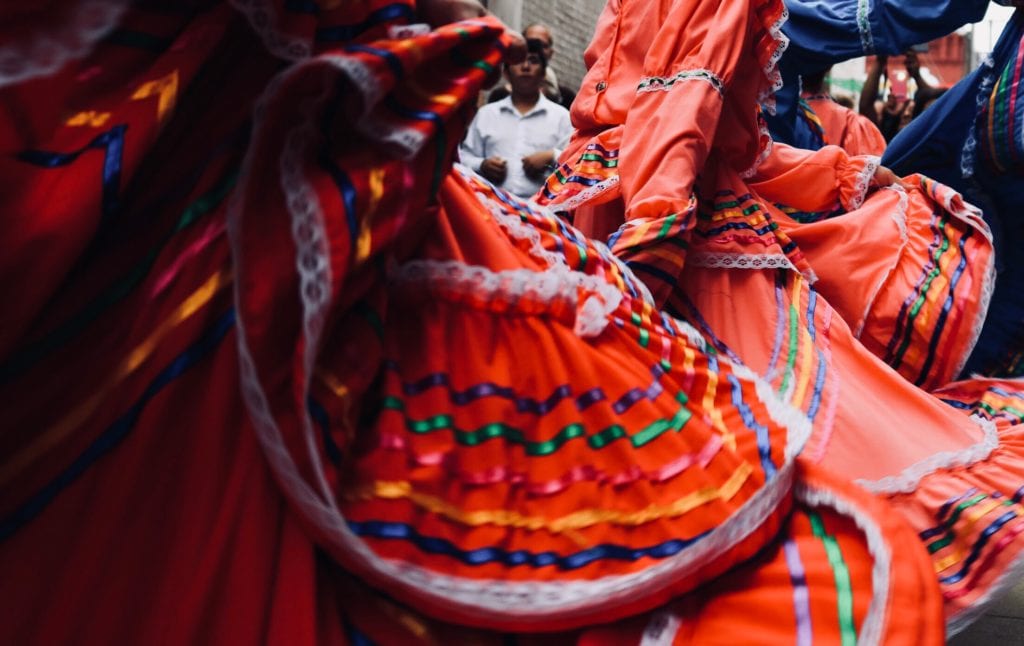 But have no fear, you will not leave the country without mastering the language! The stars will need to align a little bit for this next one, but you will soon find yourself in the incredible position of planning your wedding! Congratulations to the both of you. You must be so happy! The wedding will be in Mexico, you say? Perfect. Sounds exactly like what we need!
Here's the deal. You need to plan the entire wedding by yourself. Pick a date about eight months out. Arrange for flowers, food, location, dresses, and music. Yes, you will fumble. You will have to use hand gestures, pictures, and Spanglish. And guess what? You'll mess up. A lot. You know what else? People will be kind.
You will learn all sorts of technical wedding words like bouquet and veil. But you will also get a lot more comfortable with the language in general. Keep this up, and by your wedding day, you will be almost fluent.
So, do you have to get married to become fluent in Spanish? No. But I would feel bad about leaving someone at the alter like that!
The reason you learned Spanish, of course, was because YOU HAD TO. That, in my opinion, is the only key to learning a language. (And I mean really becoming fluent.) Necessity.
There is ever more good news: You will cut your learning time in half when you stop giving a damn about what others think.
Suerte!
Check out all the assignments or surf the webring. Whatever rocks your world!