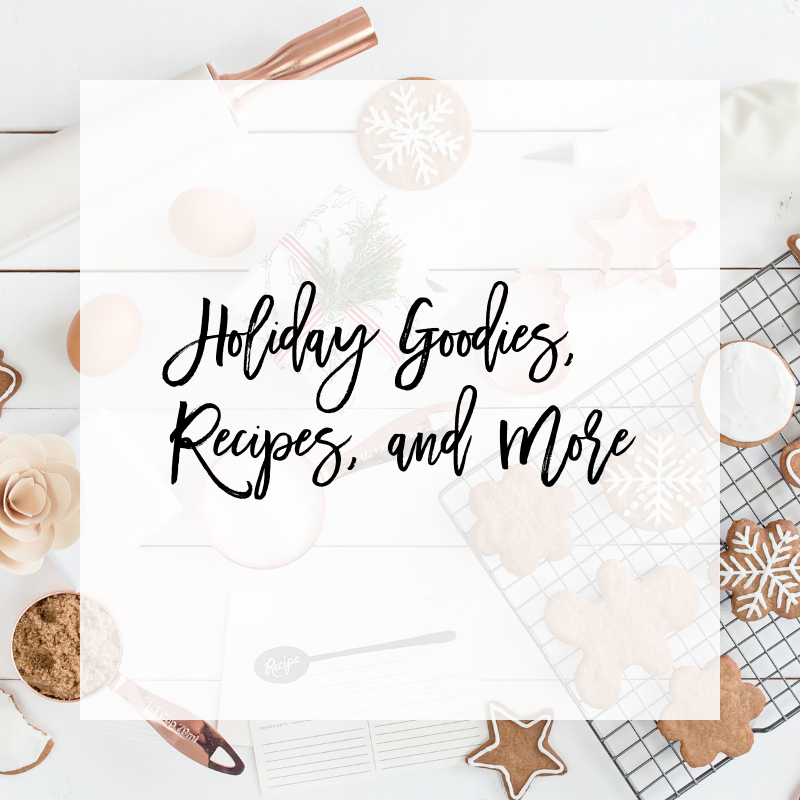 If you've been looking for a wonderful round-up of all sorts of holiday goodies, recipes, DIY crafts and more, then this is the blog post for you. It's not too late to get into the holiday spirit, tackle some shopping and bake up some goodies!
We've curated these great blog posts from our North Carolina Bloggers to share with you. Take some time to go through our list below and see what catches your eye, or tickles your fancy. Let us know if you decide to try any of these and if you blog your version, we'd love to see it!
Holiday Goodies, Recipes, DIY and More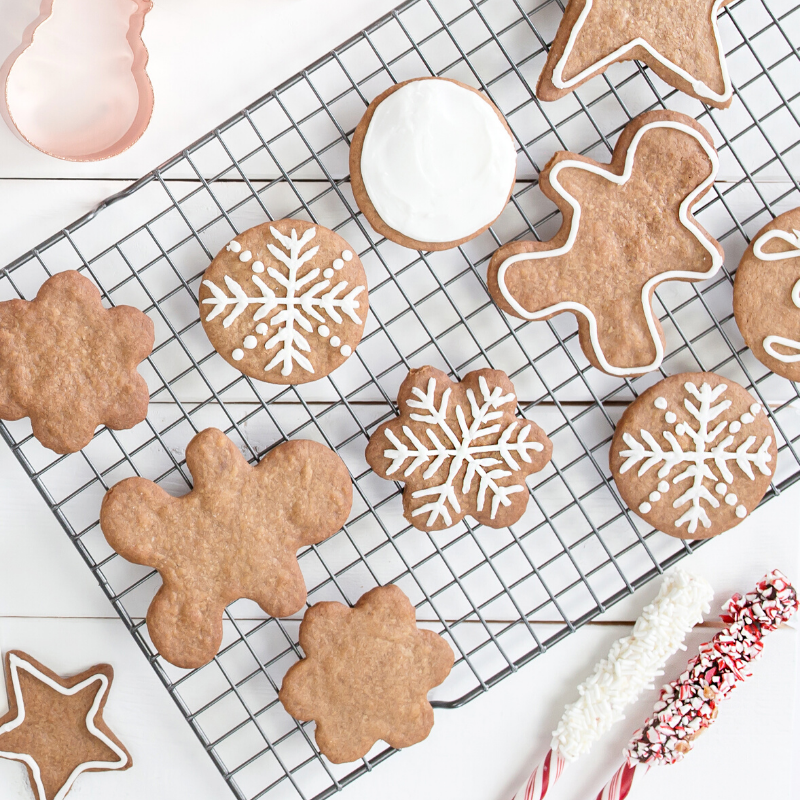 Loved These Holiday Goodies?
If you enjoyed this curated round-up of holiday goodies, you'll definitely enjoy all our other holiday curated posts to help you get festive, no matter the holiday.
Which Will You Try?
Do you think you'll try any of these recipes or DIY crafts? If so let us know in the comments.  Do you have a holiday-related blog post that our readers should check out? Let us know in the comments below!