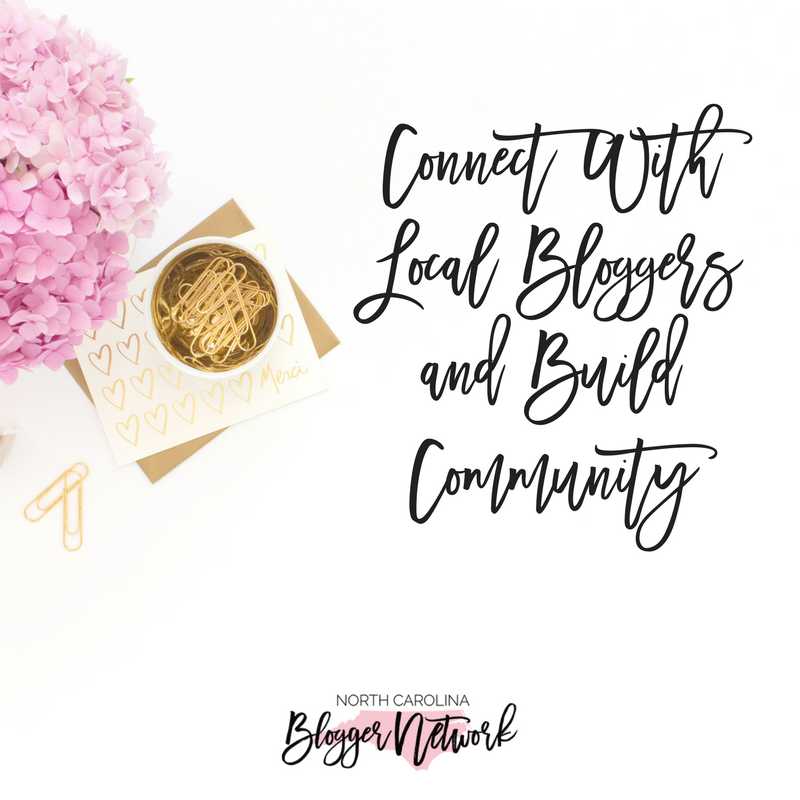 Our first 2 Minute Tip for 2016 discusses how to connect with local bloggers in your area and begin to build a blog community. If you've been looking to grow your local following or find other bloggers in your area, then you won't want to miss today's 2 Minute Tip!
How to Connect With Local Bloggers and Build Community
A great start to connecting with your local bloggers is to make sure that your blog includes your region or state. A great place to include this is in your "About" page.
Another great way to make sure local bloggers are finding you is to blog about local happenings and include the different locations you're visiting and writing about.
Don't forget, include your location in all your social profiles as well. Just remember, only share what you're comfortable with though. For example, if you don't want people to know what city you're in, maybe share the next largest metropolitan area or just share your state.
10 More Tips on How to Connect With Local Bloggers and Build Community
Consider hosting a local meet-up on a regular basis
Use your local newspaper and/or magazine's community section to announce your meet-ups
Share your blog with others on Facebook
Share your blog with others on Twitter and other social networks
Have business cards made for your blog and drop them at your local coffee shop
Join a local writers' workshop
Take a blogging workshop at your local college (many are free!)
Go to local business meet-ups through the college or small business centers
Join a regional blogging network
If you're in NC, join our NC Blogging community
How do you connect with local bloggers in your area? What would you add to this vlog? Do you have a 2 Minute Tip for us? Share it with us and we may feature it on the North Carolina Blogger Network.
---
NC Blogger Network is North Carolina's premier community for bloggers. We bring bloggers together for events, education, networking and paid opportunities working with relevant brands. Join today!