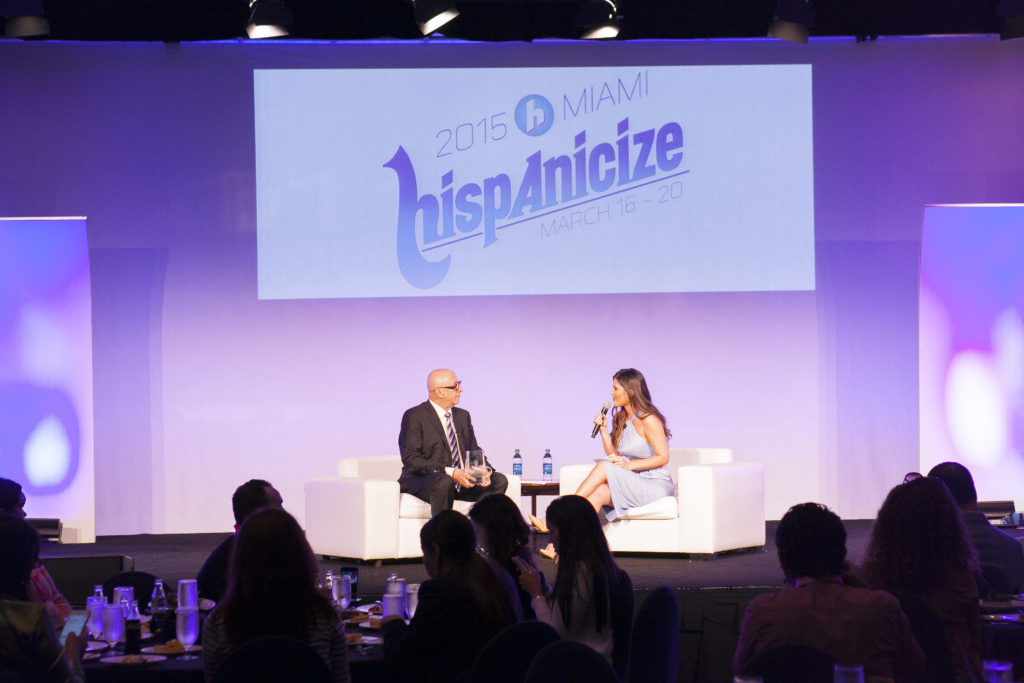 Hispanicize Week 2016 is now in its 7th year! #Hispanicize16 is the iconic, largest annual event for Latino trendsetters and newsmakers in journalism, blogging, marketing, entertainment and tech entrepreneurship. A production of the Hispanicize companies that include the Latina Mom Bloggers network, Being Latino, Hispanicize Wire and the Hispanic PR Blog, Hispanicize 2016 is expected to gather more than 2,100 of the nation's most influential Latino professionals from the industries of blogging, journalism, music, marketing, film and business over five days.
Hispanicize Week 2016
The event will take place in downtown Miami April 4-8, 2016. If you've never been to Miami, you're going to enjoy the city as much as you enjoy the actual conference!
Cost:
$175 – $225
Website:
http://www.HispanicizeEvent.com
About Hispanicize
The Hispanicize event is a launch pad for creative endeavors, new products, technologies, marketing campaigns, films, books and more targeting Latinos in the U.S. and/or Puerto Rico. Hispanicize 2016 is a partnership of the Hispanic Public Relations Association (HPRA), Hispanicize and the Public Relations Society of America (PRSA).
You can learn more about the Hispanicize event on Facebook at  https://www.facebook.com/Hispanicize, or on Instagram at @HispanicizeEvent, and on Twitter and Periscope as @Hispanicize. Swing by and check them out!
Will you be heading to Hispanicize? Are you Hispanic and a North Carolina Blogger? Please drop let us know in the comments below. We'd love to hear from you.
---
NC Blogger Network is North Carolina's premier community for bloggers. We bring bloggers together for events, education, networking and paid opportunities working with relevant brands. Join today!