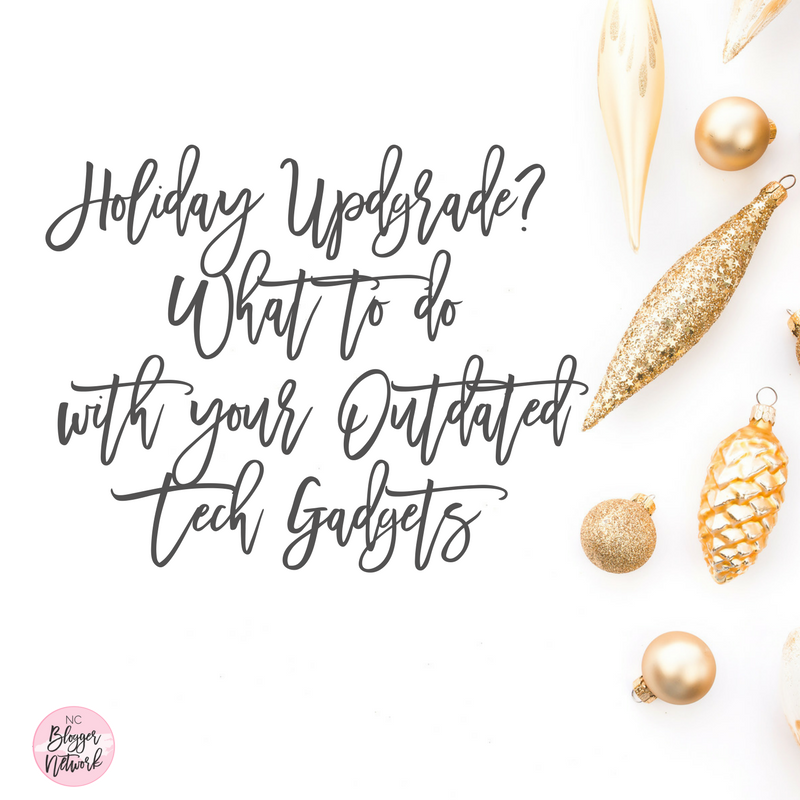 The holiday shopping season is right around the corner, and many consumers may already be planning to get a new computer, tablet, or smartphone. For many consumers, this new purchase will replace an existing piece of technology, and there will probably be some questions as to what to do with the original computer that's being upgraded.
Recycle and Donate Outdated Tech Gadgets
You've probably heard that the batteries that power many devices and the internal components that make them function can actually be harmful to the groundwater and soil if placed in landfills, so there are already recycling programs in place for cell phones and computers where the components are broken down for protected disposal. But there are also great opportunities for people to donate slightly outdated devices in order to let them continue working in their original capacities.
Cell phone recycling programs not only break down devices, they sometimes redistribute them to people who need connectivity, but can't necessarily afford a newer model. Computers, at the same time, can be donated by the owner to senior citizens' programs, nursing homes, assisted living facilities, non-profit organizations, schools, and more.
Read the rest of this article about Holiday Electronics Shopping this holiday season from Nate on his website at SOBX Tech.
About Nate
Nate's a dad, a Navy veteran, a Computer Network Systems Technician and the owner of SOBX Tech.
---
NC Blogger Network is North Carolina's premier community for bloggers. We bring bloggers together for events, education, networking and paid opportunities working with relevant brands. Join today!