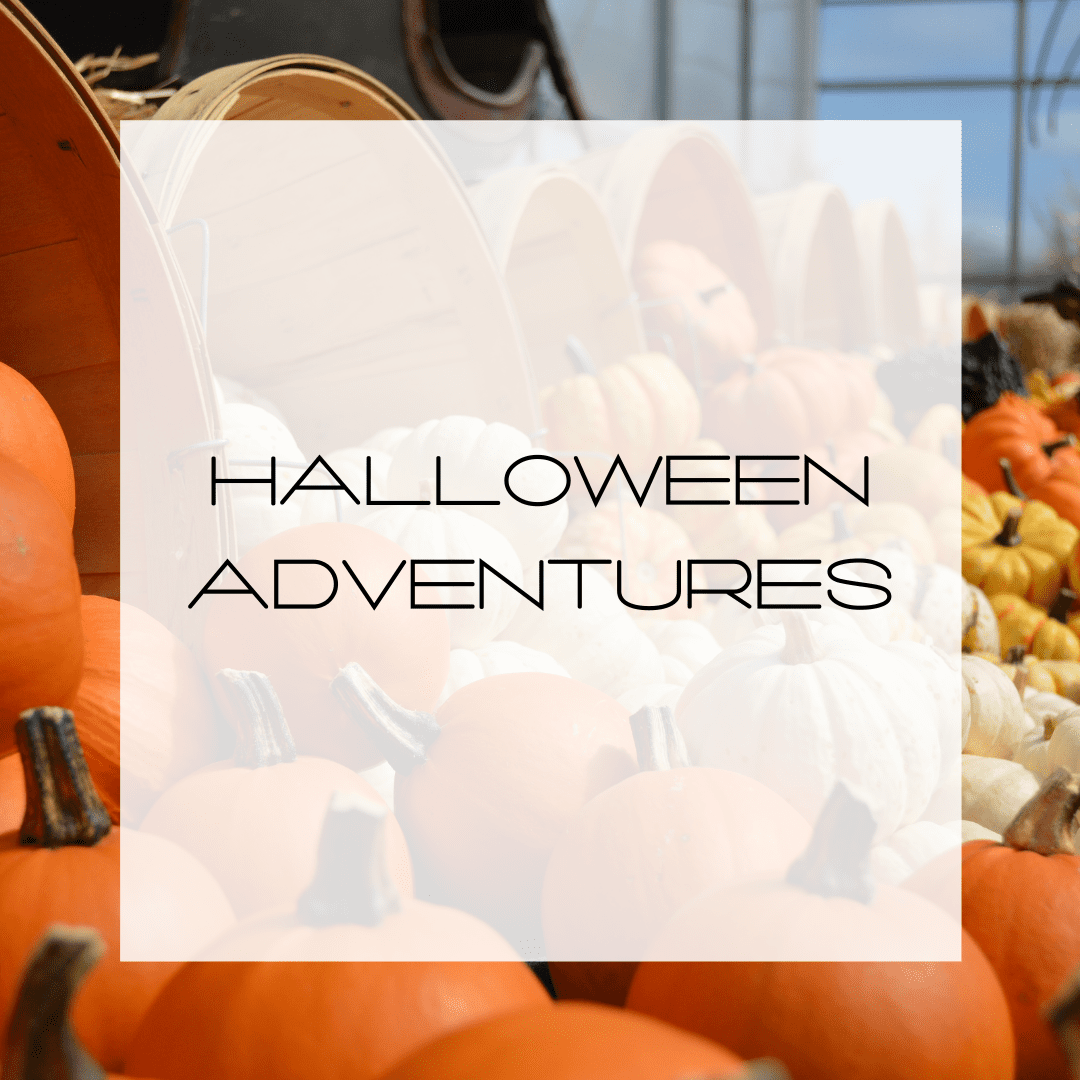 Halloween adventures in the DayngrZone are always a fun time. One of our family mottos is that life is always an adventure. So regardless of what happens in life along the way, we make it a good time.
Halloween where we live can be a challenge. Our neighborhood has changed over the years. When I was a child, we knew all our neighbors and it was completely safe to go trick or treating house to house. Now the demographics in our neighborhood have changed. There aren't many families with children, people keep to themselves, aren't very friendly, and don't speak English. Plus, we don't get many kids coming to the door for candy. There seems to be fewer each year.
Because of this, we haven't ever taken the kids trick or treating in the neighborhood. We usually opt for alternatives like going to the Miami Seaquarium or Children's Museum where they set up specifically for the kids. The kids love it and they clean up in the candy department and best of all for me, I know everything is safe.
This year we stayed home because Rex didn't feel well, but we still had a grand old time!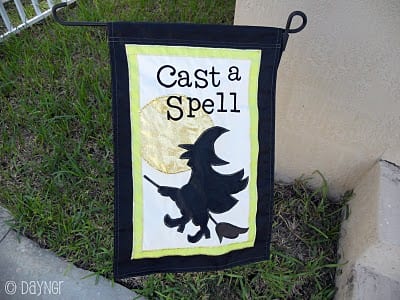 We had a nice Halloween and we hope you did too!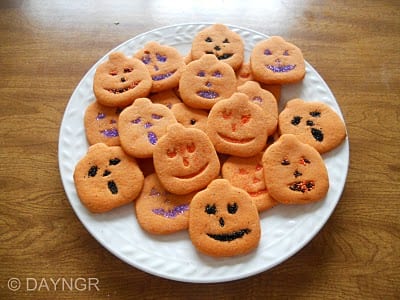 We baked some cookies …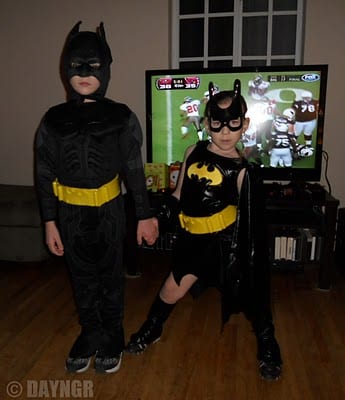 Then the Dayngrous Duo got all dressed up as Batman and Batgirl …
They enjoyed posing as superheroes all over the house …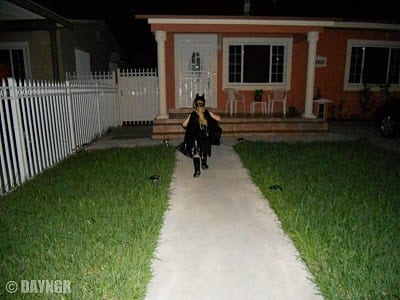 Things didn't turn out exactly as we planned since my little Batman has been sick since last week. He really didn't mind staying in the house while Batgirl went trick or treating for the very first time around the block. I think he was more excited about wearing his costume than actually going trick or treating (which was ok by me), so it wasn't a battle at all when I suggested he stay in the house. He was quite content passing out candy to the handful of ghosts and goblins that came knocking.
They're off from school Nov 1st and 2nd so tomorrow we'll probably bake some cupcakes and decorate them in fall colors.