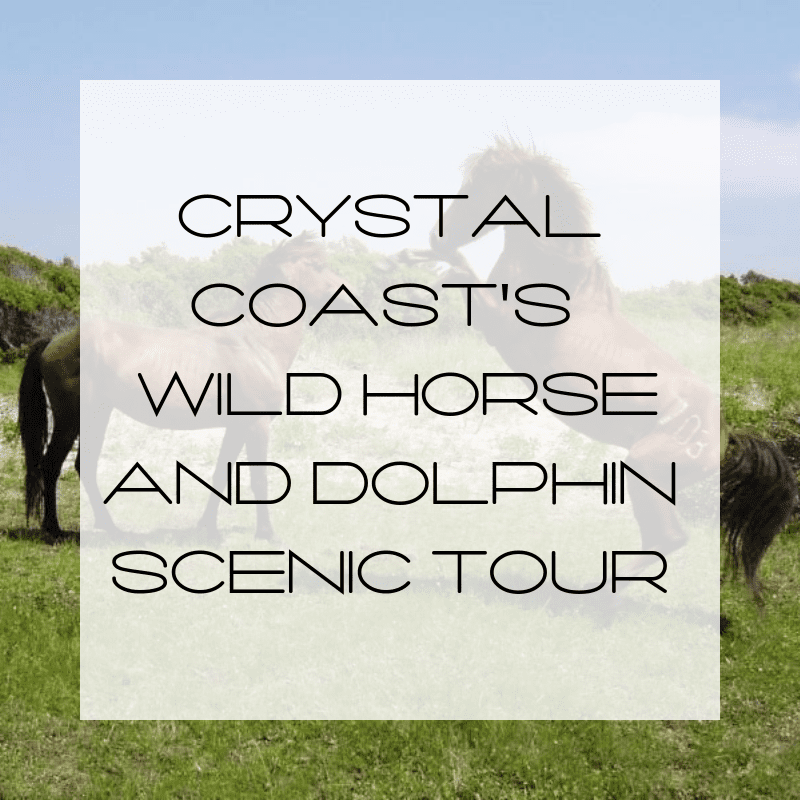 One of the best parts of coastal living and life along the Crystal Coast is getting to experience a wild horse and dolphin scenic tour anytime we want. My kids and I are big nature lovers, so any chance to see wildlife in a natural setting is just magical.
Why See Less, When You Can See It All!
My friend, Captain George, owns and operates Beaufort's largest, most comfortable cruise vessel, the
Crystal Coast Lady
. He offers regularly scheduled opportunities for locals and visitors to experience their Wild Pony and Dolphin Scenic Tour. If you've never sailed with Captain George or you've never seen the wild horses and dolphins, add this to your list of things to do while you're in Beaufort.
If you've never been aboard, the Crystal Coast Lady has a fully enclosed top deck (so you can enjoy your cruise without worrying about the weather), plenty of outside seating, a fully stocked galley on each deck, bathrooms on each level and a climate controlled cab on the main salon. I've had some tasty treats when I've been on board.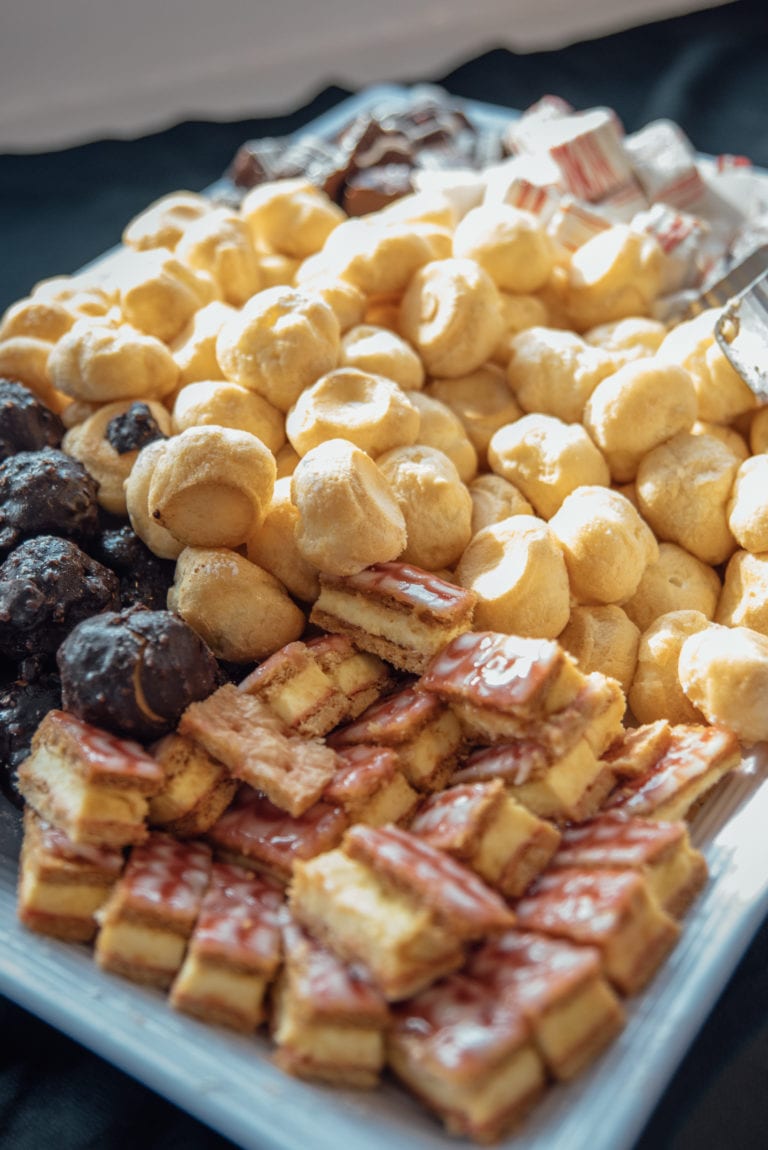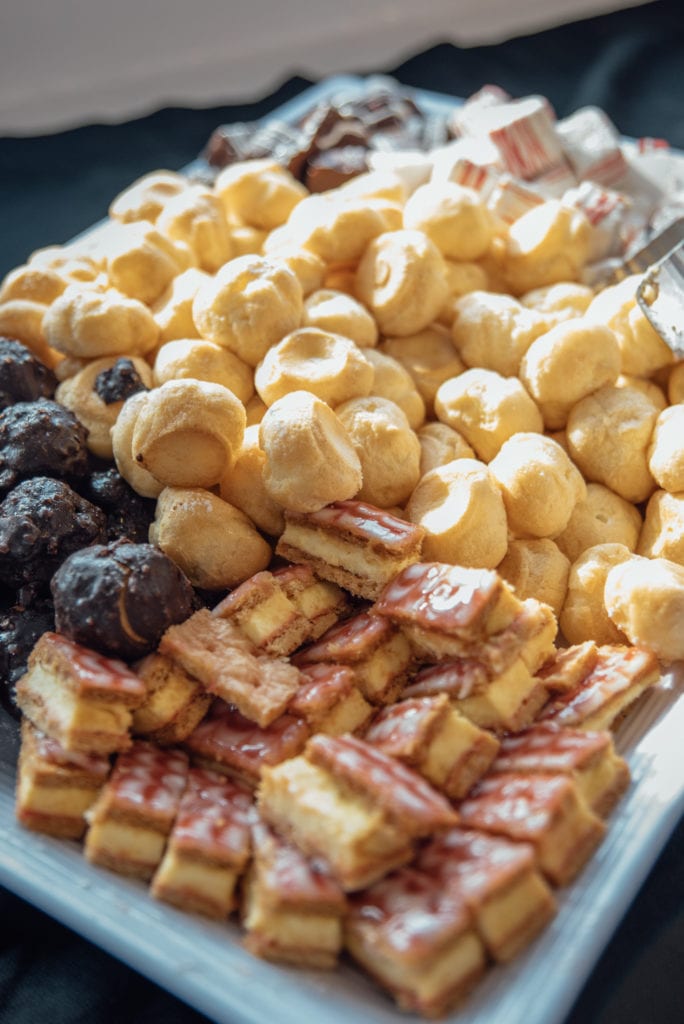 Experience a Wild Horse and Dolphin Scenic Tour
The wild horse and dolphin scenic tour is a 15 mile, fully narrated tour. On it you'll cruise by Carrot Island and the Rachel Carson Reserve, you'll see the NC State Port, Blackbeard's House, Beaufort's historical homes, high-rise and drawbridges, Duke Marine Lab, Fort Macon, USCG Station, Radio Island, the Morehead City Waterfront, as well as big beautiful yachts from all over the world with a good chance of seeing the Wild Banker Ponies and Atlantic Bottle-Nose Dolphins. Pony and dolphin sightings are typical but obviously not guaranteed, but either way, you'll have such a good time.
I'd highly recommend you make reservations rather than trying to pay at the pier. This cruise fills up. Also, you can book just a dolphin scenic tour or just a wild horse tour but why not have it all?
Pick Your Own Tour with The Crystal Coast Lady
Crystal Coast Lady Cruises
600 Front St
Beaufort, NC. 28516
Phone: (252) 728-8687