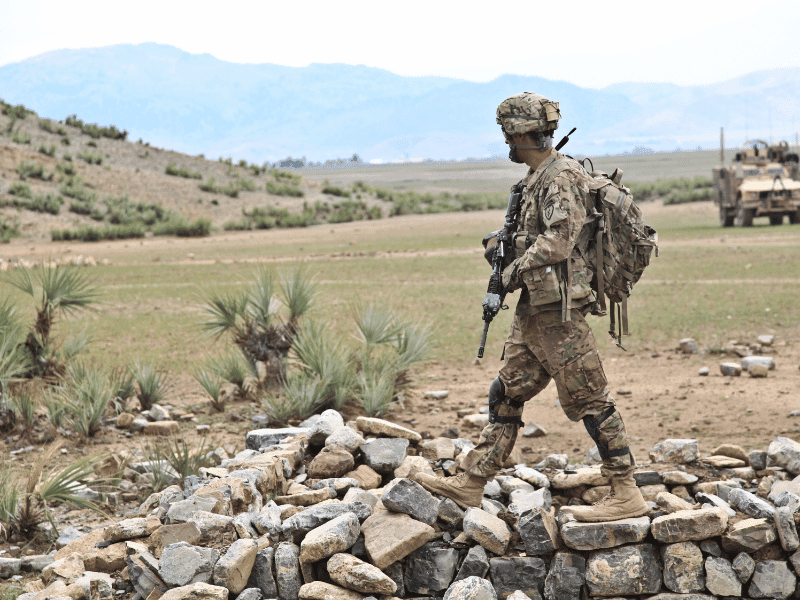 Broken Soldier Gives eMOM a Thumbs Up
Jimison Taylor Hutchinson is a member of the Michigan Army National Guard. An Air-Force veteran, Jimison joined the National Guard last year after completing his degree at the University of Michigan. Jim writes about his experiences on his blog, "The Broken Soldier." Recently, Jim wrote about finding eMail Our Military via Twitter and believes I'm doing important work for our troops through eMail Our Military.
"The site allows one to contact men and women of our armed forces serving overseas. The importance of this program can't be overstated. For some, it is the only contact with the home front they have."
Clipped from the Broken Soldier Site

You can learn more about Jim and his site at "The Broken Soldier." You can also read his article about us, "eMail Our Military."
eMail Our Military was the first organization to step in after 9/11 when force protection concerns threatened to keep the support from getting to our troops.
eMail Our Military (eMOM) is a charitable organization supporting U.S. military service members through morale-boosting email, letters, cards, and care packages. Troop supporters can take part in several support projects ranging from sending eMail to a service member on a one-on-one basis to year-round support projects. eMail Our Military was created in 2001 as a response to the DoD's cancellation of the "Any Service Member" and "Operation Dear Abby" mail programs. As a safe alternative, eMOM picked up where these programs left off.
Update 2023: This site is no longer active. If you'd like to read other articles that cover what I did through my organization – eMail Our Military, you read them using the eMOM tag here.