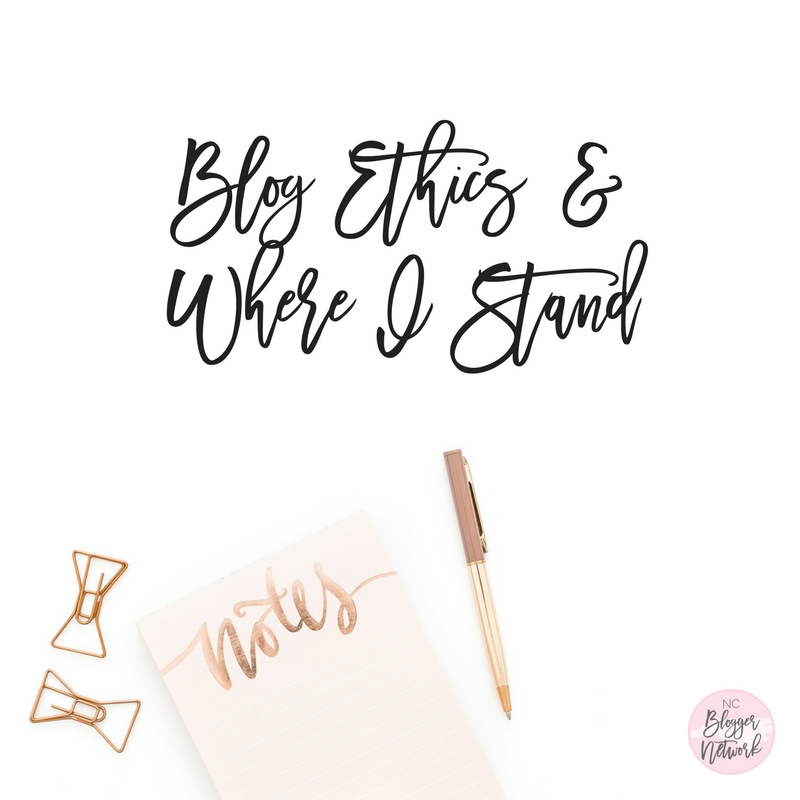 About three weeks ago this happened: Someone with a fan page on facebook posted on my fan page wall saying something along the lines of Hey there. Have your readers come see my page if they want great recipes for baking. This hit me wrong. It seemed spammy and kind of obnoxious. So I walked away for a bit, and then I came back. I responded to please not spam my page, and a few minutes later, the post was deleted. And life went on.
Then, last week it happened again. The same person left more or less the same post on my wall. This time, I did not walk away. I posted an Annoyed post regarding her post, and then I wandered over to her page and posted that I'd love for her to participate on my page and engage with me and my fans and then we would want to come and see what she is doing. And then I said that otherwise, her post was spammy and obnoxious.
Then my fans all validated my grumpiness (thanks for being supportive guys) on my annoyed post, and then her fans thought I was petty and then she apologized and, well, it was just uncomfortable and unpleasant for all involved. I deleted my post on her page. And then I posted on my page that I had let my grumpiness bleed over onto my page. Not being a fan of negativity, I was–and still am–very sorry to have perpetuated it. Most folks who commented said things like "You're only human," and "I'd worry about you if you were all sunshine all the time." And I appreciate that. None of us is perfect. I'm certainly not.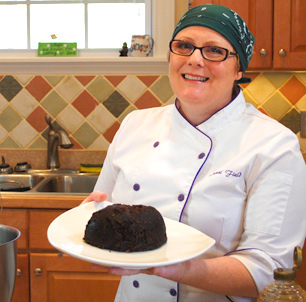 But I just couldn't stop thinking about this. I'm not losing sleep, but I have been considering this in the background, kind of like a virus scan running on my computer while I continue to work. And since I was thinking about the issue, I found Barbara's (@CreativCulinary's) post outlining her take on stealing recipes and giving credit where credit is due for words and photos. Or maybe it found me. Which got me thinking about some of my anthill-poking posts regarding the same issues and concerns.
And then I thought about All I Really Need to Know I Learned in Kindergarten.
You saw all the posters from a few years ago, right? (And the book, too). "Everything we need to know we learned in kindergarten." And then list a whole bunch of Rules and Directives that we probably all were taught, or at least exposed to, in kindergarten. Rules like these:
Be nice.
Hold hands.
Apologize when you're icky.
Tell the truth.
Nap.
Play fair.
Clean up.
No hitting.
This partial list paraphrased from Peace.ca
{Click to read more about the Pastry Chef Online's Blogging Ethics}