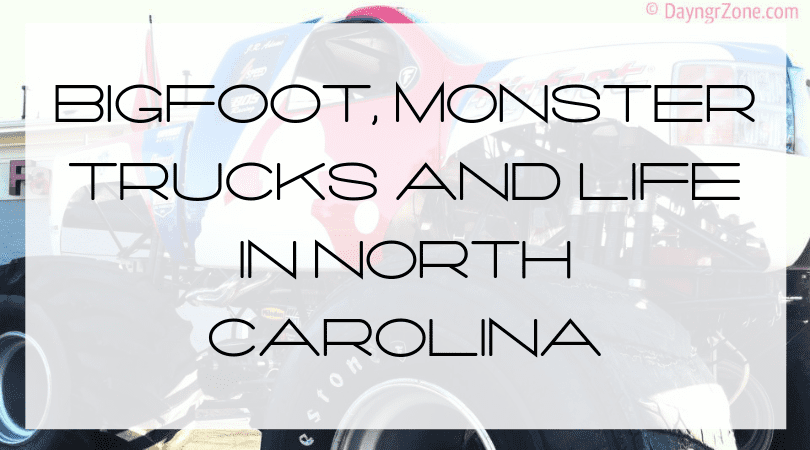 Have You Ever Seen Bigfoot?
Not Bigfoot, the mythical creature, Bigfoot the monster truck!
We're really getting into the swing of things here in North Carolina as we begin to build a life along the Crystal Coast. We went to see BIGFOOT for the grand opening of the Jacksonville, NC. Family Tire store! The kids had never seen a monster truck up close and personal so it was pretty exciting. After we arrived and had taken a few photos, Bella made me laugh out loud when she turned to me and said "Ok, when's the show?" Turns out, that was what all their excitement was about. They thought there was going to be a giant monster truck rally of some sort where cars were going to be crushed. Don't feel too sorry for them. They still had a good time. They got an autographed photo from Bigfoot's driver and they got to drive a simulated race car. All in all, it was a fun day.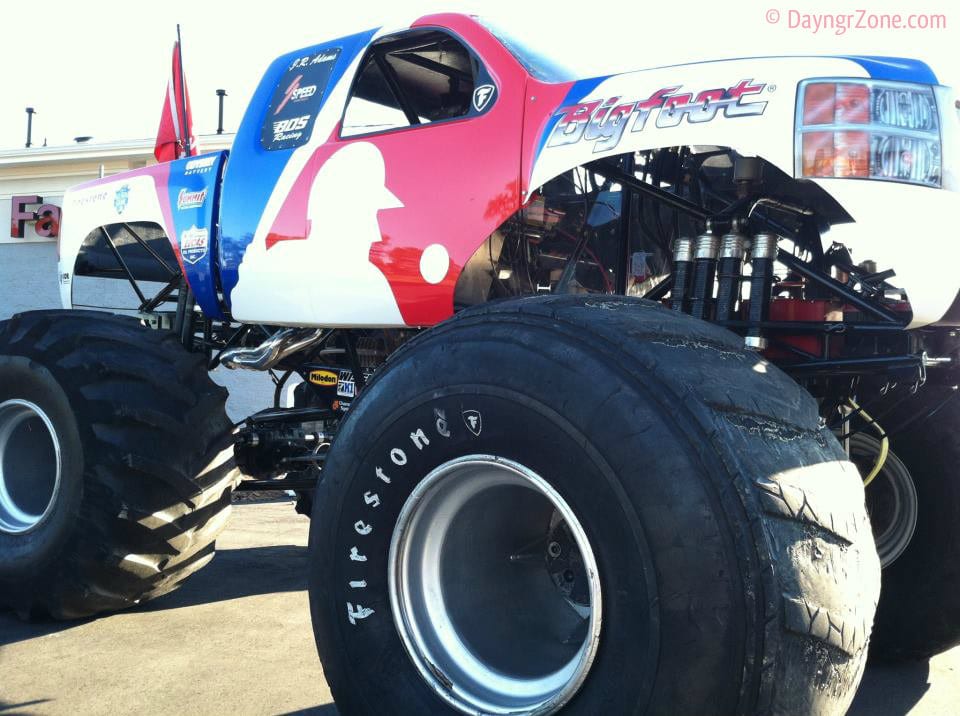 From Bigfoot to Mario Andretti
Earlier in the week, we went to the same location and they met Mario Andretti and got autographed pictures. It was a real treat since both of them are big fans of the Disney movie Cars. Now, that's pretty cool. How many kids can say they've met Mario Andretti AND seen Bigfoot, too?
Family Tire, a Family Owned Business
Family Tire is a local family-owned business so, in the spirit of supporting small businesses, I'd encourage you to shop locally if you have tire needs. I've appreciated the family-friendly events they've created.
Jacksonville Family Tire
204 Yopp Road
Jacksonville, NC 28540
910-353-3700