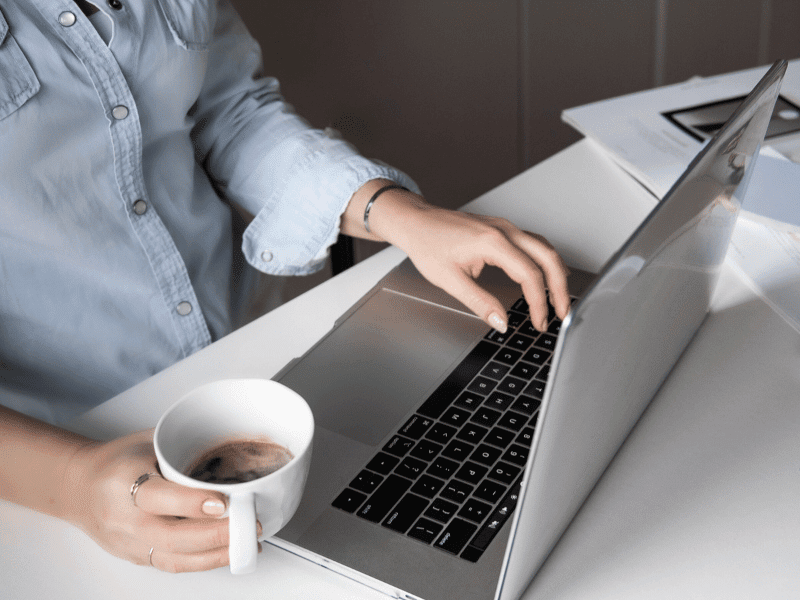 Big Social Media Changes in 2015
There is no denying that social media platforms change a lot. I'm sharing the big social media changes in 2015. There is also no denying that, as bloggers and marketers, we need to be able to use social media effectively to drive readers to our content.
So as 2015 has kicked off, what have the biggest changes to the biggest players in social media been? And how can you, as a blogger, adapt?
1. Facebook
Oh, REACHAGGEDON! By now you have no doubt heard that Facebook is updating its algorithm (yet) again. Head here to read it directly from Facebook's page. Everyone is all in arms about this, but is it that big of a change?
Facebook is making it so that promotional content isn't seen. It turns out that Facebook began asking users what they want to see, and they want more of their friends and family in their News Feed with less promotional pieces.
This means that the links to your blog articles are not going to be seen. But, again, is that a difference?
Engagement is still going to be displayed. If you are asking questions and sharing content people care about, it will still show up in News Feeds. It is just going to be harder to get click-throughs from your blog to Facebook.
The best analysis of the changes and how they affect bloggers comes from Rachel Martin of Finding Joy and one of the brilliant minds that is bringing us Blogging Concentrated in March:
Facebook has to protect the integrity of the feed which is why they have businesses pay for advertising. As bloggers, we want to be known as business owners, so I feel like when we use their platform in that way then we really fall into those rules. Now, just like you said, if you use Facebook as a platform builder and brand builder then I think that the organic reach can be spectacular. I know that if i started placing deals on my Finding Joy page that my reach – which exceeds my page likes often at 30x the number that that reach would diminish quickly because the level of engagement simply would not be there. So we have to make a choice. Is the Facebook page about building brand and connections? Or is it about promoting deals and other awesome things? If it's the latter, then i think it falls in the parameters of the article that I shared that Facebook wrote.
To understand more, read Amy Portferfield's article about reducing clickbait on Facebook and Jon Loomer's article on how brands can maximize organic reach.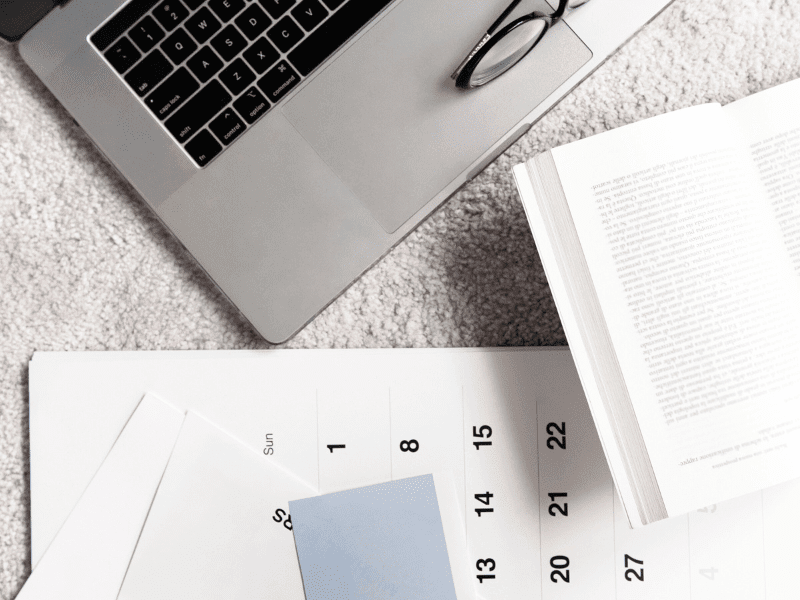 2. Instagram
Instagram has no qualms that they are moving towards a paid advertising model and have clarified that. (See: Instagram Ads)
In the meantime, the most significant change made recently was the deletion of many "spam" accounts. While many bloggers were frustrated with this change, seeing a dramatic dip in the number of followers they had during the day Instagram deleted accounts, nearly all agree that the account paring down is a good thing.
For now, Instagram is trying to ensure genuine interactions, and people are on Instagram. No more "follow me" photos or fake accounts trying to sell you stuff. Instagram wants to see real users posting real snapshots of their life.
3. Pinterest
Two words: Smart Feed.
In late 2014 Pinterest updated its platform to what it calls a "smart feed." This was done quietly in an attempt to make pins and suggested pins more relevant to the user. Gone are the days of chronological posting. Instead, when you log in to your Pinterest account now, you see what Pinterest thinks is most relevant to you based on who you follow, the most popular pins, the most popular pinners, and interests you are following.
What does that mean for you? Get active but be smarter (hence the "smart" in smart feed). According to Ahalogy's VP of Content Marketing in the latest iBlog Magazine article:
In this new version of the game, winning means creating and sharing the best content. That includes killer pins descriptions, with the right balance of words and details that pinners are looking for.
Stop relying on collaborative boards, stop pinning your same post multiple times to multiple boards (instead, match them with the strongest-performing boards), and encourage organic pins directly from your site.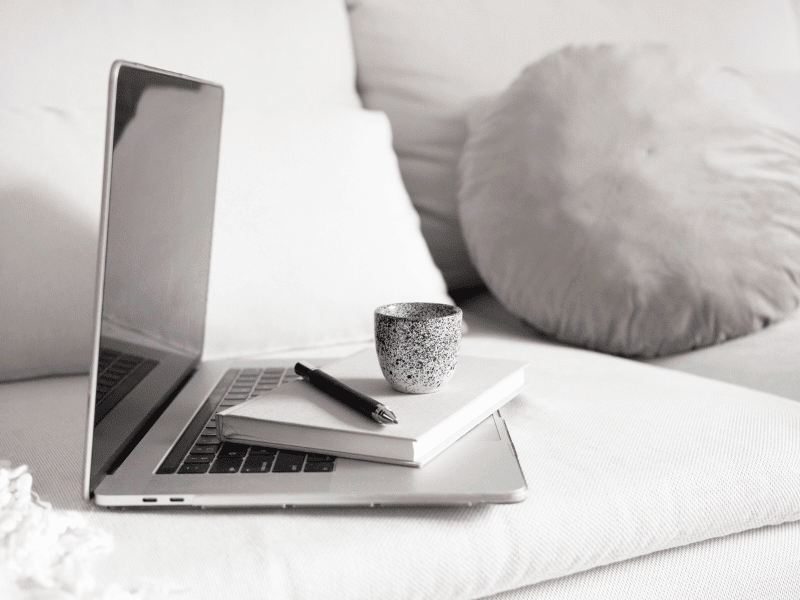 4. Twitter
Recently, Twitter changes have been pretty tame, comparatively. Buffer's blog lists some of the highlights to Twitter over 2014 including archive search, advanced search, direct message tweet sharing, and recommended tweets from accounts you don't follow.
But hold on, because the word is that they are developing a new algorithm (that word again!) to make big changes to control the information overload that is Twitter.
According to John McDermott at Digiday:
Twitter has long hinted that it would one day display tweets algorithmically. (Currently, Twitter users only see tweets from accounts they follow and in reverse chronological order.) But Twitter CFO Anthony Noto said on Wednesday that an algorithmic feed is indeed one of several changes to be implemented over 2015.

Arranging tweets based on time "isn't the most relevant experience for the user," Noto said at the Citi Global Technology Conference in New York. The solution: "An algorithm that delivers the depth and breadth of the content we have on a specific topic and then eventually as it relates to people," he said.
So yes, there are some changes made to the major social media platforms in 2015. It can be hard to sort out. As bloggers, social media can be our bread and butter and make us (or break us). What are we to do!?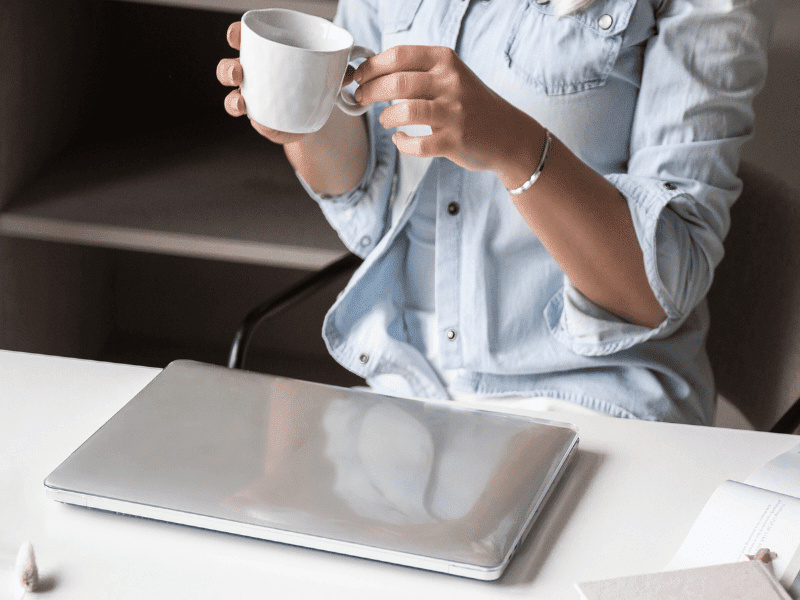 There is a simple answer.
If you notice, there is a theme to them all: good, relevant content people want will still get seen, AND engagement matters. If you are on social media only to "sell" your blog, the odds are stacked against you. But if you are on social media to connect, learn, engage and to sell your blog then you will remain in a position where the platform can work for you. This means that, really, nothing has changed.
You can continue to help yourself by keeping a smart social media campaign going. Get involved in communities where link-sharing, conversations, and education can help you grow (we personally recommend the NCBN, of course).
Remember at the end of the day your blog is about good content. If you keep delivering stuff people want to read, they will keep coming back.
If you enjoyed this article, you'll enjoy all the other blogging tips on this site!
About Allison
Allison Barrett Carter is a writer who shares how to live a traditional life and still have great family adventures on her website – The Family Trip Online.