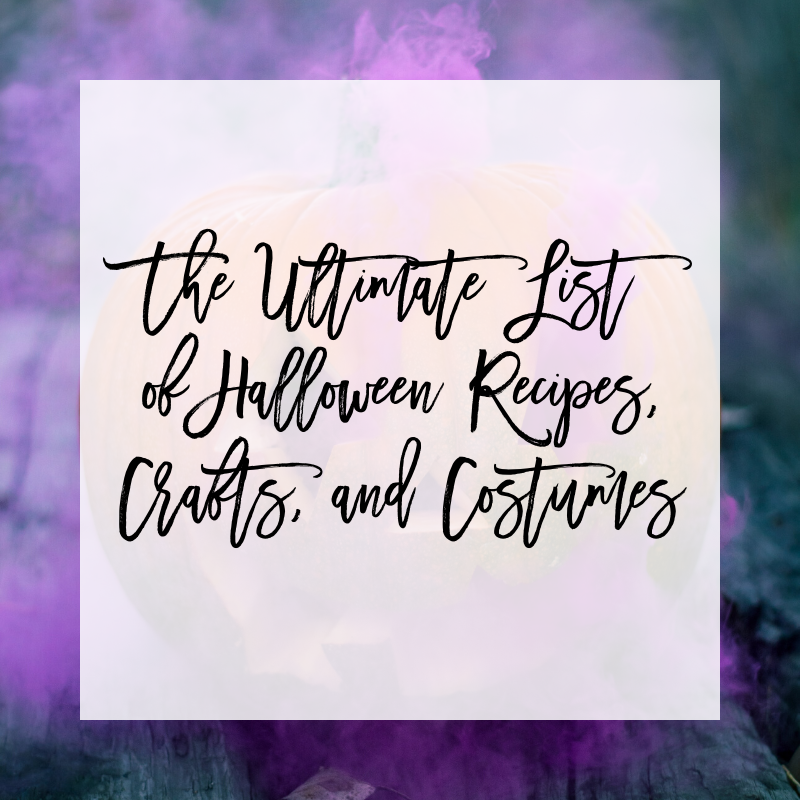 If you love Halloween as much as we do, you're going to love this all-encompassing, Halloween blog post round-up that includes 215 Halloween-themed blog posts. This is THE ultimate list of Halloween recipes, crafts, costumes and more! Ready for the best Halloween ever? Let's go!
The Ultimate List of Halloween Recipes, Crafts, Costumes and More!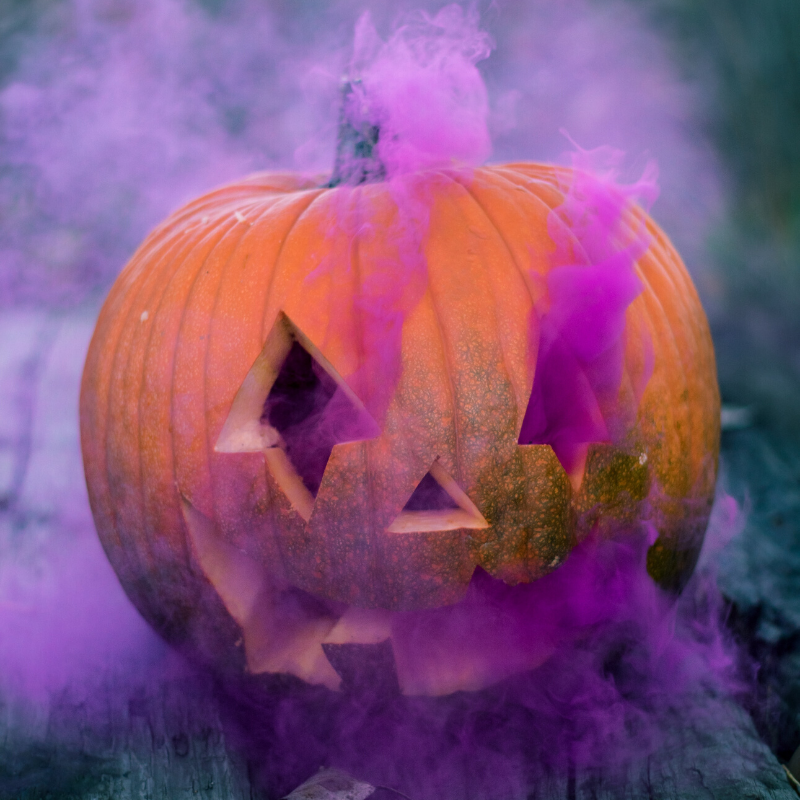 Love a Good Round-Up?
If you loved this Halloween post round-up, you may enjoy some of our other holiday round-up posts.
Did you love all the Halloween Recipes, Crafts, Costumes and DIY projects? Did we miss anything you would have liked to see included? Is Halloween one of your favorite holidays? Let us know. Kick-off the conversation below.