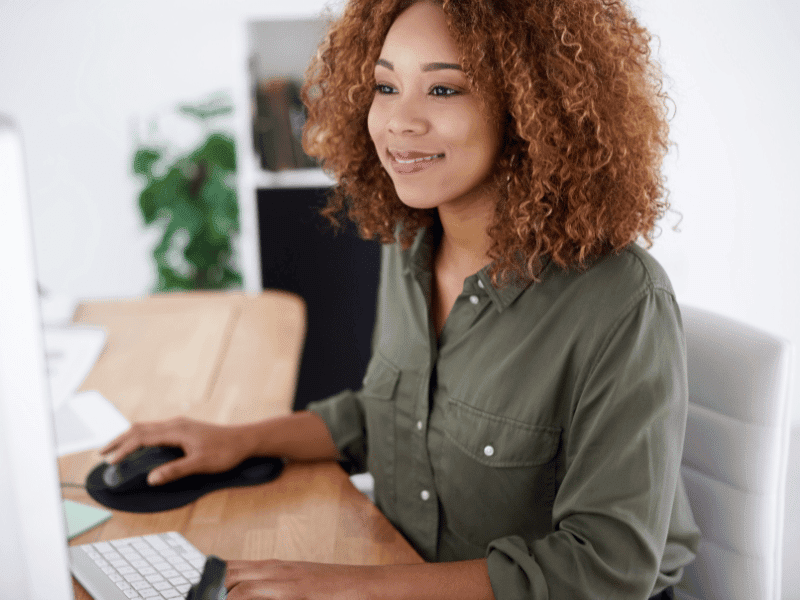 How to Rock Your Mailing List
Ready to ROCK Your Mailing List? If you're a business owner, marketer, or blogger looking to take your email marketing game to the next level, you've come to the right place. Building and nurturing an engaged email list is one of the most powerful strategies to connect with your audience, boost brand loyalty, and drive meaningful conversions. (We spoke about this in a past podcast episode.)
In this guide, we'll uncover the tried-and-tested techniques that will transform your email list from a mere collection of addresses into a thriving community of passionate subscribers. Whether you're starting from scratch or seeking to revitalize your current email strategy, we've got you covered.
Get ready to discover the essential steps for growing your list, crafting captivating content that resonates with your audience, mastering the art of segmentation and personalization, and optimizing your campaigns for maximum impact. We'll also explore the latest trends and best practices in the ever-evolving world of email marketing, ensuring that you stay ahead of the competition.
So, buckle up and prepare to unleash the full potential of your email list. Together, we'll explore how to build lasting relationships with your subscribers, provide value at every touchpoint, and ultimately achieve the remarkable results that will make you stand out in the inbox.
[This post contains affiliate links which means we may receive a commission, but none of the prices have been increased to compensate us.]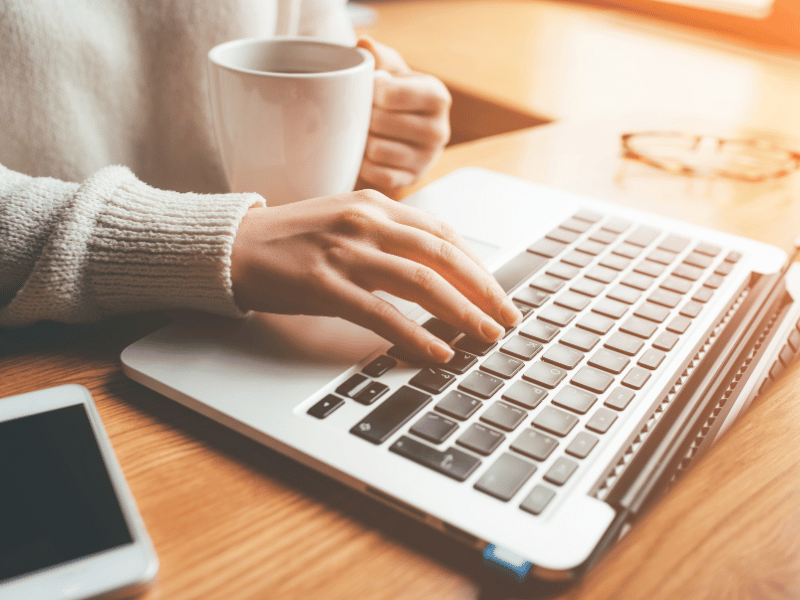 Why Do I Need to Have an Email List?
The first reason to get an email list is that you own the information. Facebook, Twitter, and Instagram may be your friend, but they are not loyal to you. They can shut you down tomorrow, and if they do, you will lose all those "fans" and any access to them. Your email list, however, is yours. You own it—end of story.
Second, even if you don't use it now, someday you may have a product you want to sell, an exciting new venture, or maybe a book. Whatever big news you have to share, sometimes a blog post won't do. You need another way to share the biggest and best news you have with your most loyal readers.
So here is how to ensure you get the biggest bang with your email list and newsletter subscription. This is more than just sending out your RSS feeds via email. Think bigger and grow your email subscription list!
Here is How to ROCK your Email List and Newsletter:
1 – Pick an Email Marketing Platform
Constant Contact is a wonderful product, but they charge – and that price increases exponentially the more subscribers you have. MailChimp is free but doesn't have quite the same flexibility. AWeber is among the favorites of the power users and Mad Mimi is quickly becoming more popular.
2 – Place a Sign-up Box Prominently on your Home Page
Using the widgets or HTML code function, put the sign up box in a BIG IMPORTANT space on your home page. Ensure you fix the code so you don't have a generic, bland call to action that says, "Subscribe to my email list." No, be bolder! Tell readers what they are subscribing to! Is it "Subscribe now for amazing DIY tips delivered to your inbox," or "All the latest parenting news and humor sent to you directly," or "The hottest fashion tips, trends, and outfits?" Remind people what they are subscribing to and the unique value your emails provide. We will get into the fancy email pop-up boxes you can install later.
3 – Give Them Something Free
To rock your email list, give folks something for subscribing. For us, we give anyone who subscribes to our email list our Ultimate Blogger's Checklist. We remind folks that it has nearly 100 tips, tricks, and links for bloggers of all levels. People keep a tight check on their emails today, but if you can give them something of value in exchange for them providing YOU something of value, it's a win!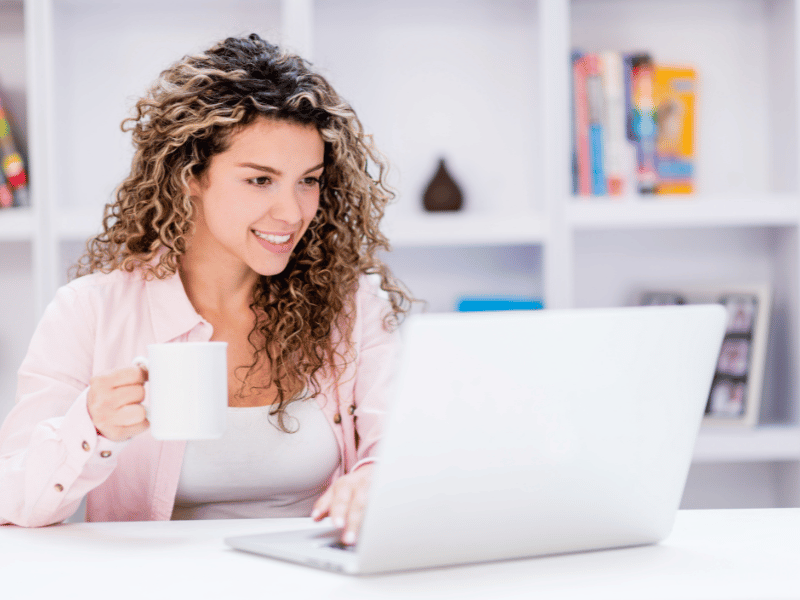 4 – Don't Spam
The reason why we all keep tight tabs on our email is that we get way too much of it! Be sure that your emails provide value. Don't just send an email once a week because it is in your content calendar and it is "just what you do." Emails should be interesting, worth reading, and full of information. Yes, drive folks back to your blog/website with tidbits they may have missed from your site, but also provide unique content that is available only via your email. It makes folks want to read…then keep reading. Unique, good content in your email will also make them want to share your email which will, in turn, drive more subscribers.
5 – Put Pictures in Your Emails
Include pictures! No one likes to receive an email newsletter with straight text. It isn't visually stimulating. Be sure to include good-quality, interesting images.
6 – Don't Make Your Email Marketing All About You
Sure, it is yours. You probably have essential calls to action you need your readers to take. If you send an email that is entirely about you and how amazing you are, you will lose people quick. Be sure to provide them with content they want to read. For example, share posts you've seen by others you love—support and share industry-related news. Be sure to include all proper credits.
7 – Keep it Legal
If you capture email addresses, you must have a privacy policy. When people give you their email addresses, they trust you with valuable information. Please treat it with respect. Be transparent with subscribers about what you plan to do with their data. Can you sell the list? Will you? You must also give people an opt-out. This is automatic with any of the services mentioned above, but if you have any doubts, check to ensure anyone on your list can unsubscribe at any time. Of course, make sure you know the laws in your state or country. I'm not a lawyer, and I do not pretend to be one in my blog posts.
Attract Your Dream Audience with Blogging
Ready to take your blogging to the next level? Learn more with this online course: Attract Your Dream Audience with Blogging
Building a Following and Community
Email Marketing & Building a List
Using Social Media to Promote Your Blog
Collaborating with Other Bloggers
Monetizing Your Blog
Learn more about the Blogging Business Pro course,
What Would You Add to How to ROCK Your Mailing List
Do you have any tips for bloggers to ROCK their email subscription list? What would you add to this post?
If you enjoyed this article, you'll enjoy all the other blogging tips on this site!
About Allison
Allison Barrett Carter is a writer who shares how to live a traditional life and still have great family adventures on her website – The Family Trip Online.