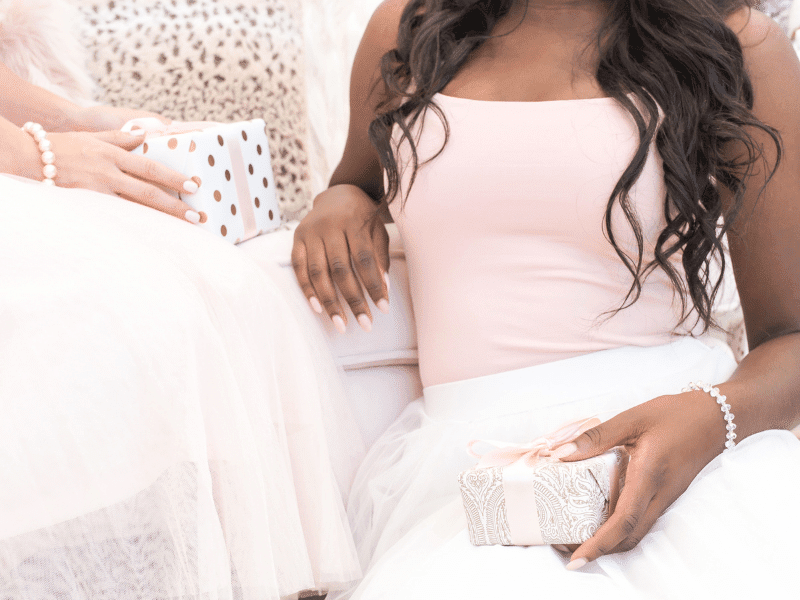 Motivational Monday – This is Your Year to Sparkle
Hey beautiful, Happy Monday! This is your year to sparkle! Are you ready to sparkle and shine bright this year? Each new year is filled with possibilities, and each year we see people who are committed to picking a word for the year and making resolutions. But don't forget, every Monday is a new week, too. Heck, every day is a new day, so it's never too late to start fresh.
This is Your Year to Sparkle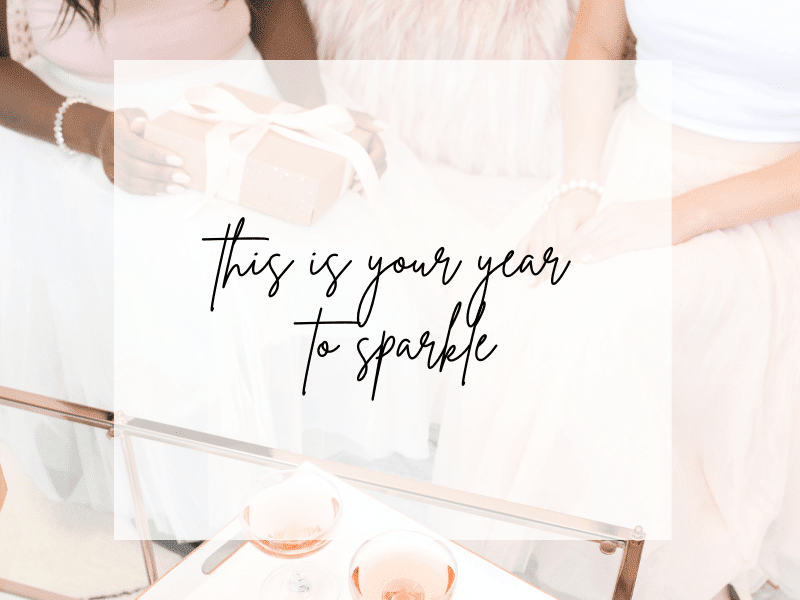 Can you believe we're three weeks into January 2018? Are you feeling renewed? Are you still feeling motivated? Friends, I'm here to tell you that this is your year to do big things, make those dreams come true, and accomplish those goals.
Regardless of what's happened in the past, put it behind you and make this year your best year yet. There are amazing things on the horizon for you in 2018. Can you feel it? To paraphrase something I heard Joel Osteen say, your expectations set the limits for your life. If you never expect anything good, you'll never receive anything good. So set those expectations high for a great 2018 and watch it come to pass.
Need a bit more inspiration? Enjoy these quotes –
"Every great accomplishment begins with a single step. Take that step this year, and keep walking towards your dreams."
"With each new year comes new opportunities. Seize them, and make the most of every moment."
"This year, don't just dream about what you want to achieve. Work hard, stay focused, and make it happen."
"The best way to predict your future is to create it. Make this year count."
"The past is behind us, and the future is yet to be written. Make this year the best year yet."
This is going to be your best year yet. This is your year to sparkle!
Share Your Big Expectations
If you enjoyed this post, check out all my other Motivational Monday posts. Do you have big dreams? Do you have big expectations for this year? Share them with us in the comments below and kick off the conversation. I'd love to hear from you and cheer you on!