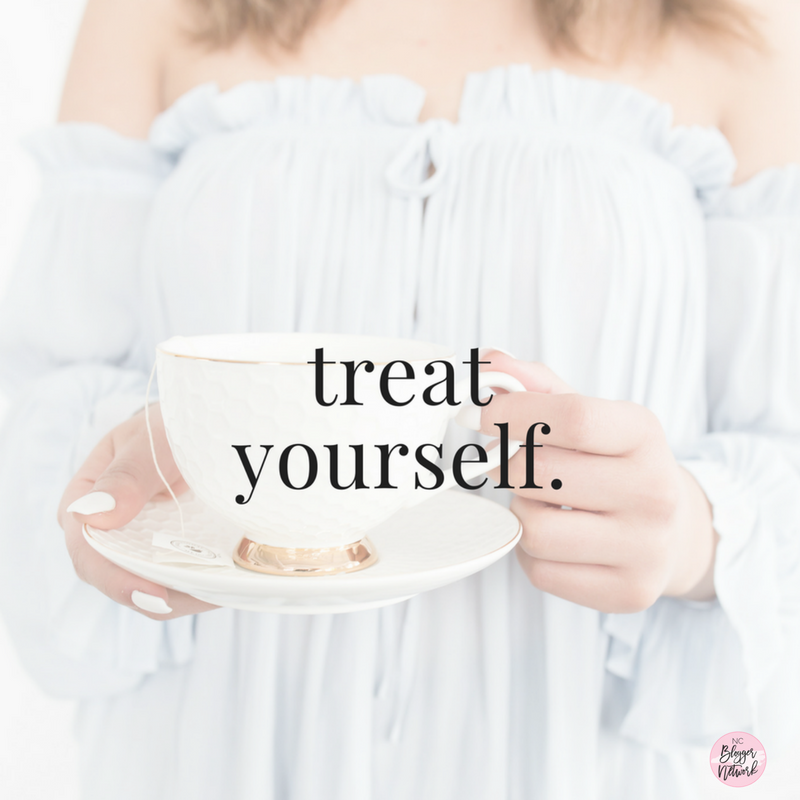 We love Motivational Monday and today's topic is all about self-care. So treat yourself, babe!
Make Time to Treat Yourself
If you're not already doing it, it's time to set a self-care standard for yourself. Make a little time for you. That's right, schedule some time on your calendar on a regular basis just for you.  Treat yourself to something nice every once in a while. You work hard, you deserve it – and after all, who's going to take better care of you than you?
And since we're talking schedules, how about making a date with yourself at least once a month? Or more often if you can afford it! Get your nails done, get your hair done, go see a movie, treat yourself to a spa day with your friends. You're allowed to pamper yourself. In fact, you should!
Enjoy!
Tweet This
Do you make time to take care of yourself? What are some of the things you do to treat yourself? We'd love to know. Add your favorites to the comments and help us kick off the conversation.
Motivational Monday
If you liked this Motivational Monday, be sure to check out the rest in our "Motivational Monday" series!