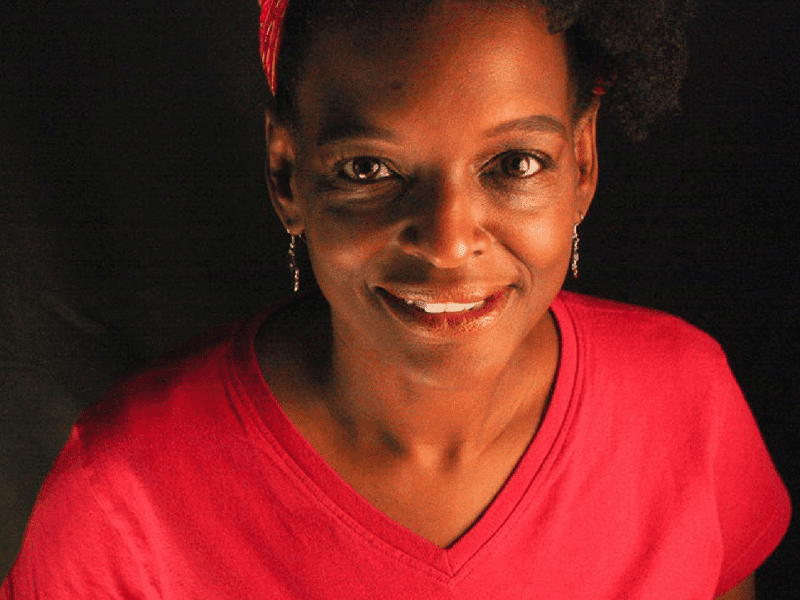 Meet Tonya of Accented Glory
Today we're introducing you to Tonya of Accented Glory as the next blogger in our Meet the Members series. Read more about her below, then swing by her blog to say hello!
MEET TONYA
1. How long have you been blogging?
I've been blogging for four years!
2. Why did you start blogging?
I started blogging to promote my brand, Accented Glory. Accented Glory is a handcrafted women's fashion accessory brand. My specialty is natural hair accessories and jewelry designs.
3. What do you blog about?
I blog about hair accessories and natural hair. I share tips and advice on styling with and purchasing hair accessories. I'm also a natural hair enthusiast. I've been natural (non-chemical altered hair) since 2001 and creating beautiful things by hand since childhood. Let's say I've learned a thing or two about both over the years.
4. Where are you blogging from in NC?
I currently live in Salisbury, NC.
5. Out of all the posts you've written, which one (or two) would you pick as your favorite?
One of my favorite posts is an interview with one of my fashion SHEroes Avnah Long of AVNAH Collections. We're both from the same hometown! Her brand story is both inspiring and motivating.
My second favorite post is the one that promotes my first styling e-guide titled "Kinky, Curly, or Locs: 3 Things Naturals Should Consider When Styling With Hair Accessories". The e-guide was a labor of love. I embrace opportunities to educate my fellow naturals and assist in resolving their hair accessory woes. My styling guide is a concise, quick read that can serve as a handy reference for your hair accessory needs.
6. What blog(s) do you love?
Sassy Critic is one of my favorite blogs. I met Marsha, the blog writer, through the natural hair community. We have partnered on a few social media campaigns. My brand, Accented Glory, has built a network of natural hair brands, bloggers, vloggers, and influences. We love to collaborate and cross-promote!
7. What's one piece of advice you'd offer your fellow bloggers?
Identify and embrace what makes you unique and build on that! It's important to stand out in order to get noticed by your target audience and other brands.
8. What are three things you know to be true?
Life is short, so embrace the moment!
It's never too late. As long as you have breath, anything is possible!
Self-care is a necessity! Love you first.
9. Where can we find you on the web?›
10. And finally, is there anything else you'd like to add that you want people to know about you?
I manage the natural hair Facebook group Accented Glory Naturals. What differentiates it from other natural hair groups is that we discuss more than styles and hair care tips. We share natural hair news, business, culture, and humor!
Accented Glory's hair accessories and jewelry designs can be purchased online at our Online Store, Etsy, and webuyblack.com.
I'm also the visionary of The Vine Events. Through The Vine Events, I organize events that empower people with knowledge! My specialty is informative events such as personal development and small business workshops. You can learn more about the services I provide here.
Did You Enjoy Meeting Tonya Accented Glory?
Make sure to give her a warm welcome by commenting below! Love meeting our NC Bloggers? Meet them all! Reach out to learn how to be a featured NC Blogger.