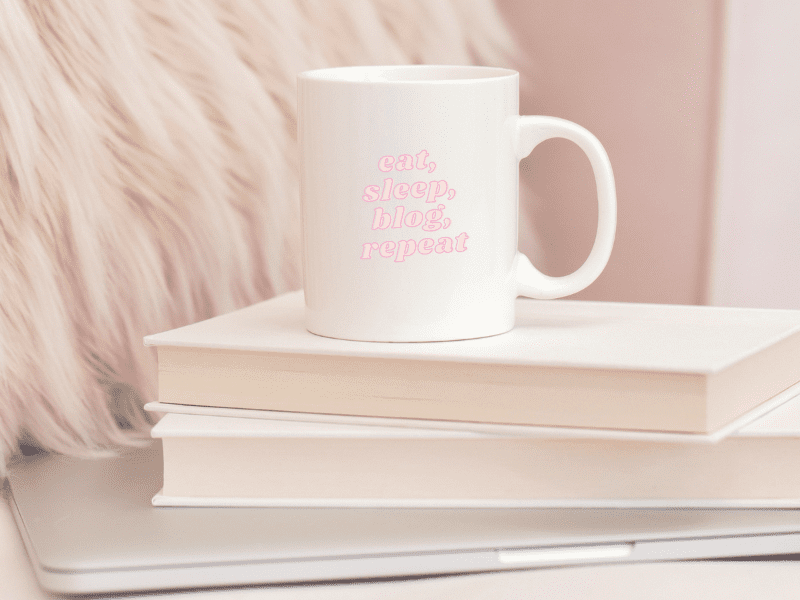 Giveaway: 3 Blog Books for your Library
[GIVEAWAY IS NOW CLOSED]
Welcome to the new NC Blogger Network! We have a lot of things in the works for you, and we plan to share all up here on our website in September. In case you haven't met us yet, we are a community for bloggers in North Carolina. We use collaboration, education, and support to make blogging across the state stronger and better for you.
But right now, we are on a mission to find all the NC Bloggers. We need your help, and in exchange,
We're Giving Away 3 Blog Books for your Library (to 3 Winners)
The main prize: The NC Blog Book Package! We are giving away copies of Blog Design for Dummies by Melissa Culbertson of Blog Clarity and Klout for Dummies by Andrea Updyke of Lil-Kid-Things. Both of these amazing bloggers live in the Triangle. We are honored to support them and also excited to give one lucky winner these two essential books.
Two runner-ups will receive a copy of Blog, Inc. by Joy Cho. This beautiful book walks a blogger through the basics of setting up all the way through more advanced tips of working with brands and how to charge for ads.
How can you enter these 3 blog books?
Connect with us on social media and help us find all the great bloggers out there. See the Rafflecopter rules below.
Then stay tuned as we announce all the phenomenal things we have coming for you.
(Inside scoop: the thing we are looking forward to the most is our ProBlogging MiniCon 14, which will be held in Durham on September 4, 2014. The lineup of speakers is phenomenal! More on that to come later but save the date.)
This giveaway is open until midnight, July 29, 2014. The winners will be chosen at random.
If you enjoyed this article, you'll enjoy all the other blogging tips on this site!
About Allison
Allison Barrett Carter is a writer who shares how to live a traditional life and still have great family adventures on her website – The Family Trip Online.