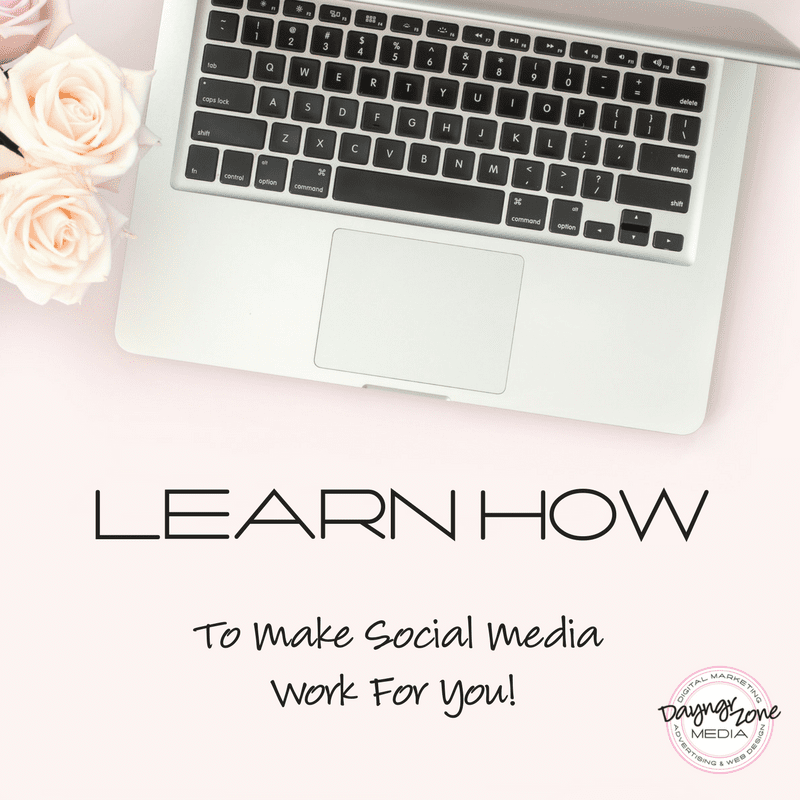 Grab your planner and schedule some time to attend our upcoming FREE social media workshops! Does Facebook leave you feeling frustrated? Twitter got you twisted? Are you wondering about Website Optimization? We've got you covered! Learn to use social networks to your advantage! These workshops are must-have resources if you're interested in getting started or have the desire to learn more about Social Media Marketing and Content Creation.
Free Social Media and Digital Marketing Upcoming Course Line Up
All workshops and courses take place in the Wayne West Building at:
Carteret Community College 3615 Arendell Street Morehead City, NC 28557
How to Register for Digital Marketing and Social Media Workshops
To register for upcoming digital marketing and social media classes, click the links in the descriptions above, visit the Carteret Community College Small Business Center, or call Amber Buster at (252) 222-6361 Wanda W. Bennett at (252) 222-6127.