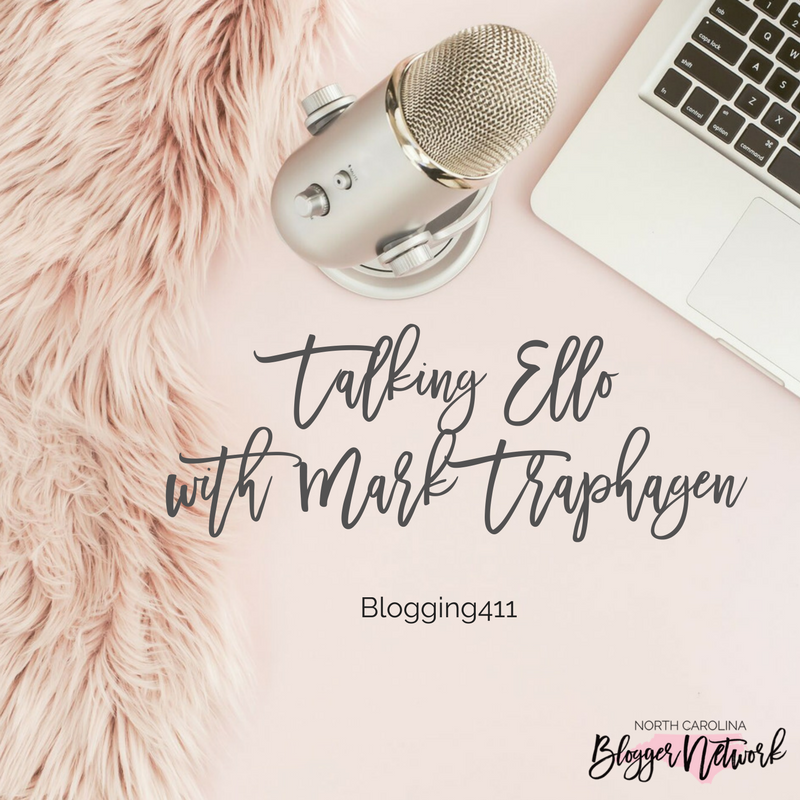 There are so many social networks already in existence. Do we need one more? Can we support one more network? Social network Ello is the new kid on the block and it has been stirring up both interest and criticism. Born out of the frustration of poorly placed ads on other networks, Ello's creator designed a sleek, minimalistic user interface where no advertising will be permitted. He knows the concept of the network sounds stupid and he doesn't care.
What Does Ello Mean for Bloggers?
Join Mark Traphagen, Allison Carter and Nikol Murphy as we dive into what is Ello "is", what does it mean to those of us that use social as part of a marketing tool, and our response to the criticism from around the web.
As always, Blogging411 is hosted by the NC Blogger Network and goes live on Wednesdays at 8pm EST. We'll take your comments, answers your questions, and dispense some knowledge…all in 30 minutes!
Here's How You Can Use Blogging411:
Blogging411 is our weekly podcast where we tackle the biggest topics and questions bloggers think about.